I brought home a barn find Thunderbird today. 96 LX, with a 4.6 auto, 95000 km, and it's never been driven in winter, until now.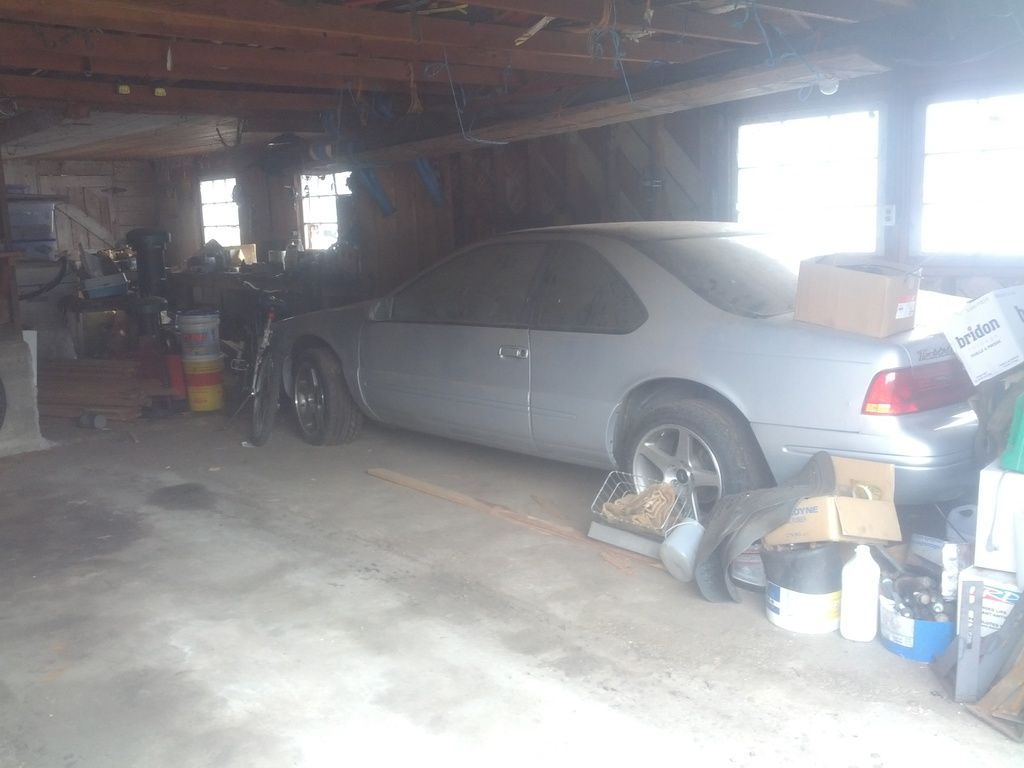 Just kidding, it's my old one that I quit driving when I got married. It's been sitting at my parent's house since 2010, because I had to buy a truck for work. Here's what it looked like after I switched to 5 on 4.5" and put the wheels on in 2007. I never did get around to lowering it a bit, but maybe this summer I'll get some springs and stiffer shocks for it.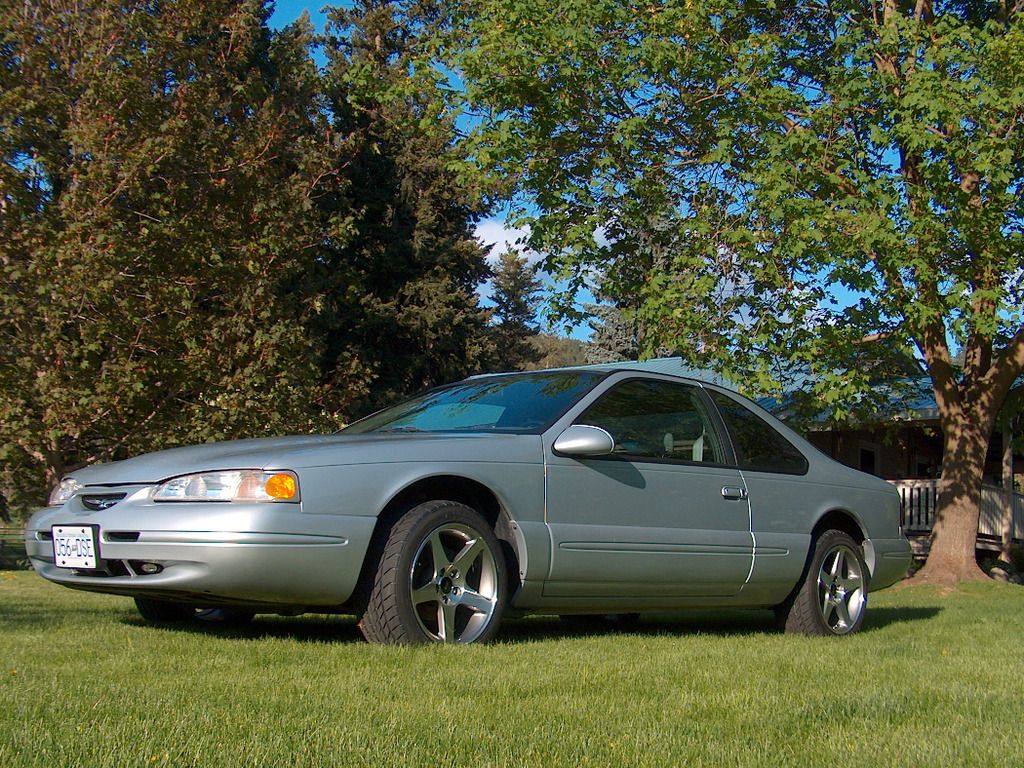 I don't remember if I put any fuel stabilizer in it when I parked it, but I put in a battery and it fired right up. Checked the oil, coolant, and brake fluid, aired up the tires a bit, and drove it home to clean it up a bit. It will be fun to drive this thing again. It sure was filthy, but the mouse poison worked though. I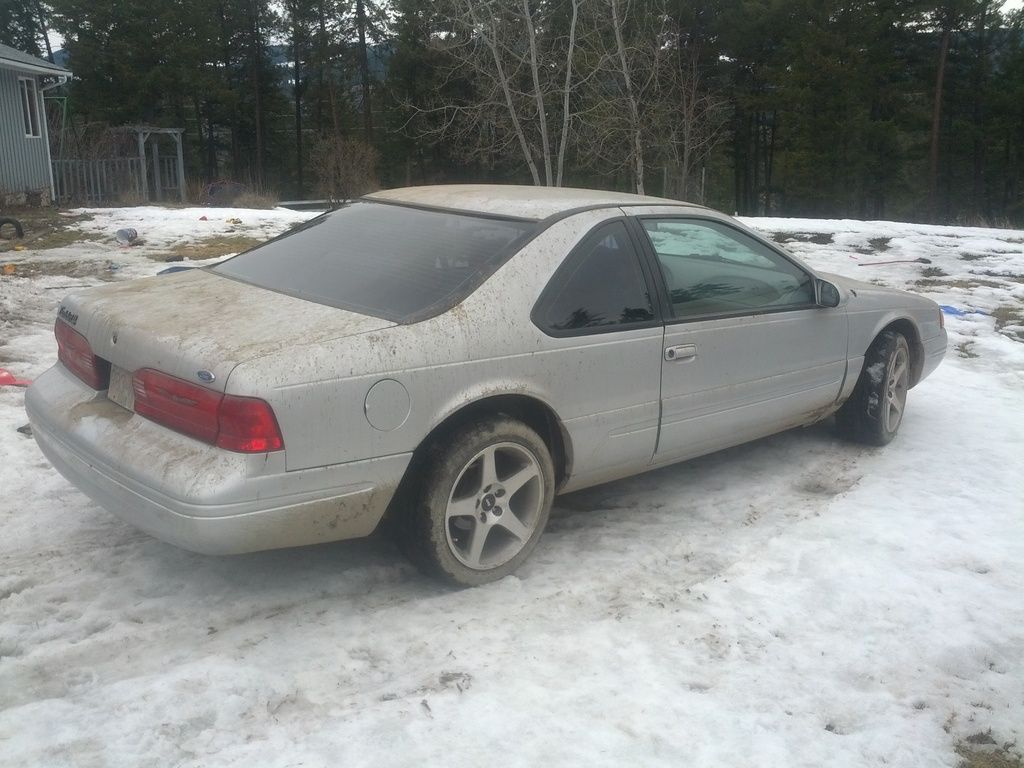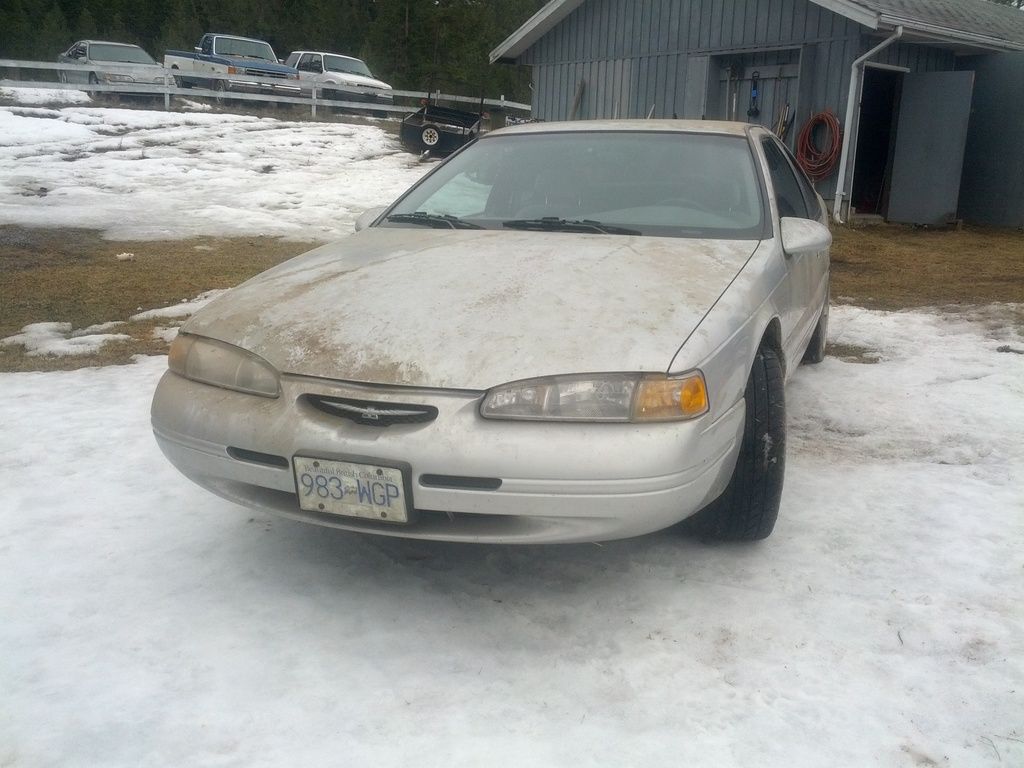 I found this little [Fatherless Child] under some insulation on the battery tray. Unfortunately he also had a nest in the trunk too, but nothing in the interior luckily. I cremated what was left of him and his nest.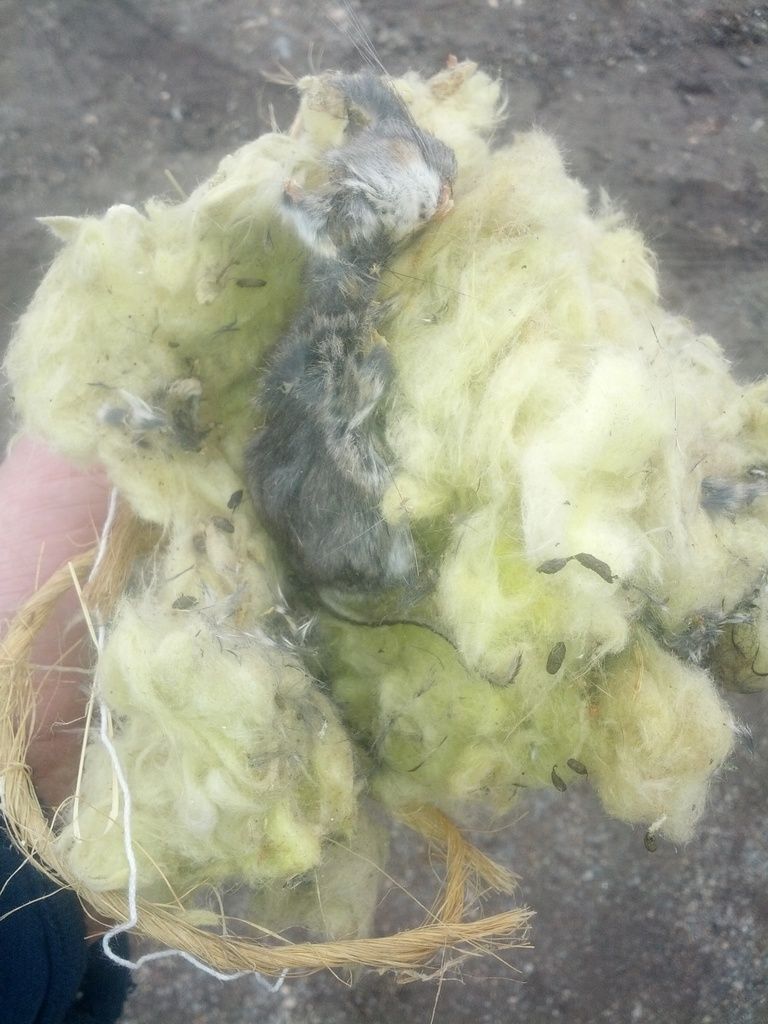 Kristian
_________________
V6 in a book frame build. Now registered.
viewtopic.php?f=35&t=7587
viewtopic.php?f=33&t=18172