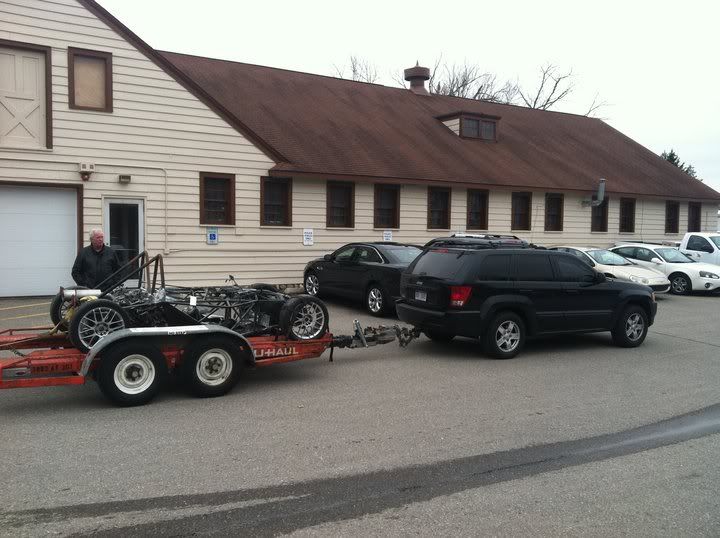 Back in the garage to clean up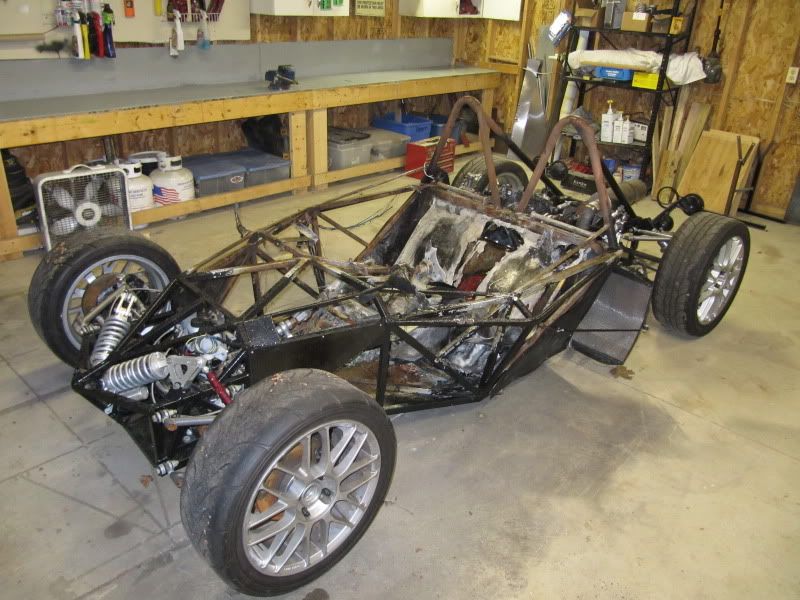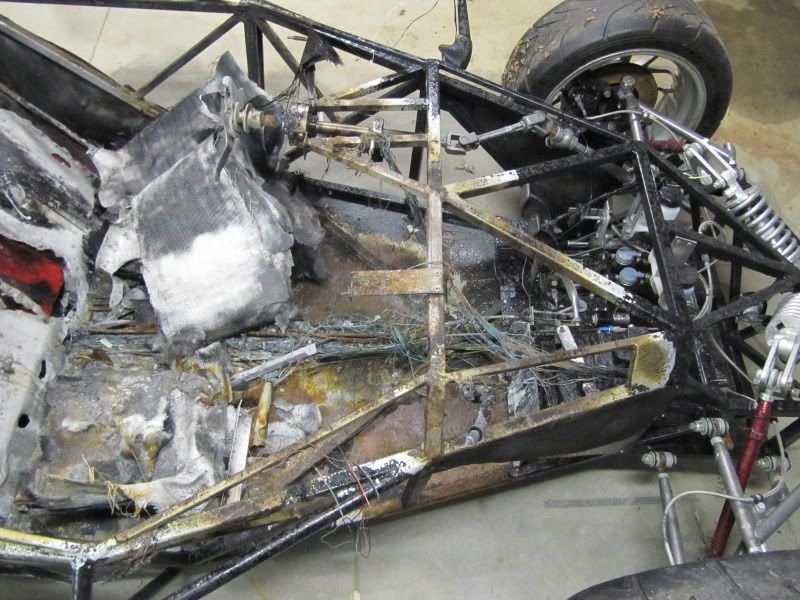 My fuel cell baffling and safety foam looks to have reduced the potential of the fire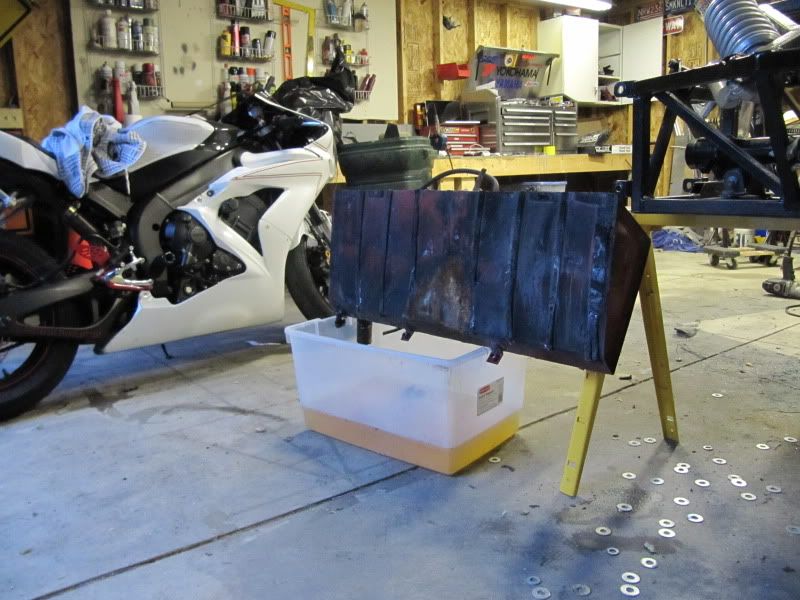 Not much of a fire wall left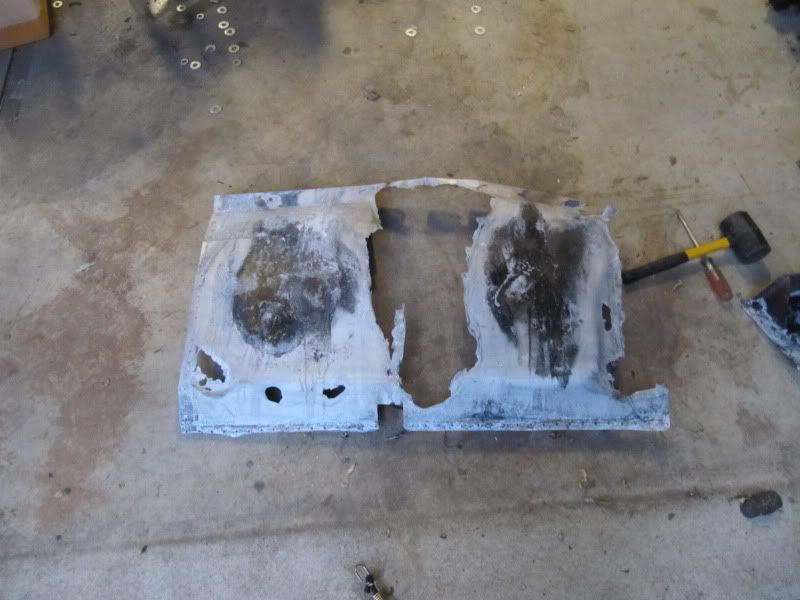 Steering wheel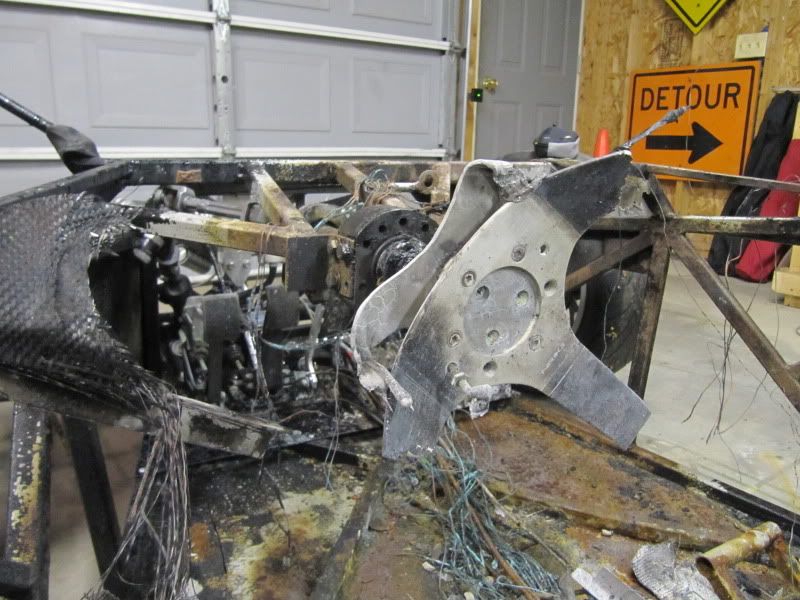 Mirrors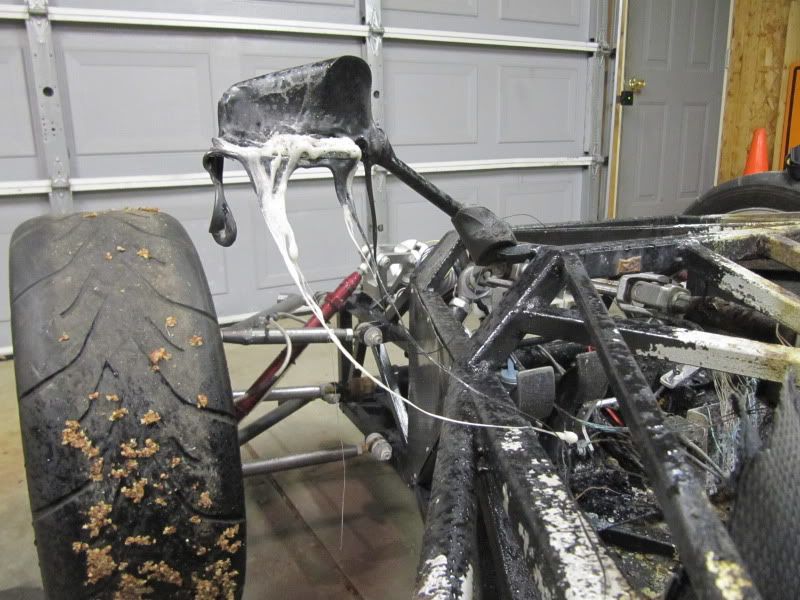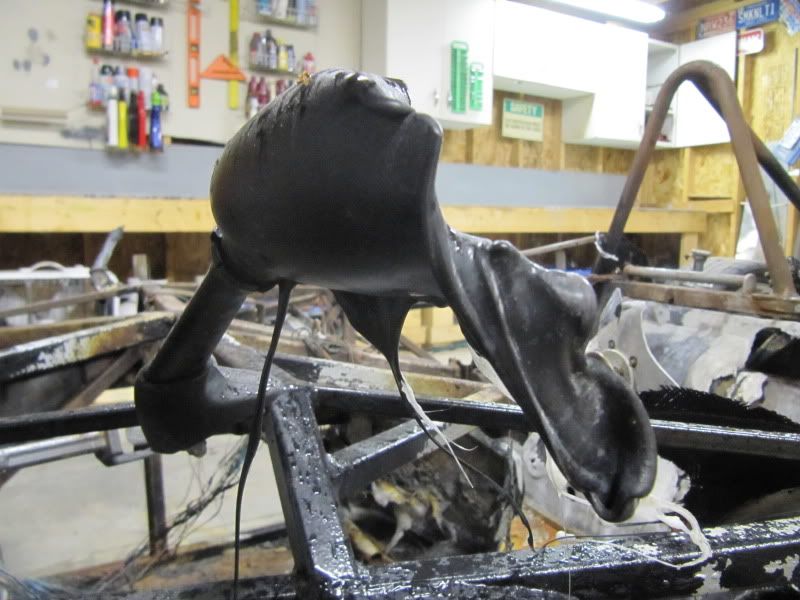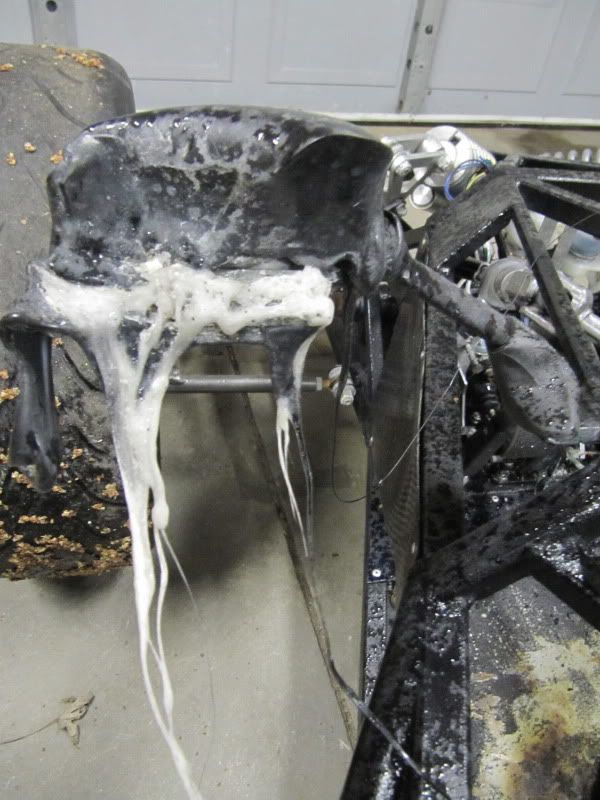 Tail Lights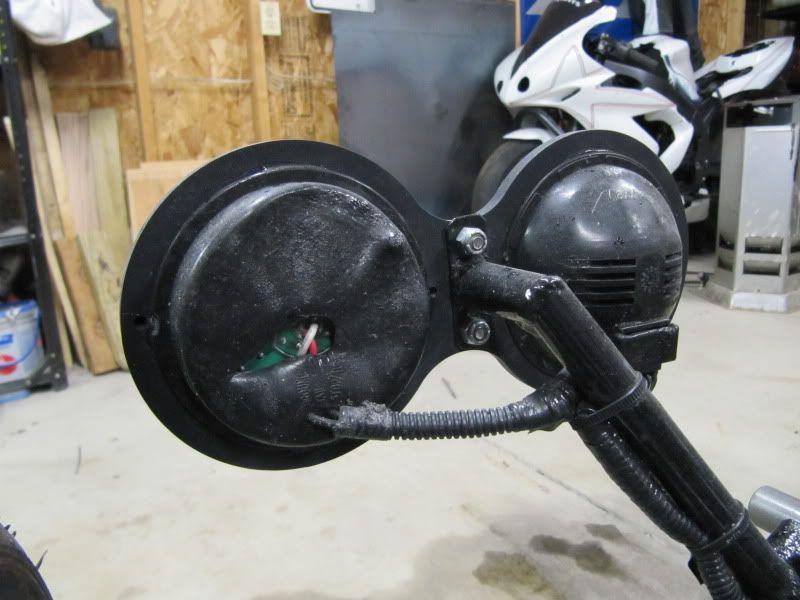 Throttle blades in there somewhere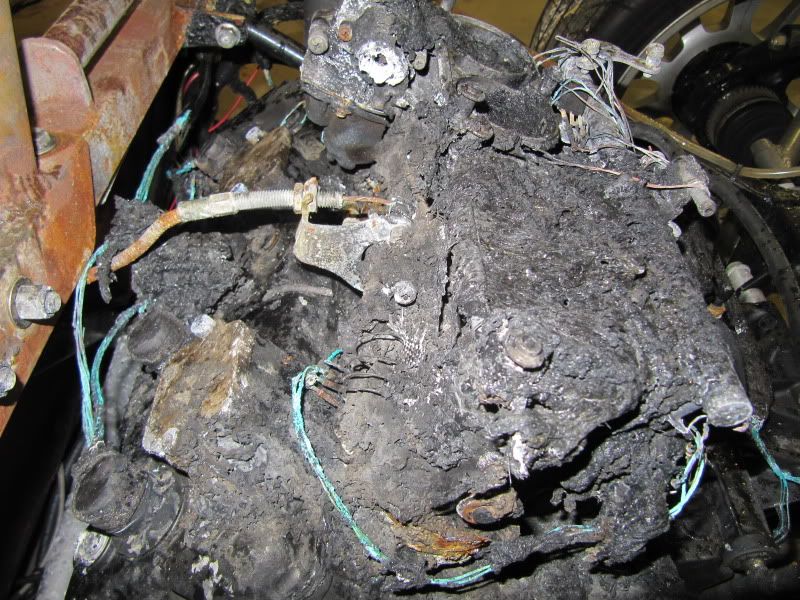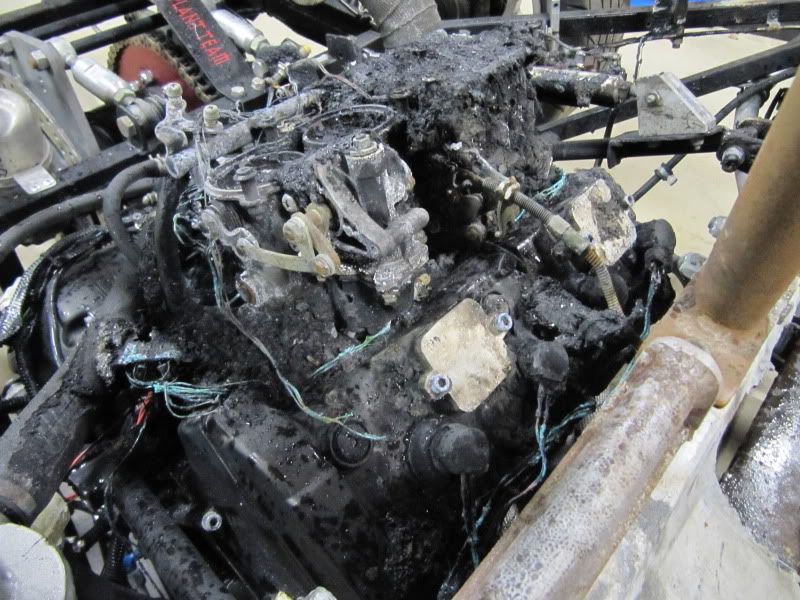 Wiring harness
Battery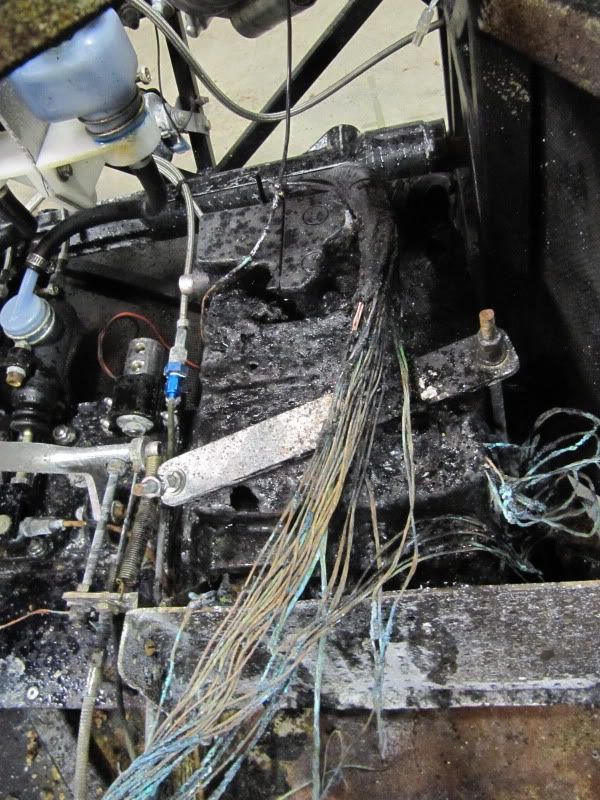 Teardown of frame and components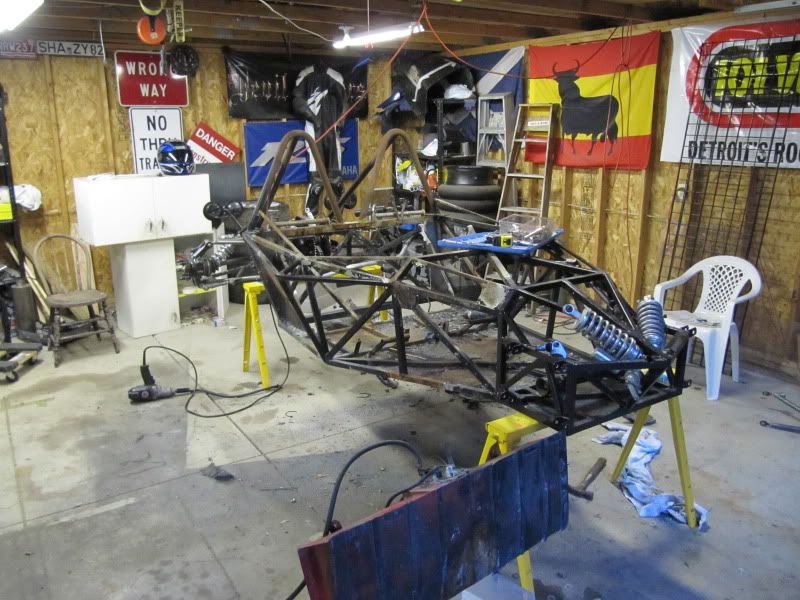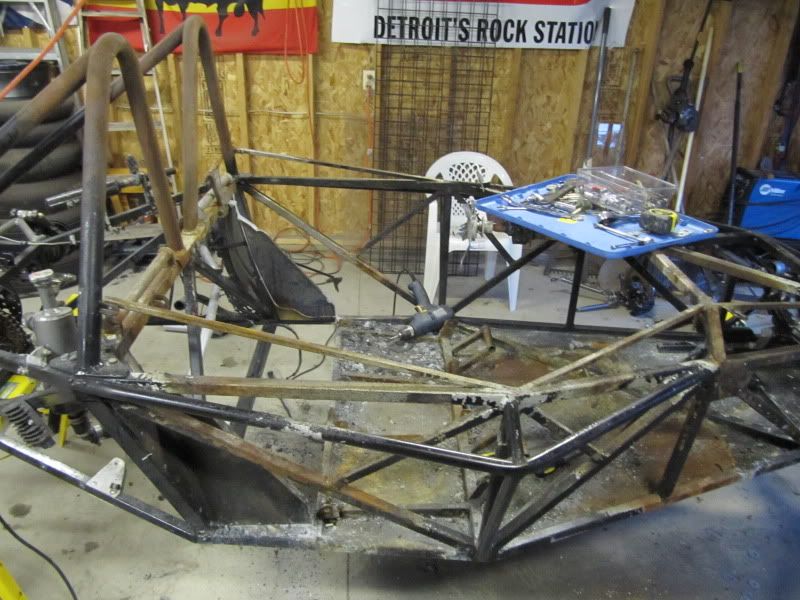 Puddle of aluminum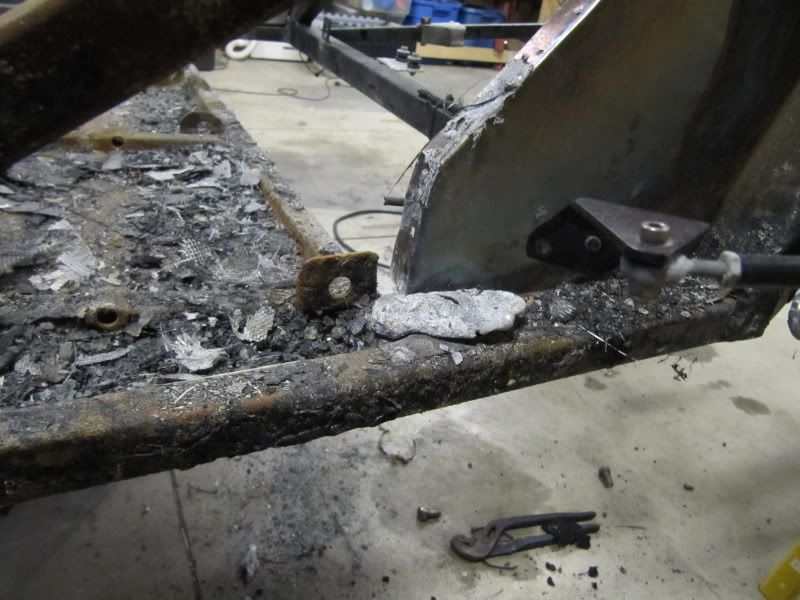 Everything ripped out!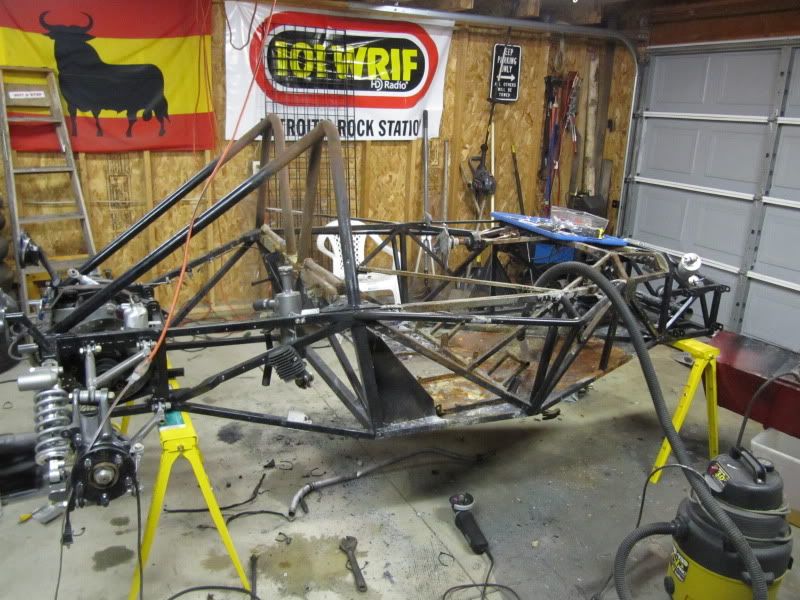 New Engine subframe connectors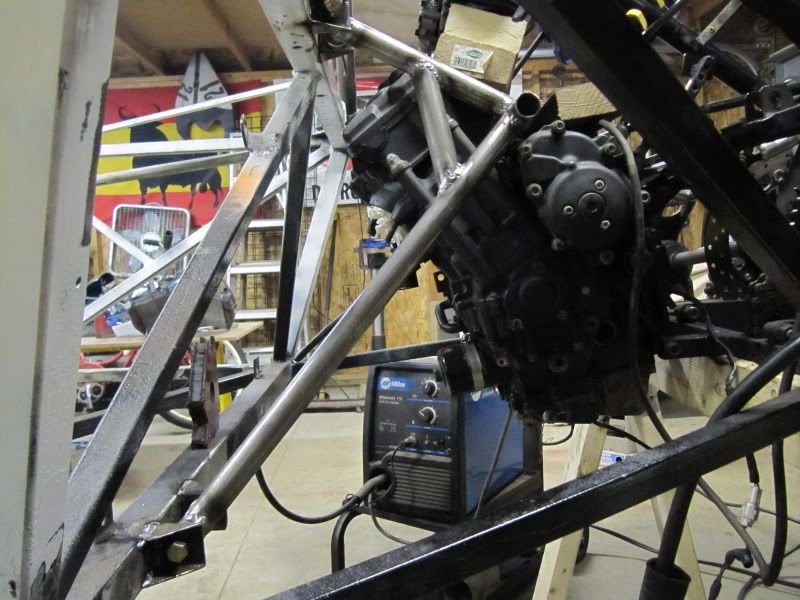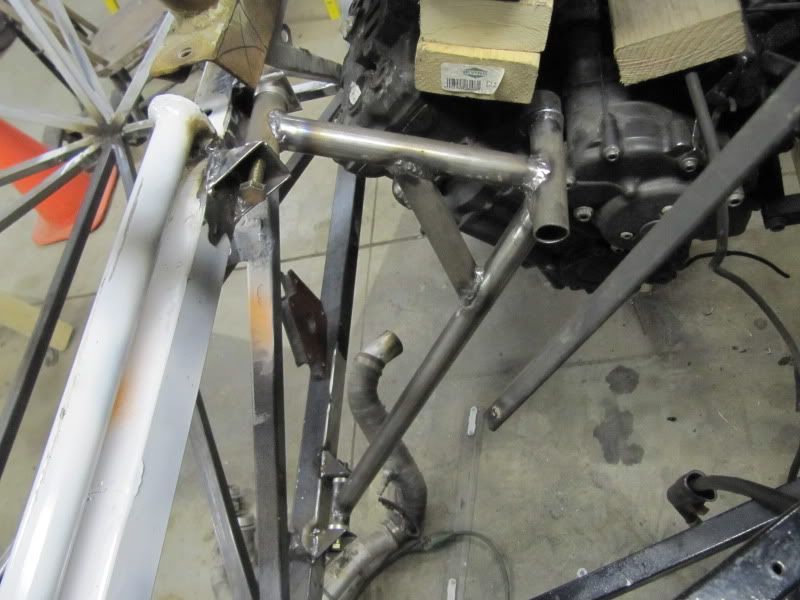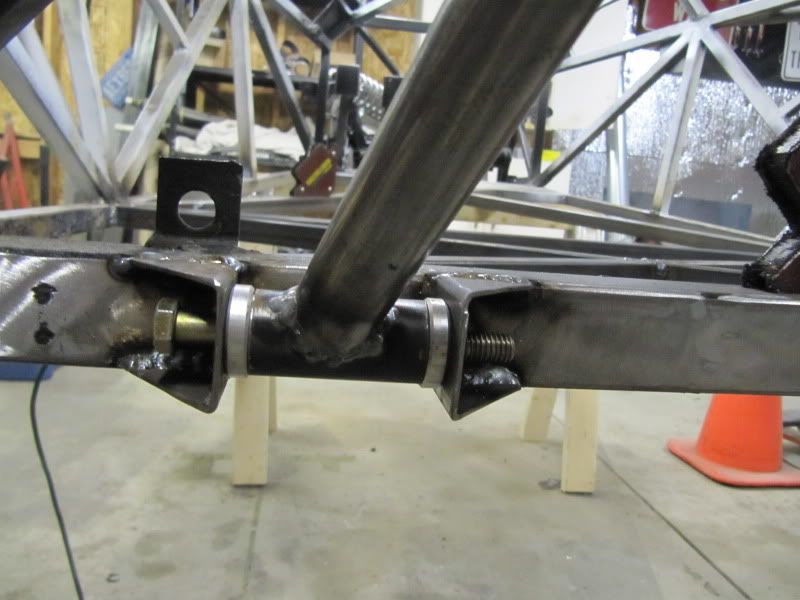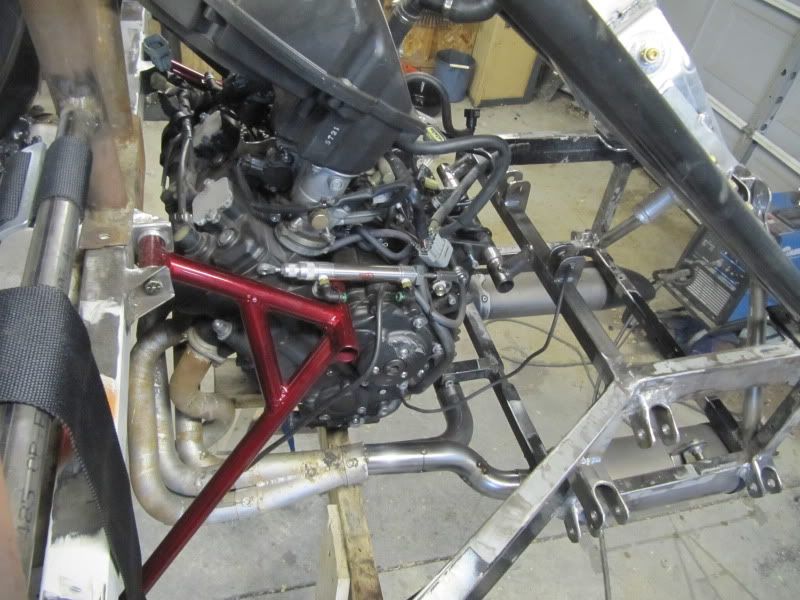 New radiator and placement. Original hung off the side, but I decided to put it in an area where it would be better protected on the road, track, and autoX.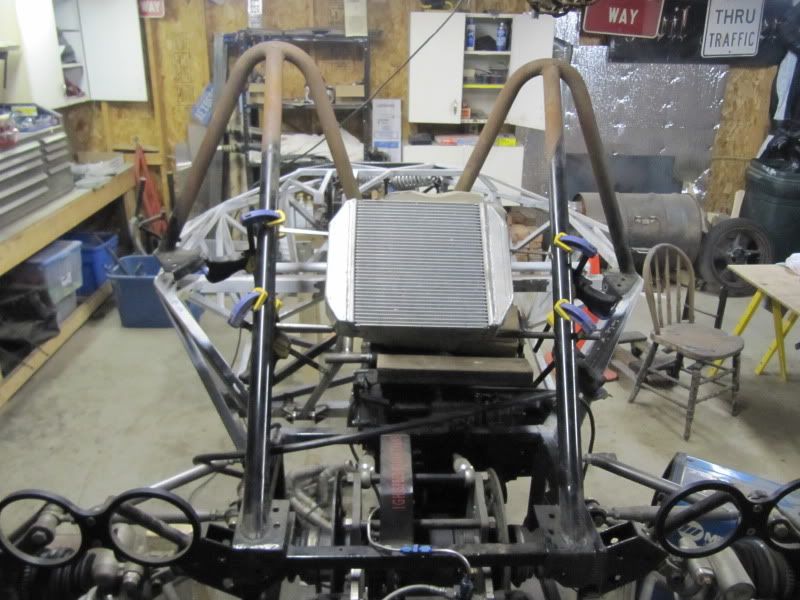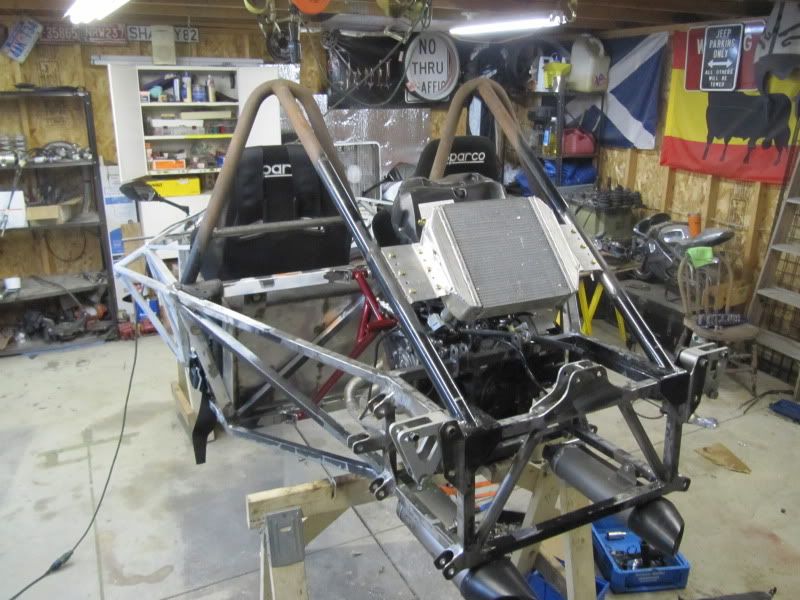 Replacing all the framework contacted by the high heat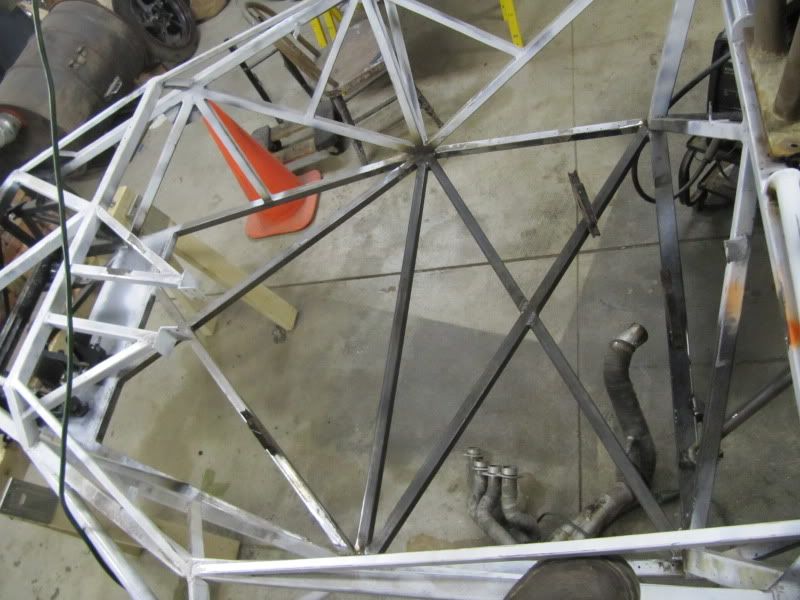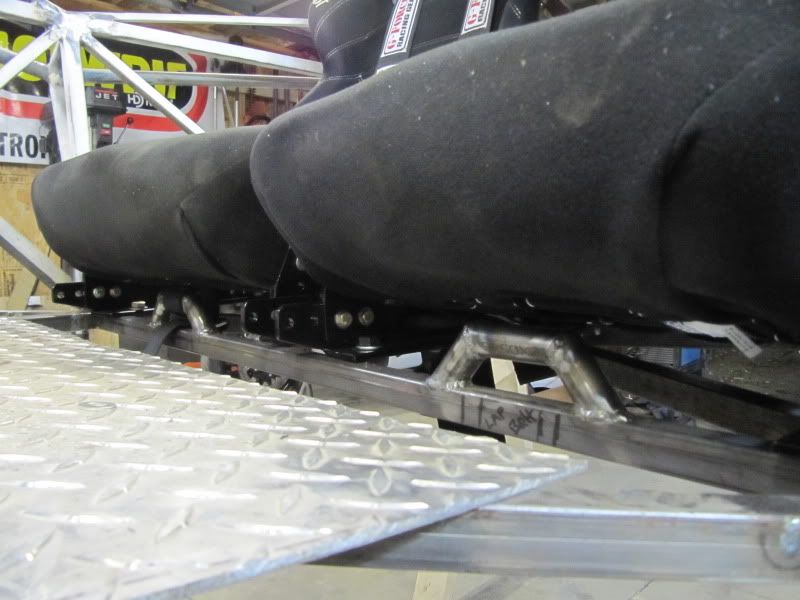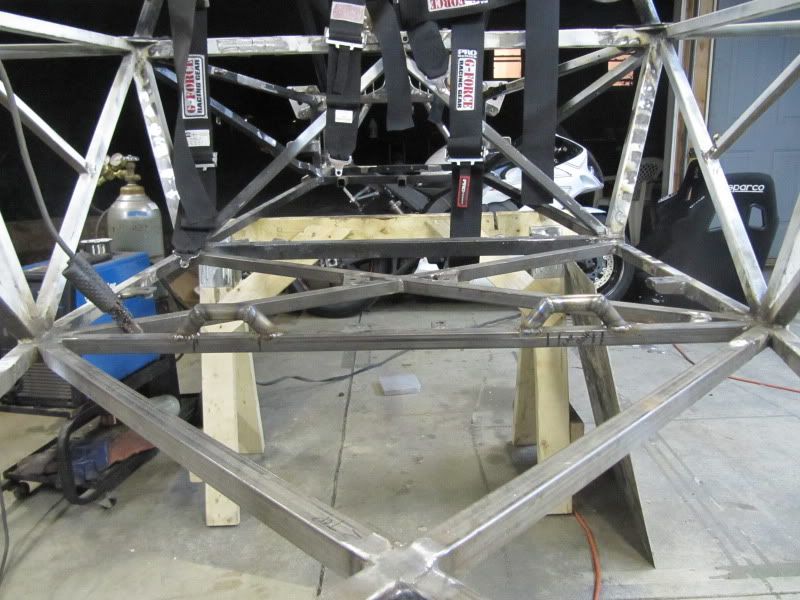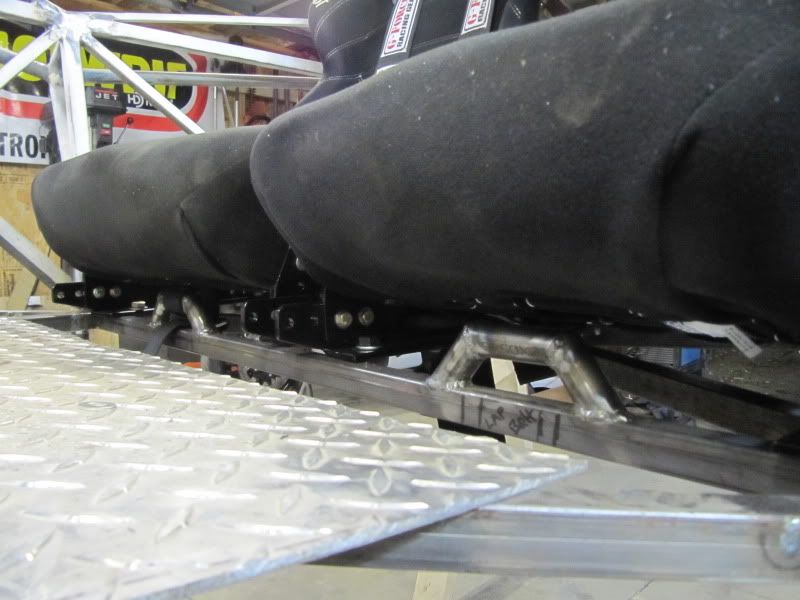 New pedal mount box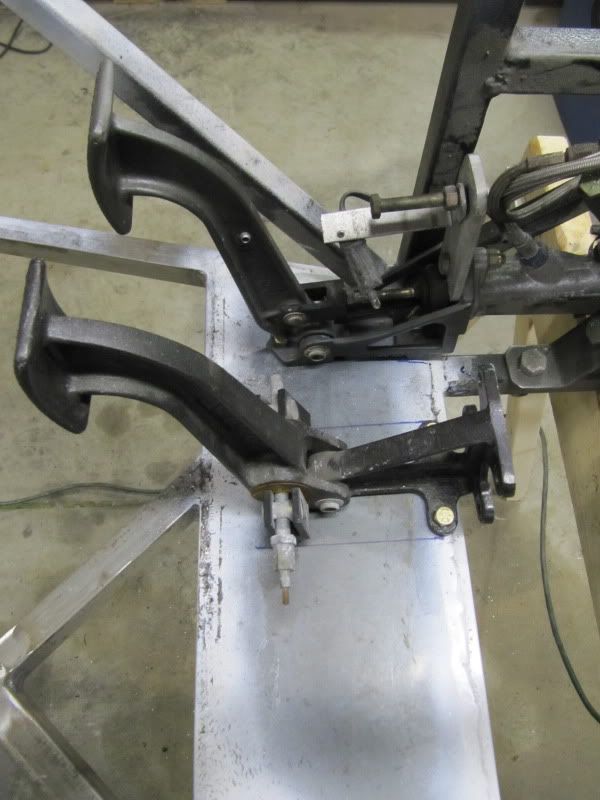 Teaching my GF how to tach weld. Her first time hitting the trigger she immediately stopped and asked if the power went out... forgot to tell her about the auto darkening feature!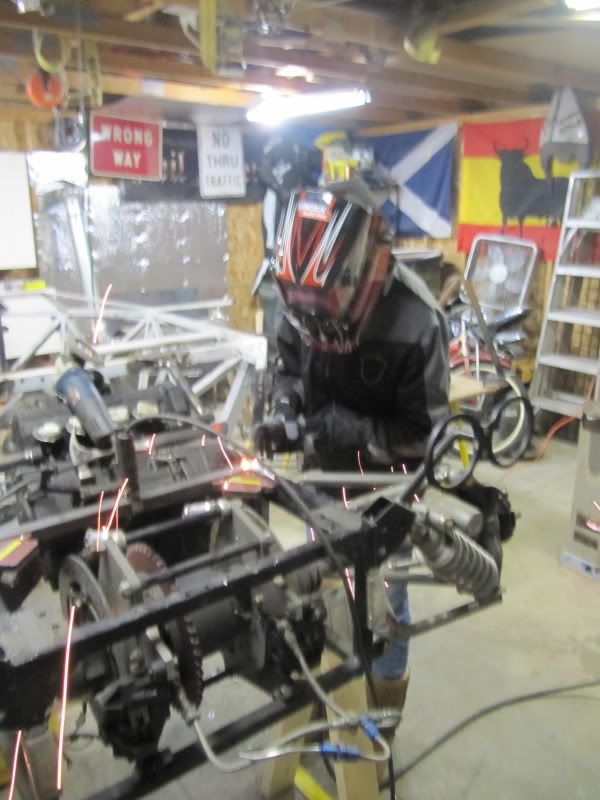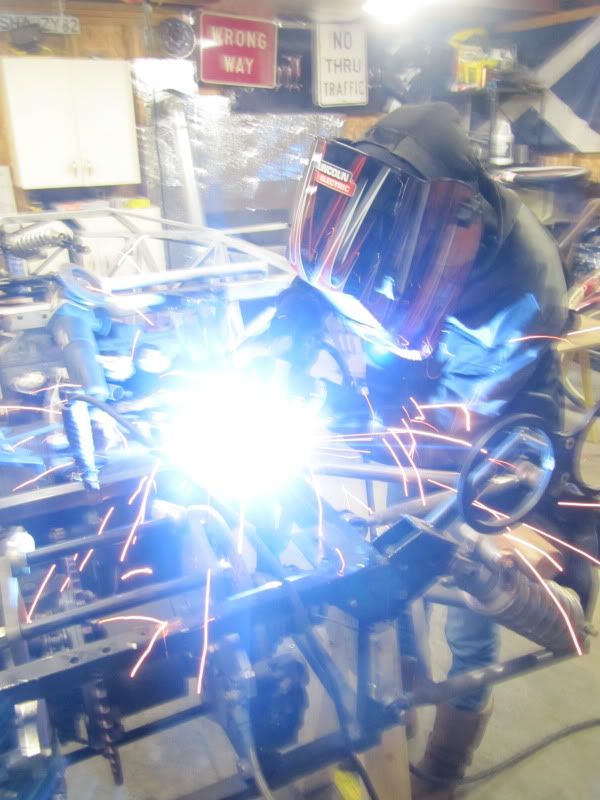 Decided to rework entire rear suspension. Problem is I cut off the brackets on the upright/hub that would be used as a pickup point. Found a local set of hubs, rotors, calipers, and axle shafts. Never a problem to have extra parts when racing! Only problem is stubborn parts suck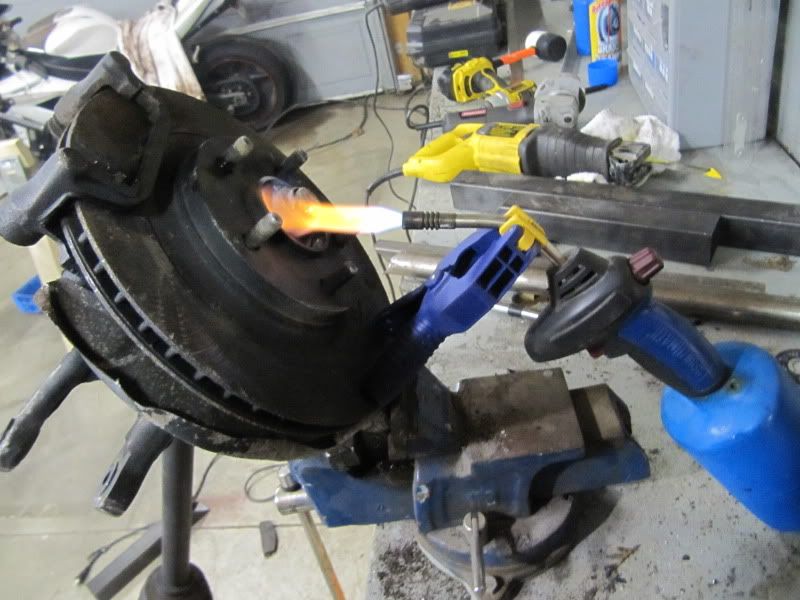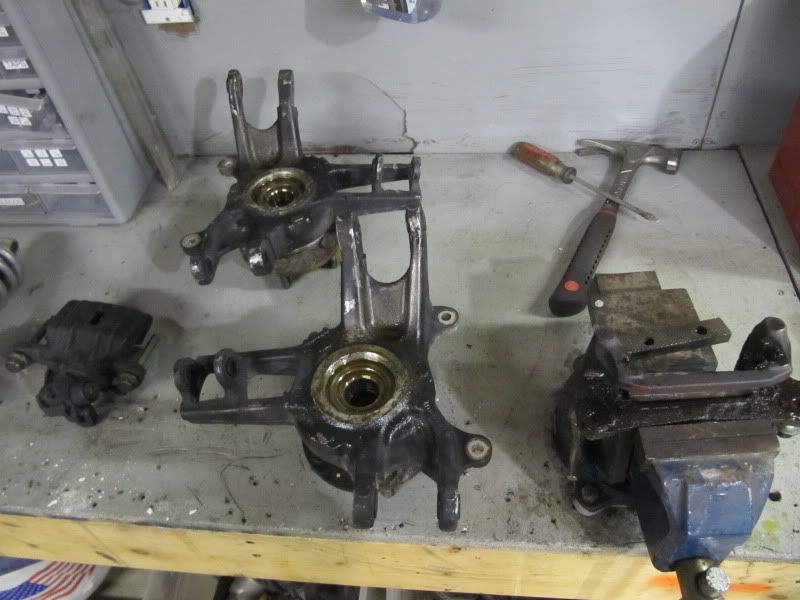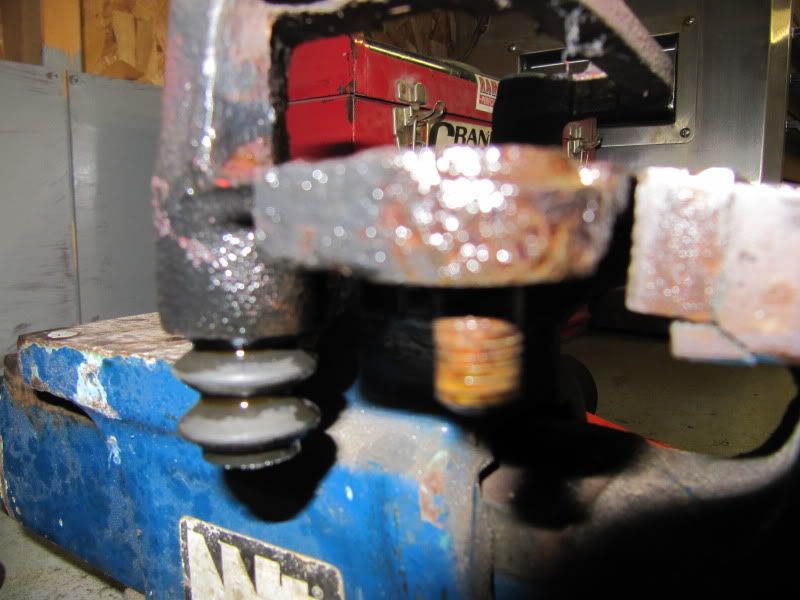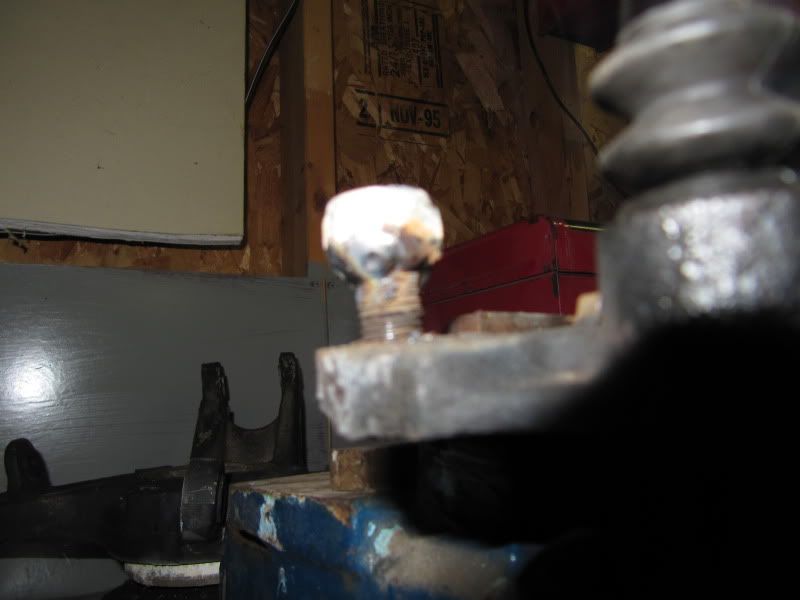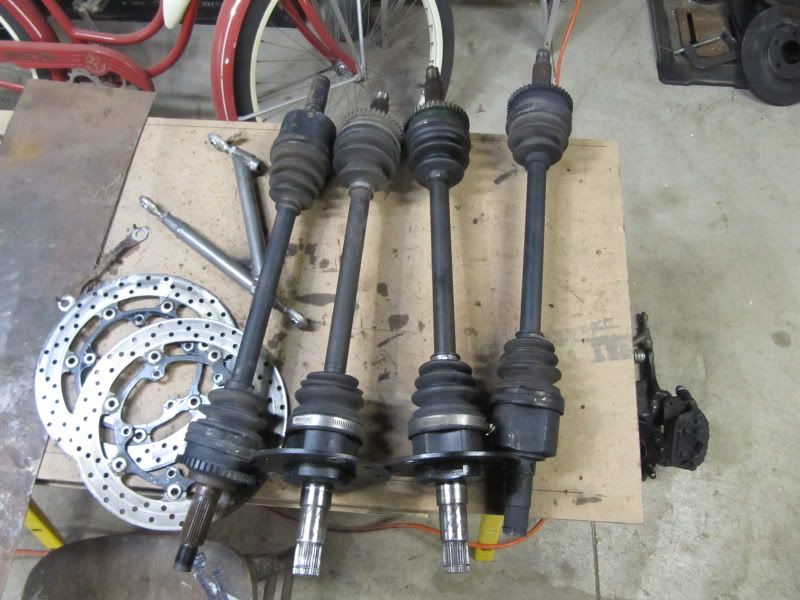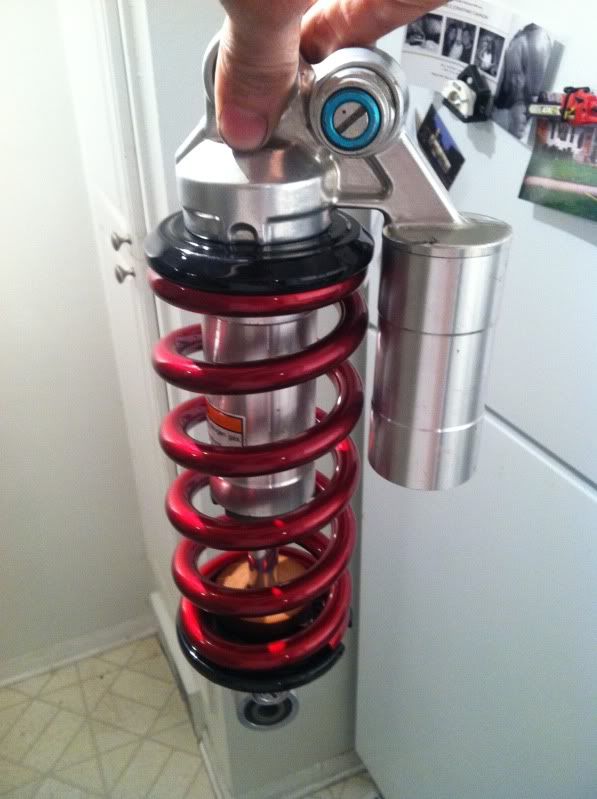 Old outboard suspension: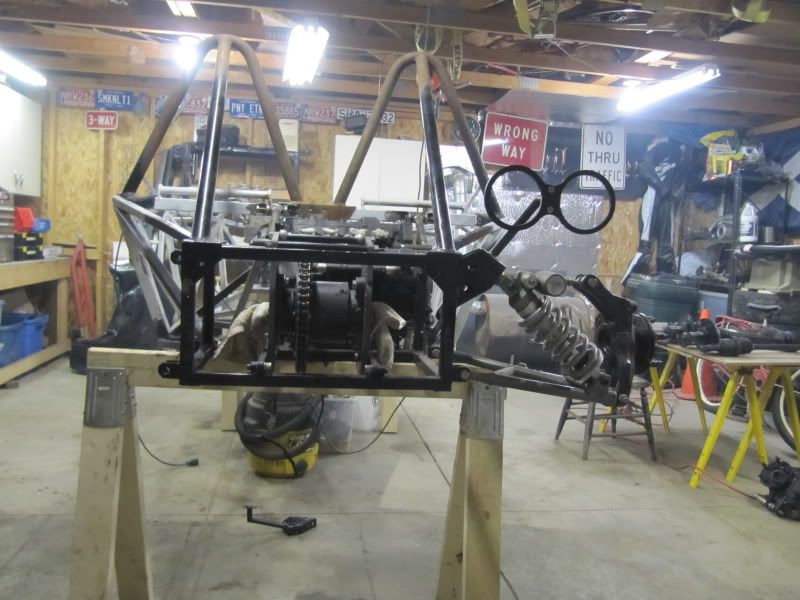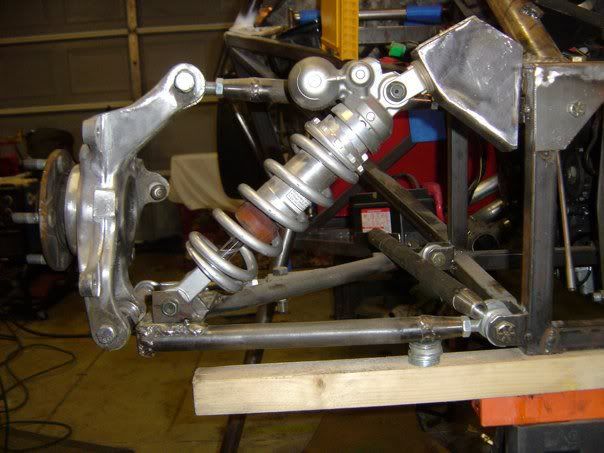 Rear: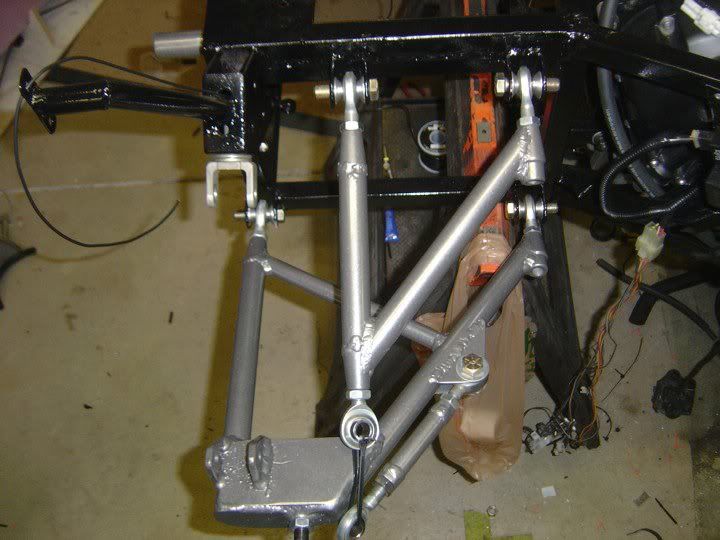 Front: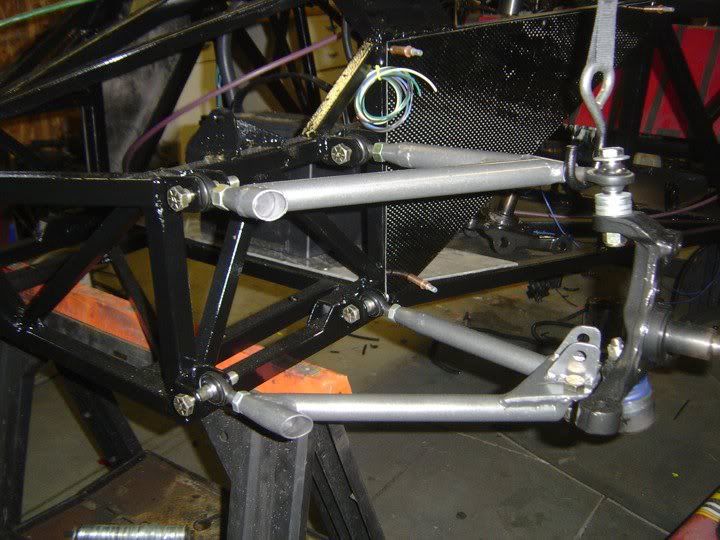 New center pickup points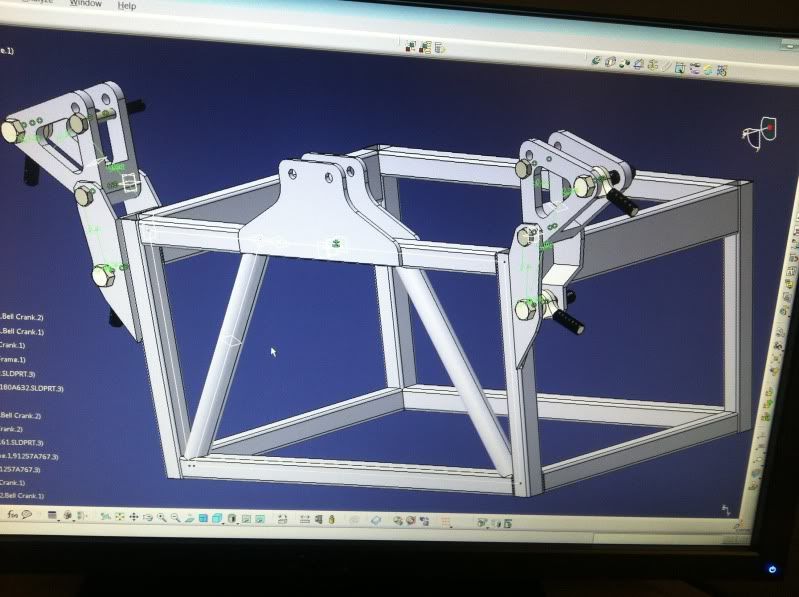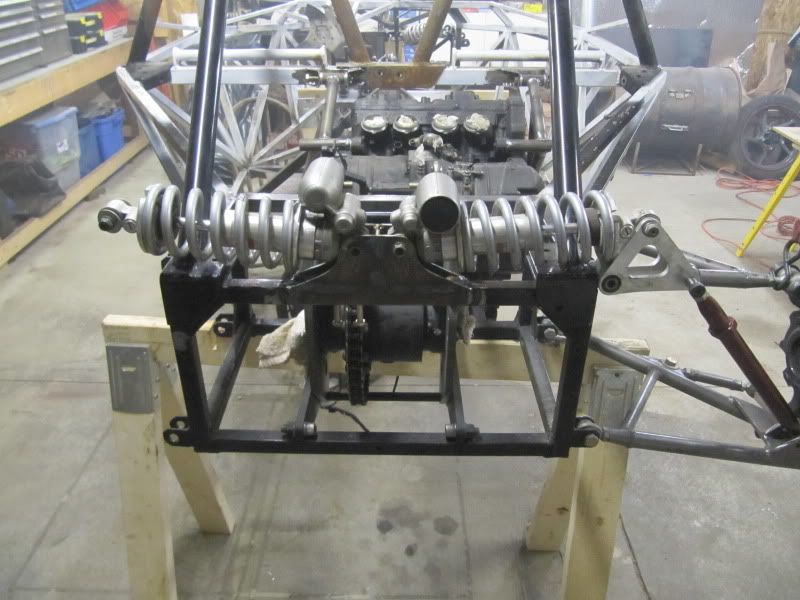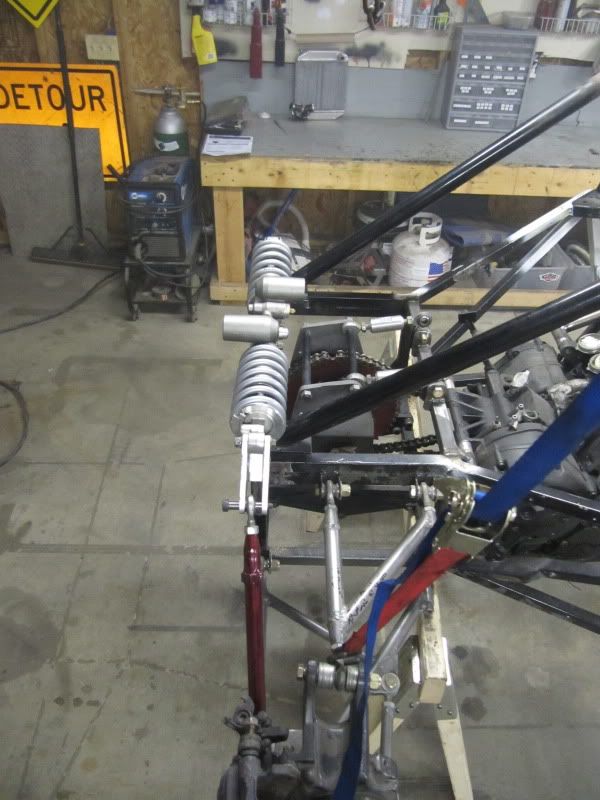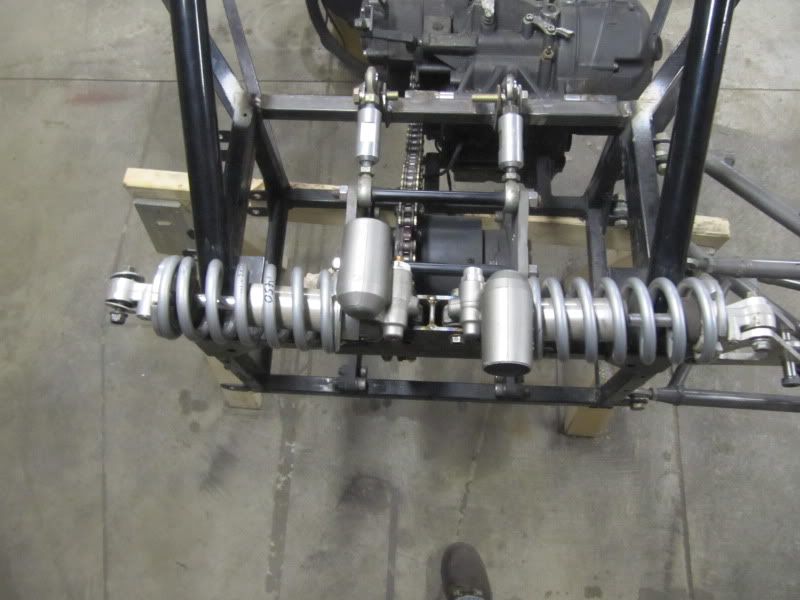 Creative new bracket that serves as two pickup points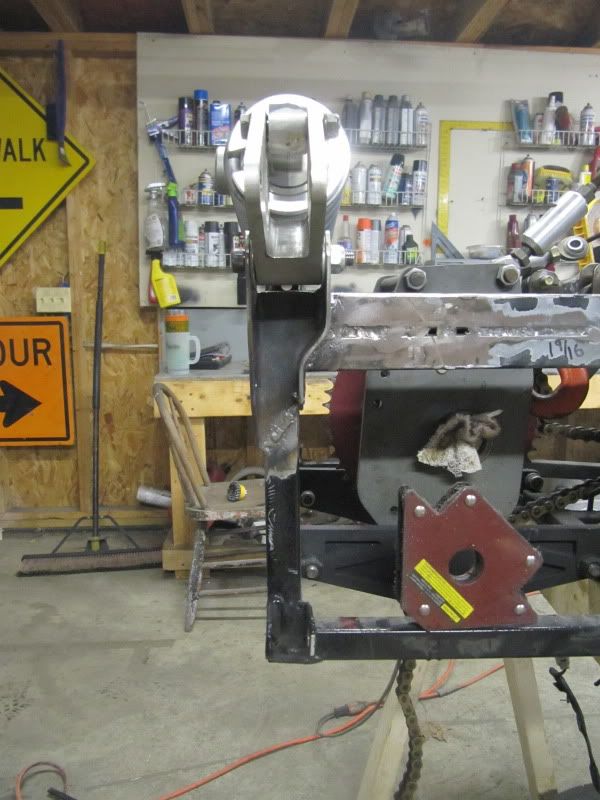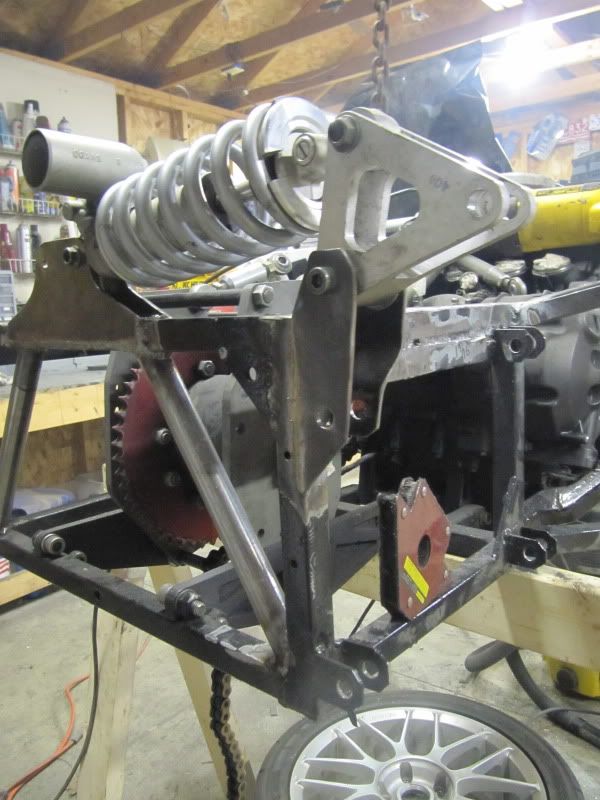 New suspension pickup points to gain +1/2" clearance and increase the strength exponentially. Old on the left... New on the right.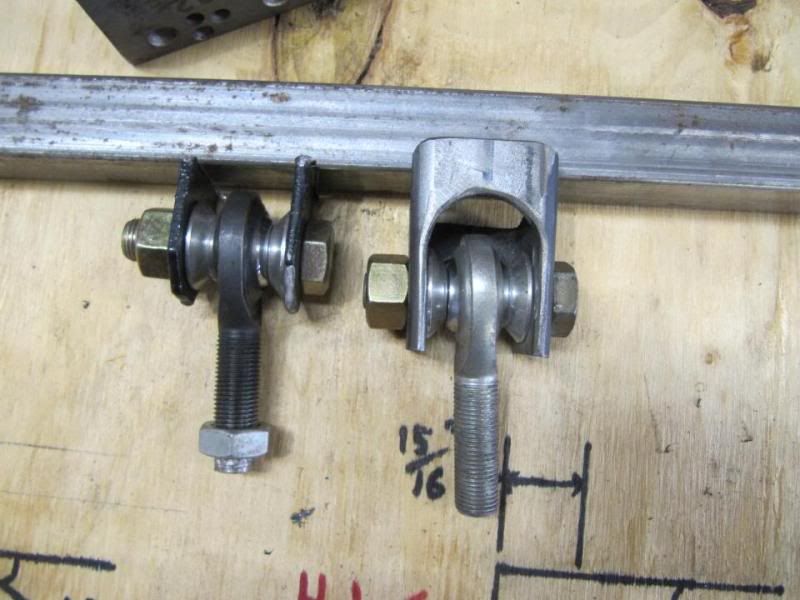 Old: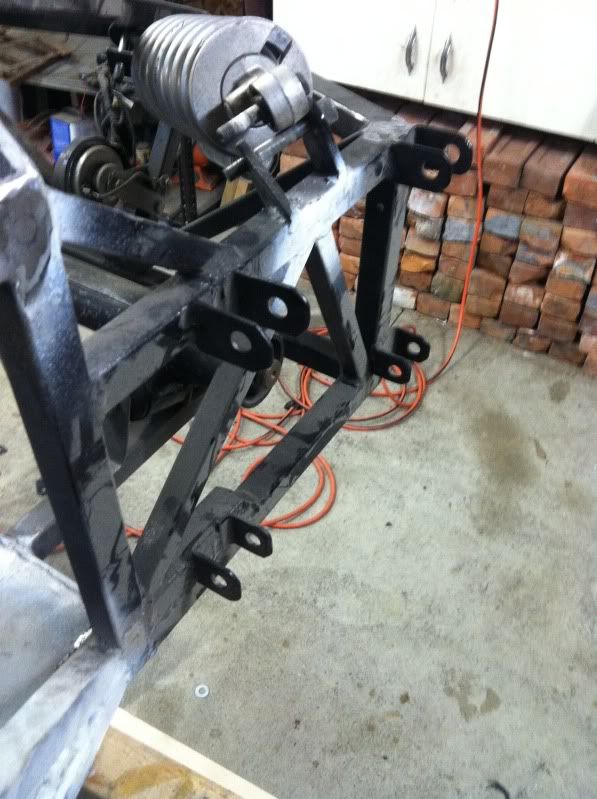 New: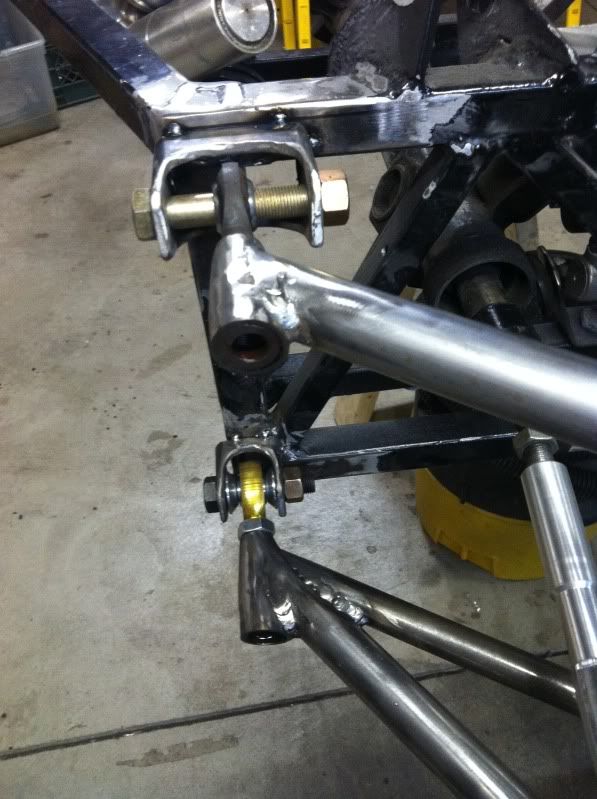 New seats... So i made some adjustable seat brackets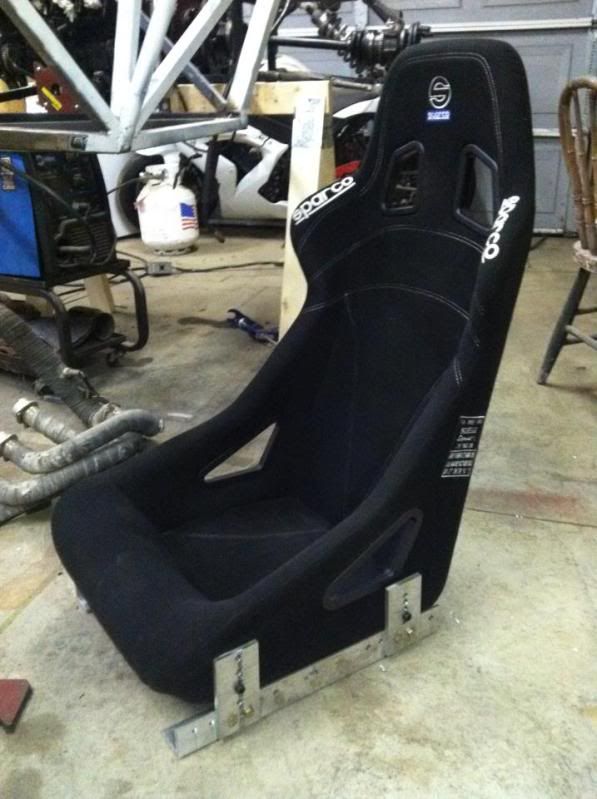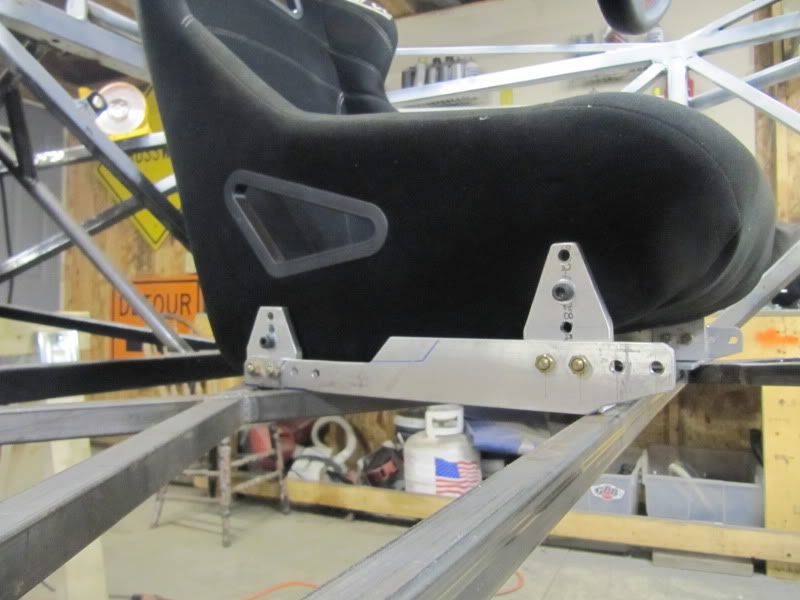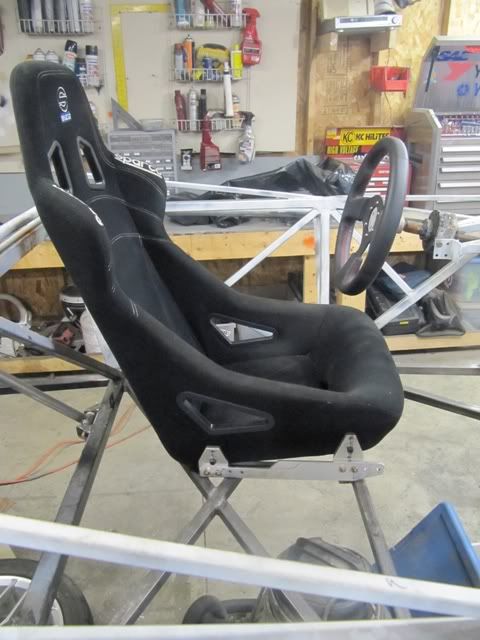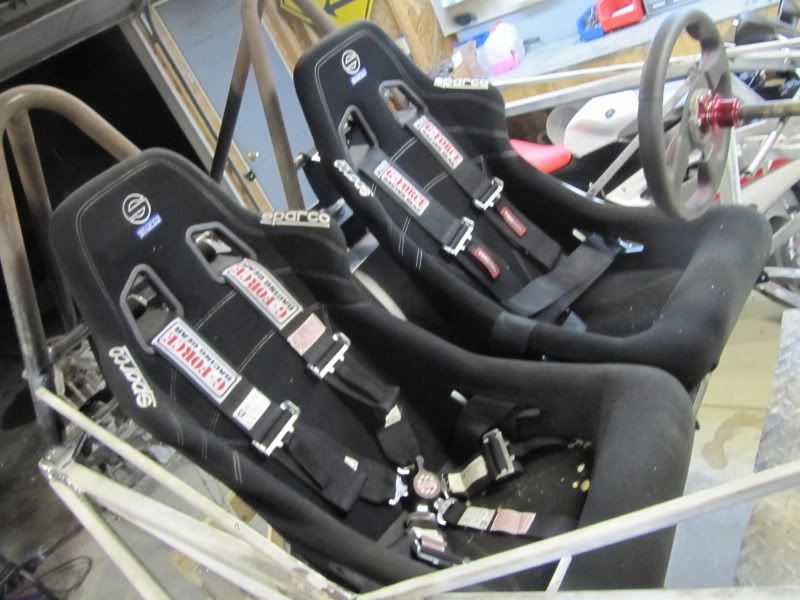 New steering wheel... the old isnt exactly useable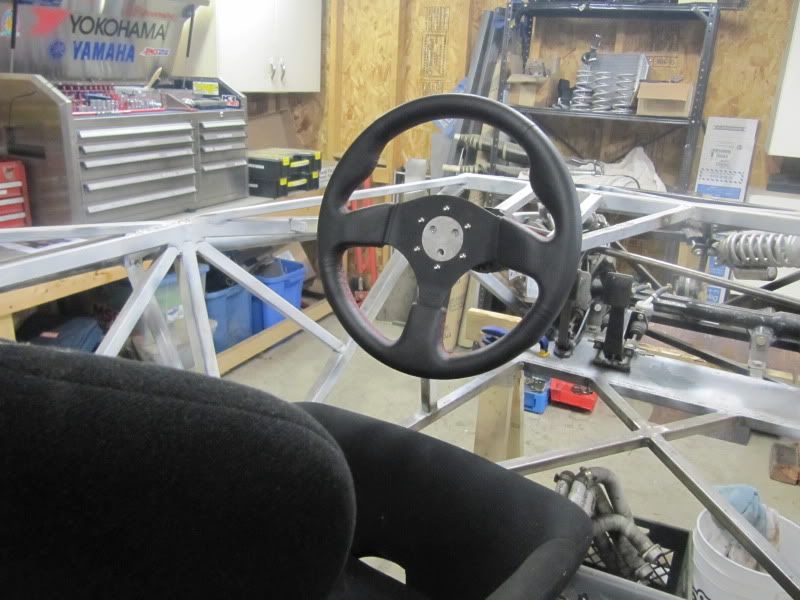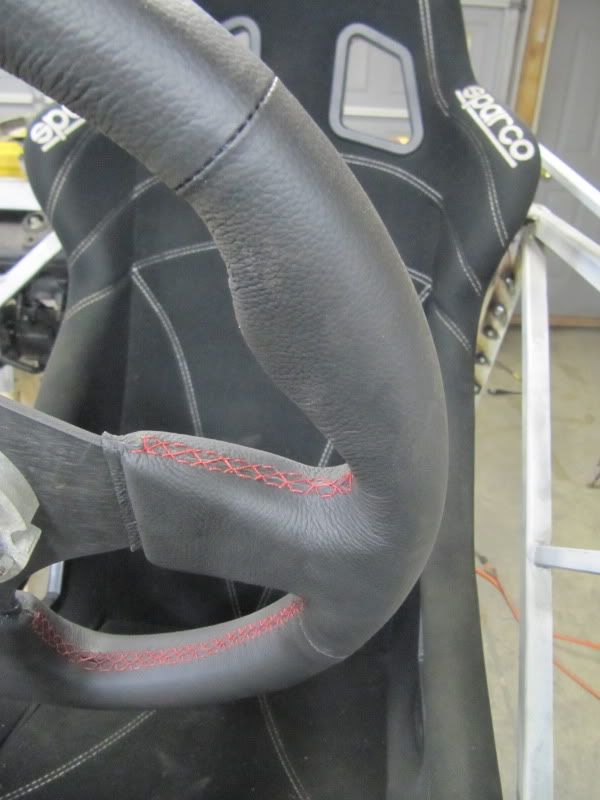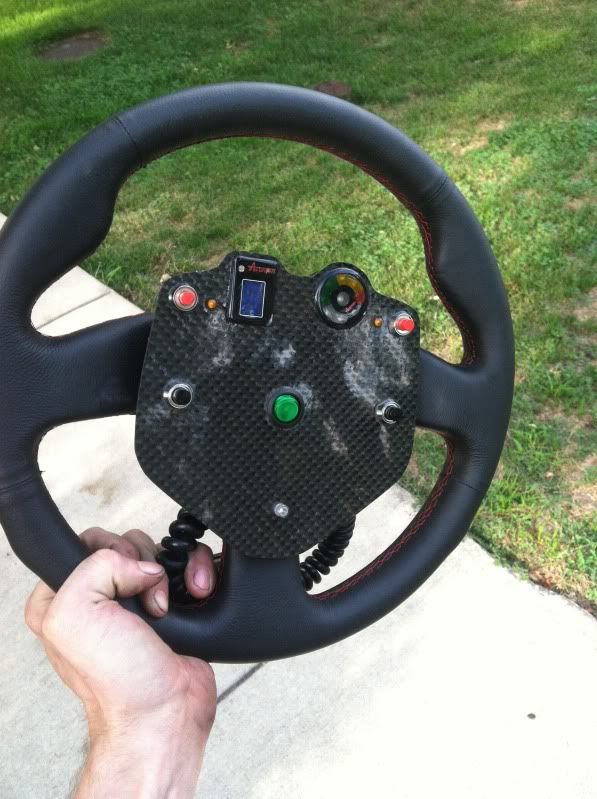 Old exhaust: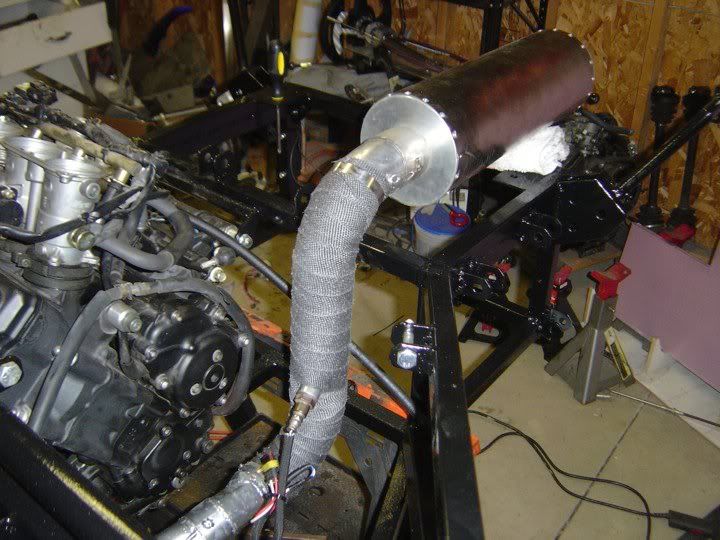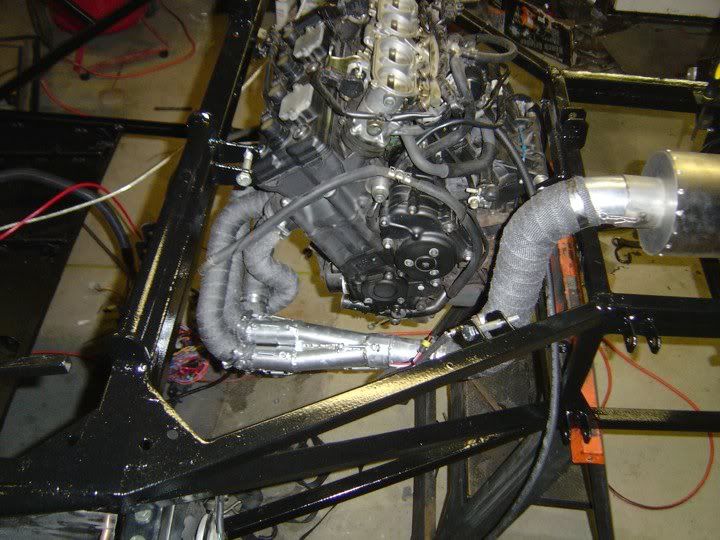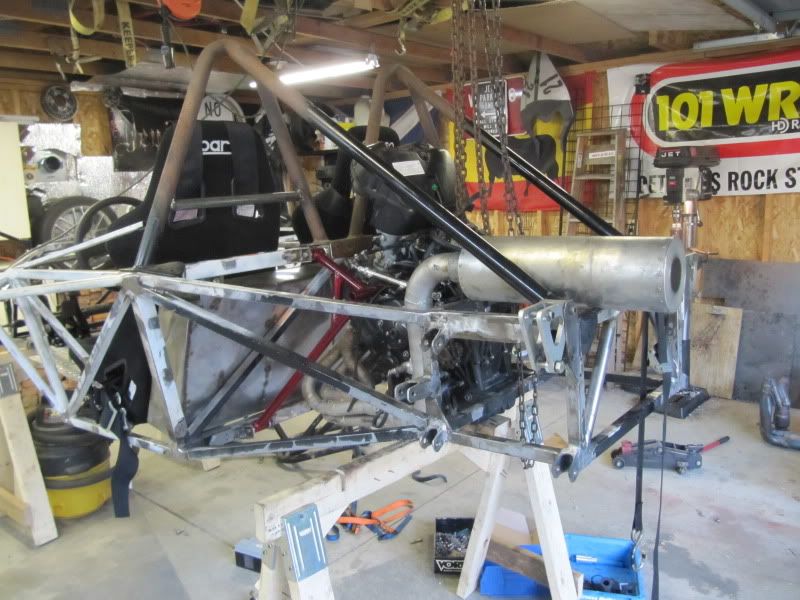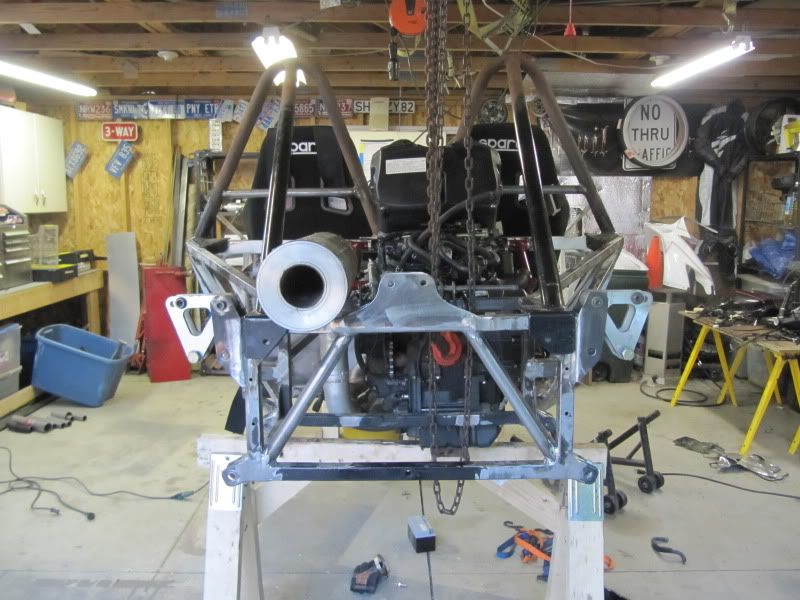 New Exhaust. I have tried to maintain the use of as many R1 parts as possible as a personal challenge. The mufflers were torn apart and completely rebaffled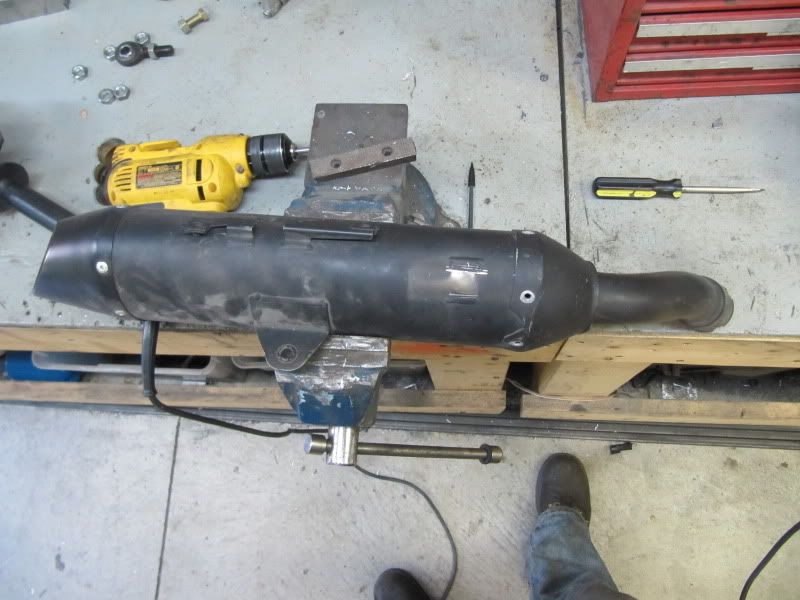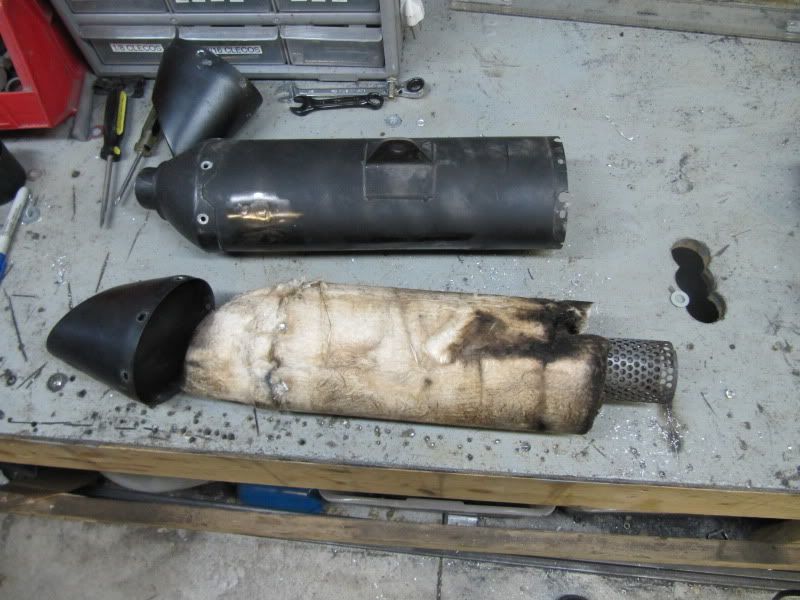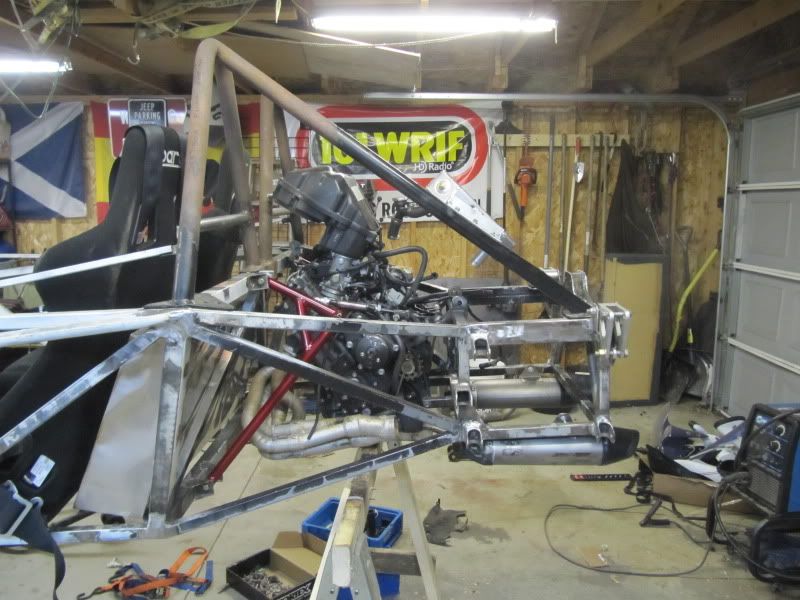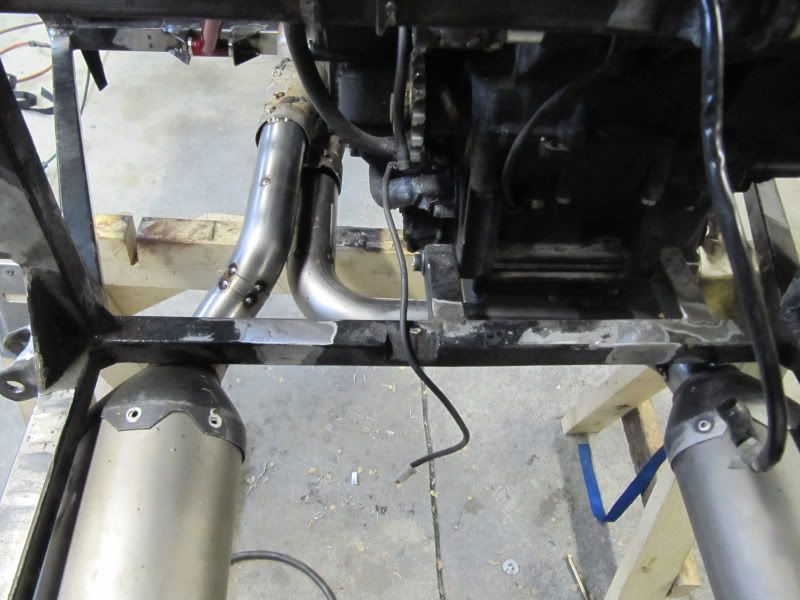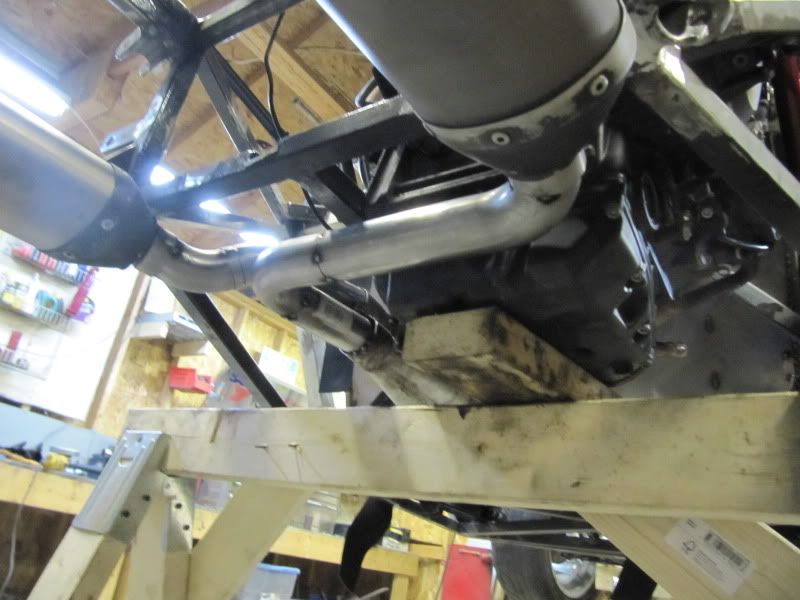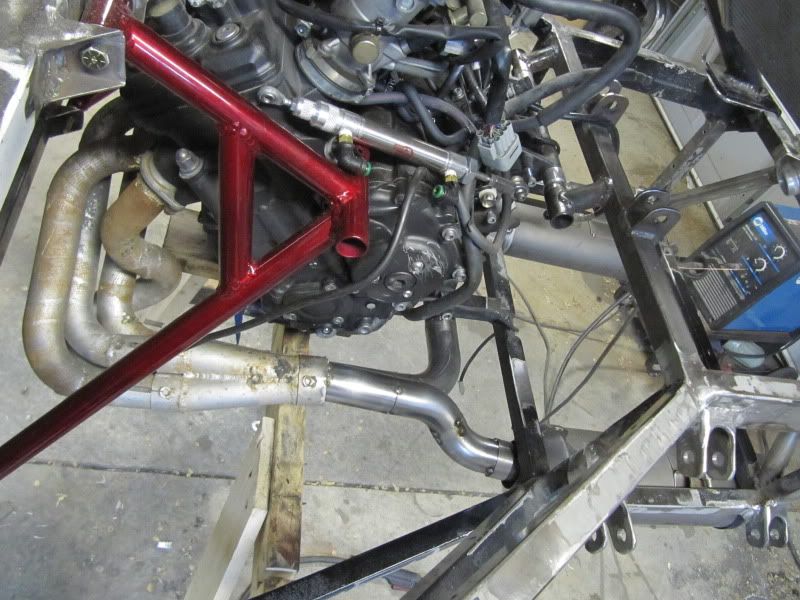 New Differential Design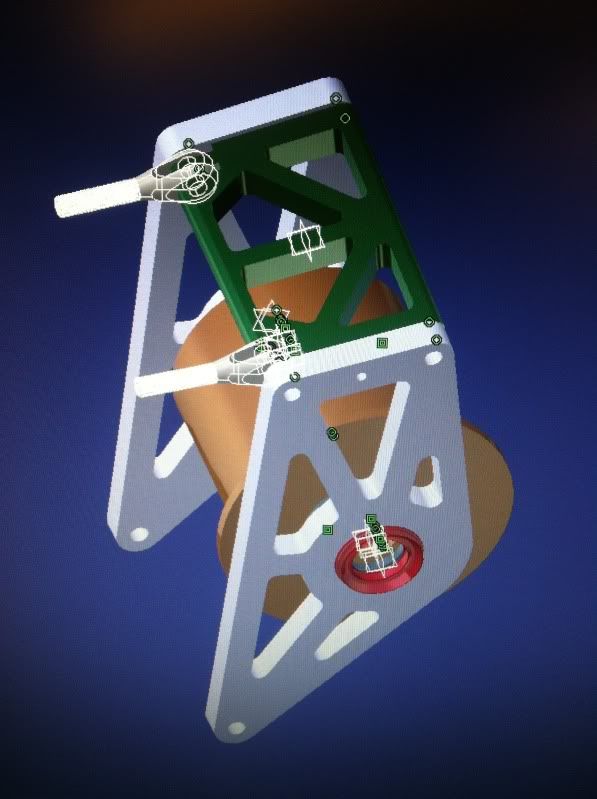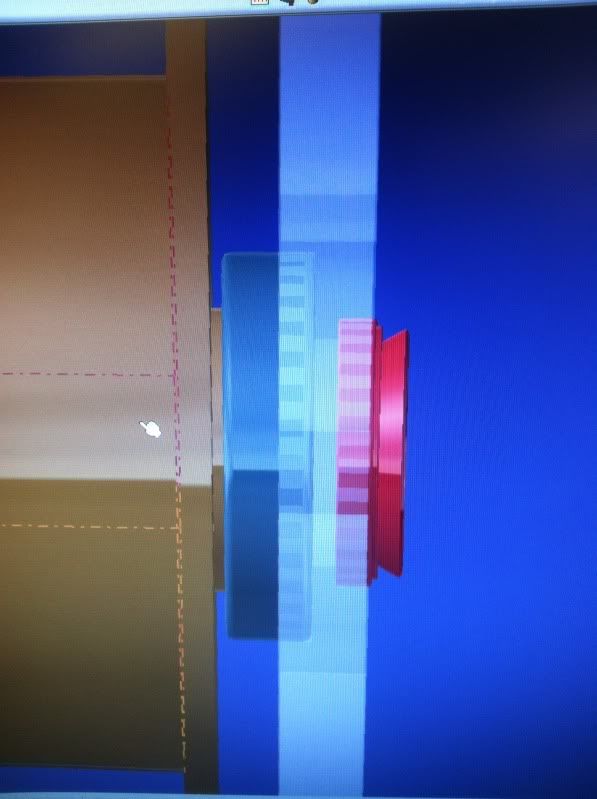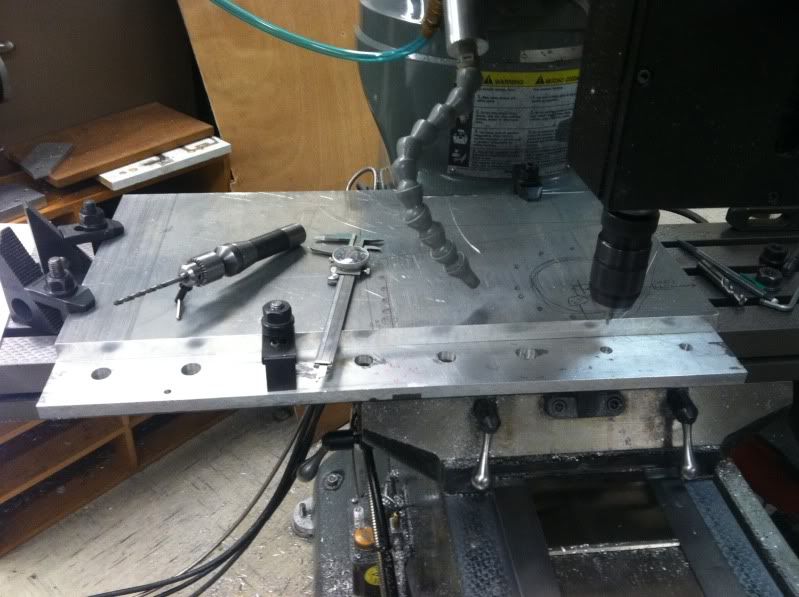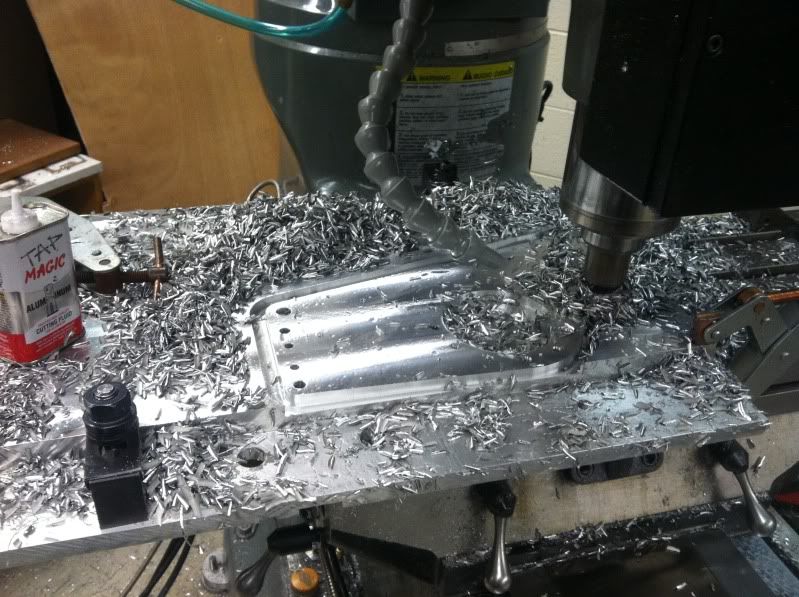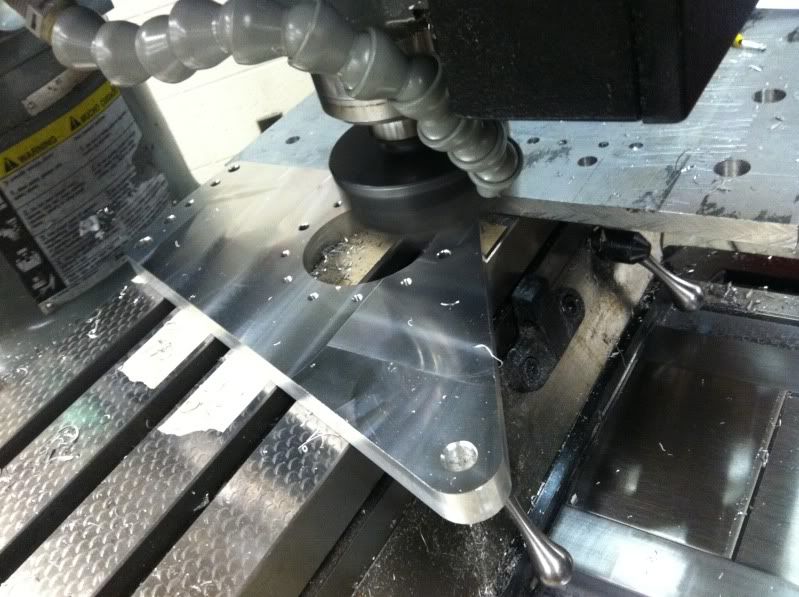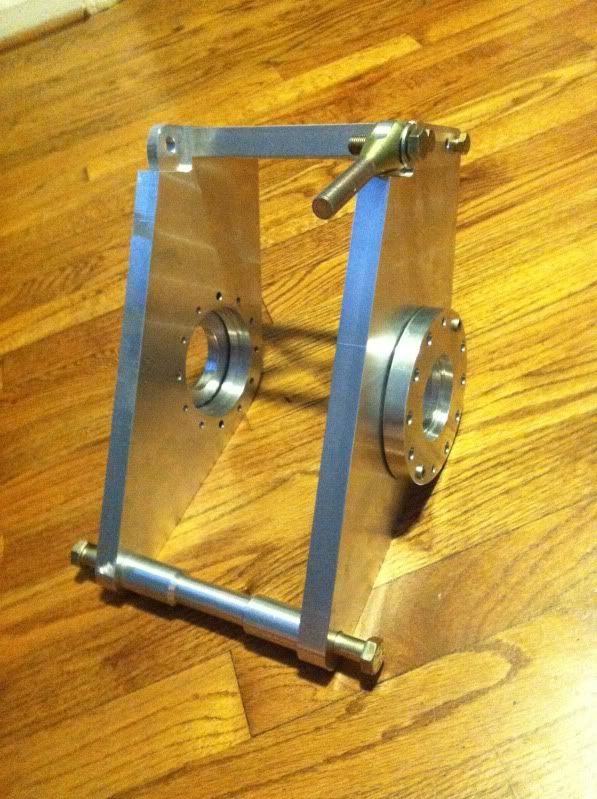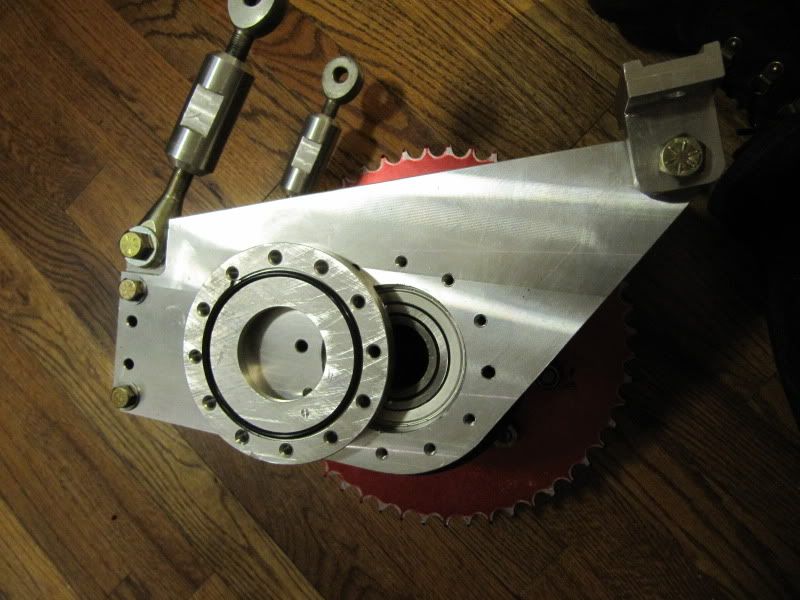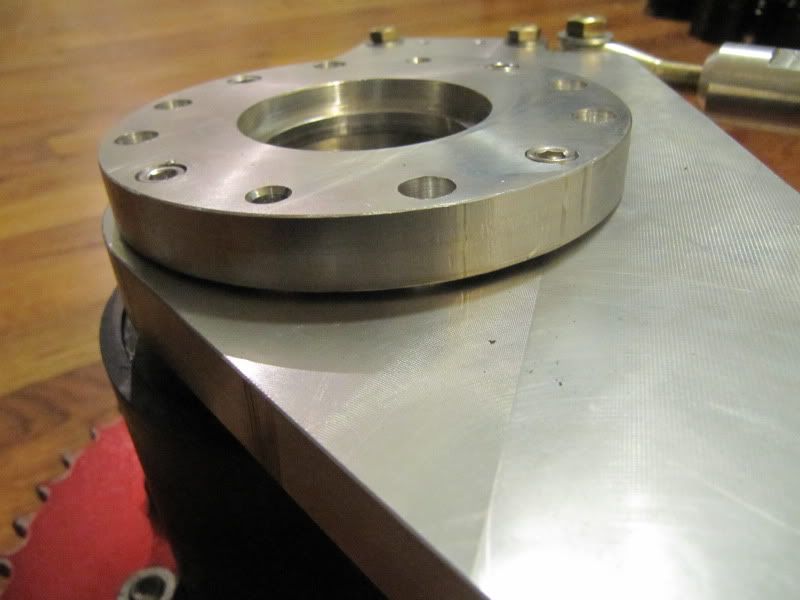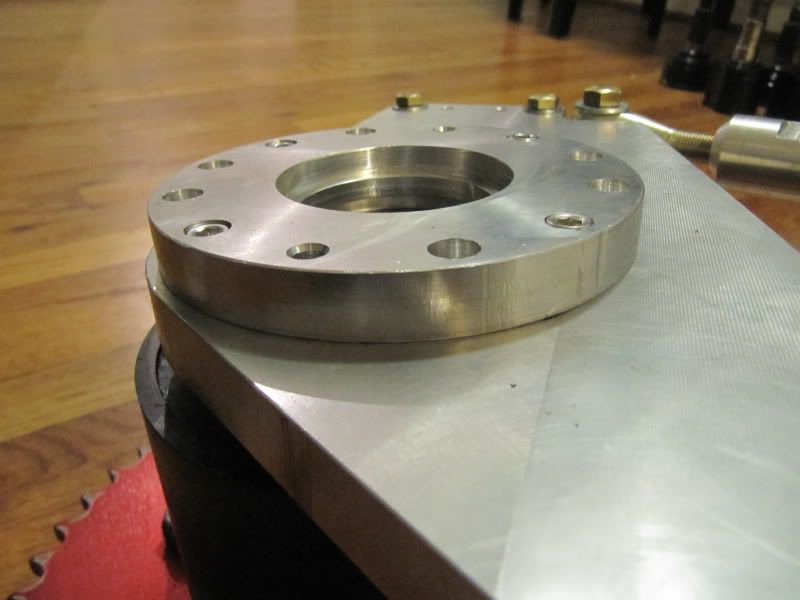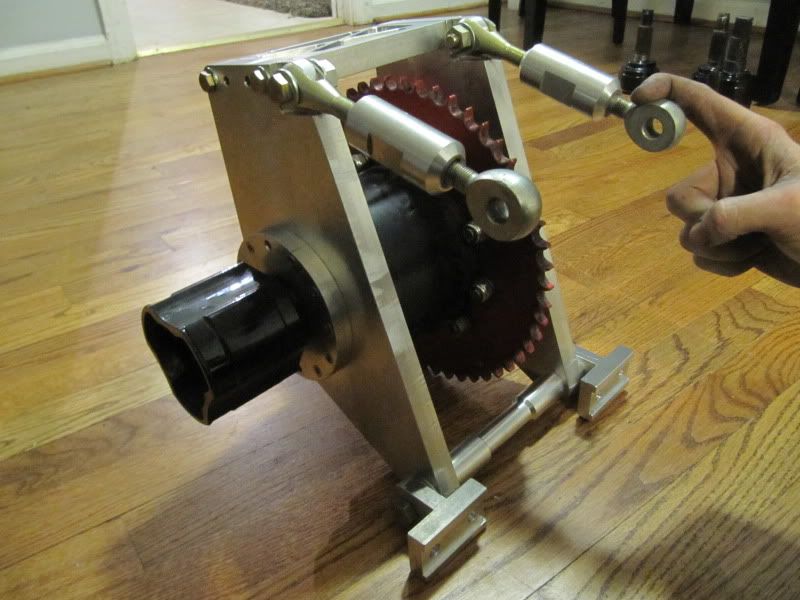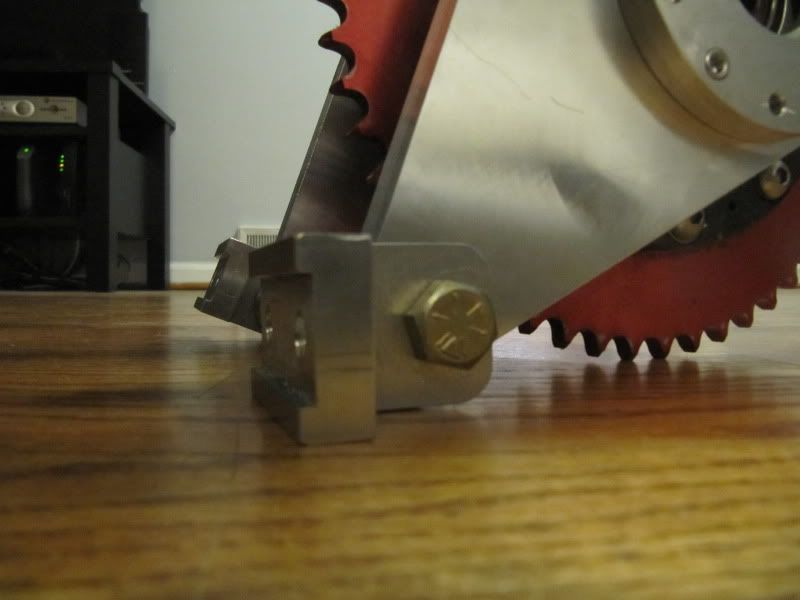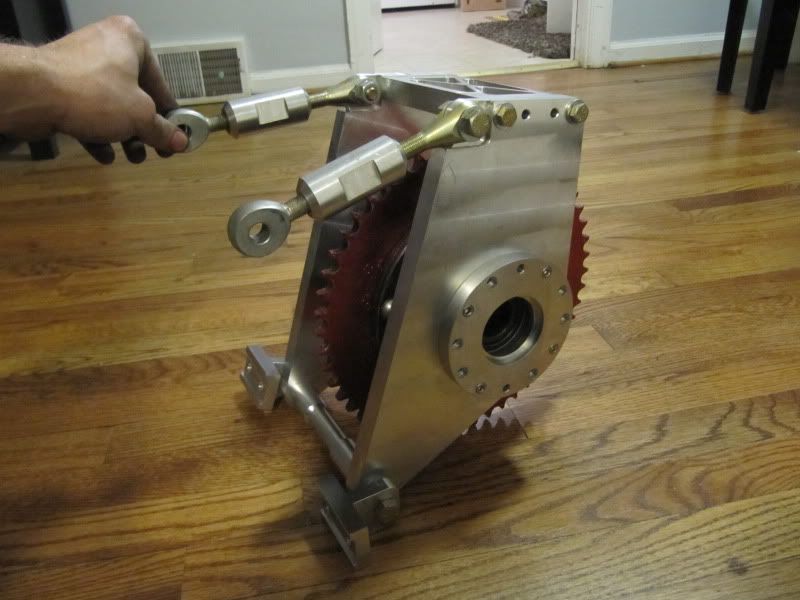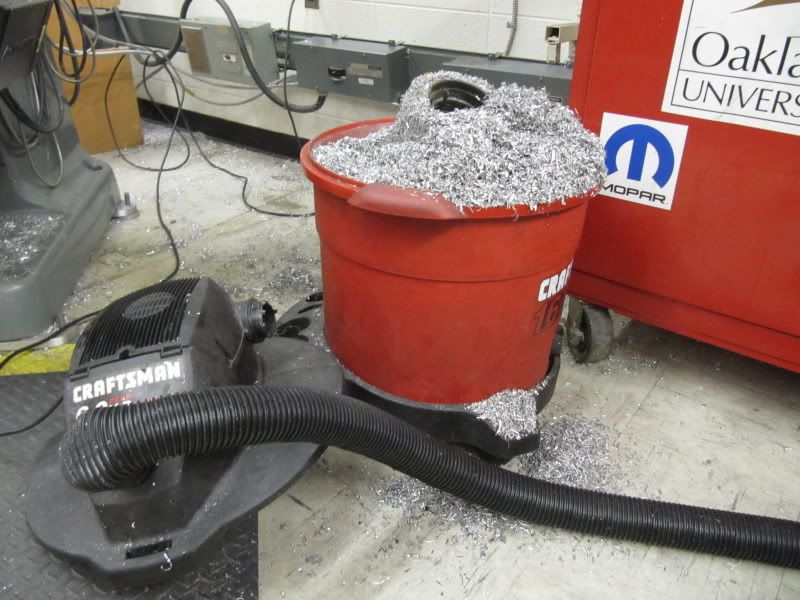 New Front Suspension Setup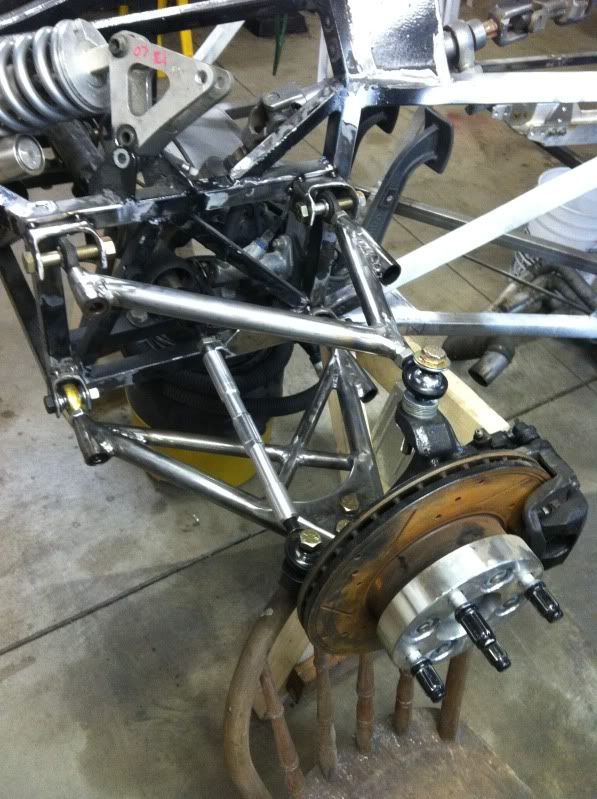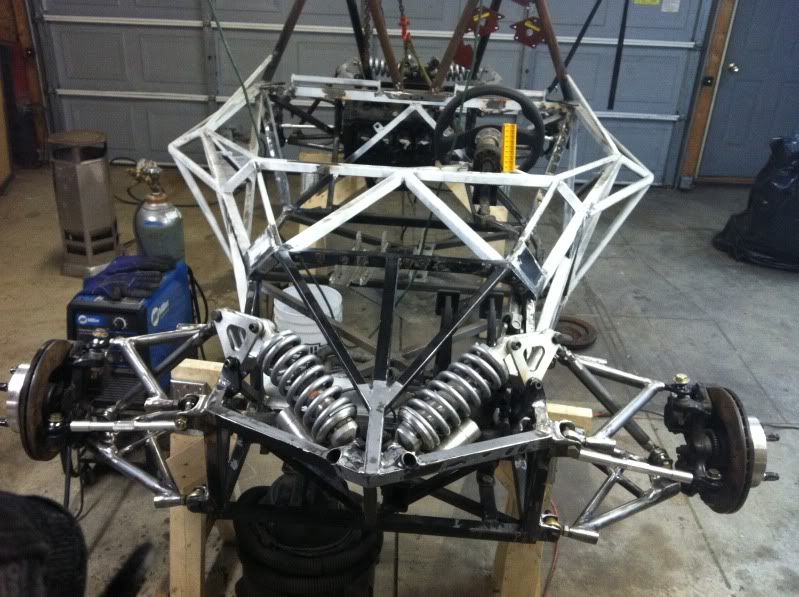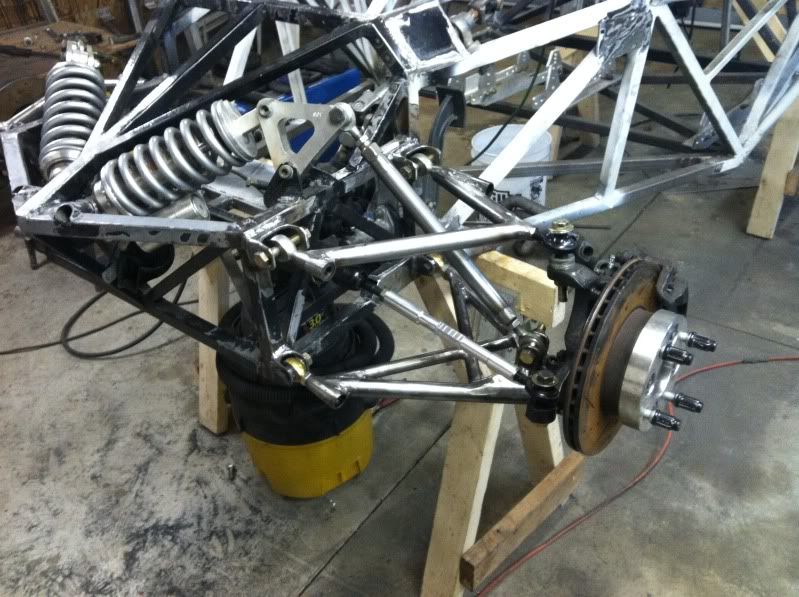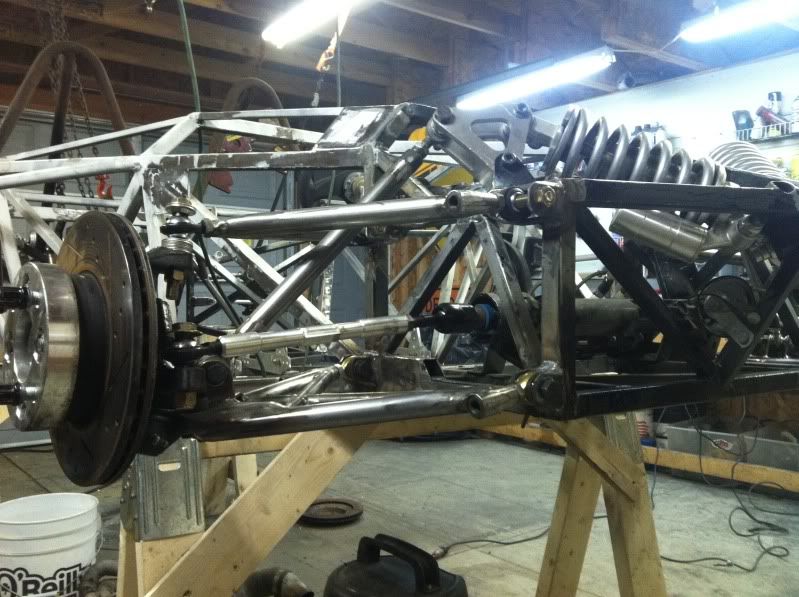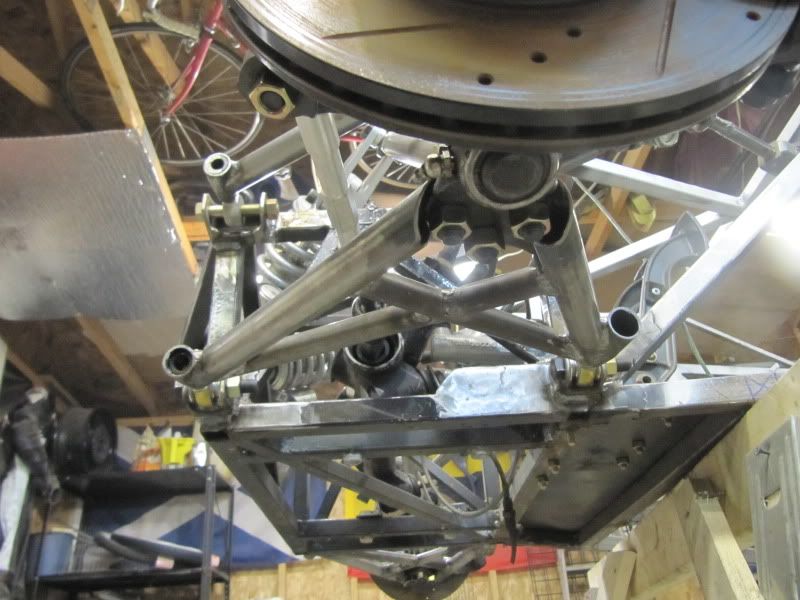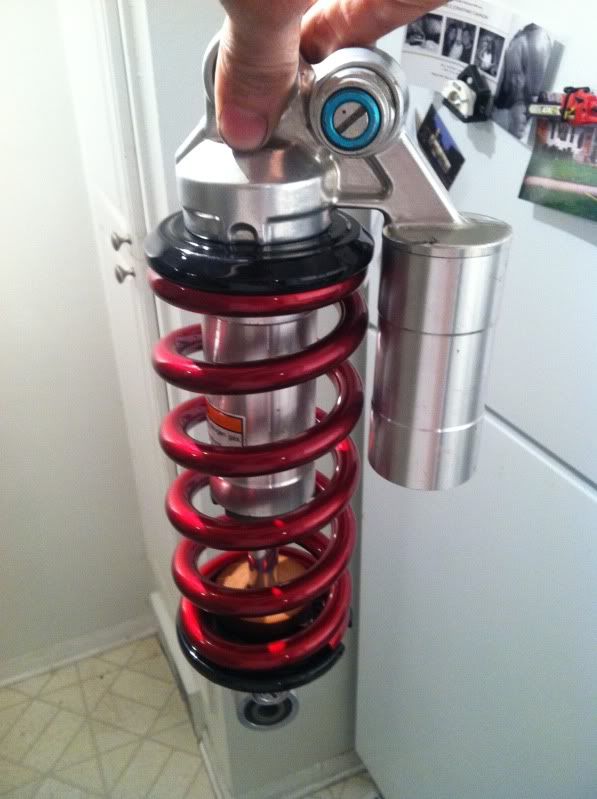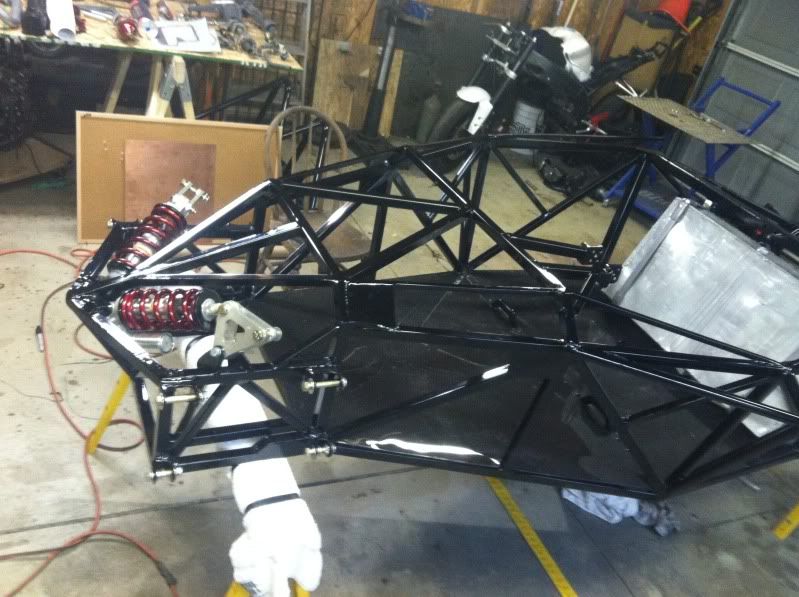 New Rear Suspension Setup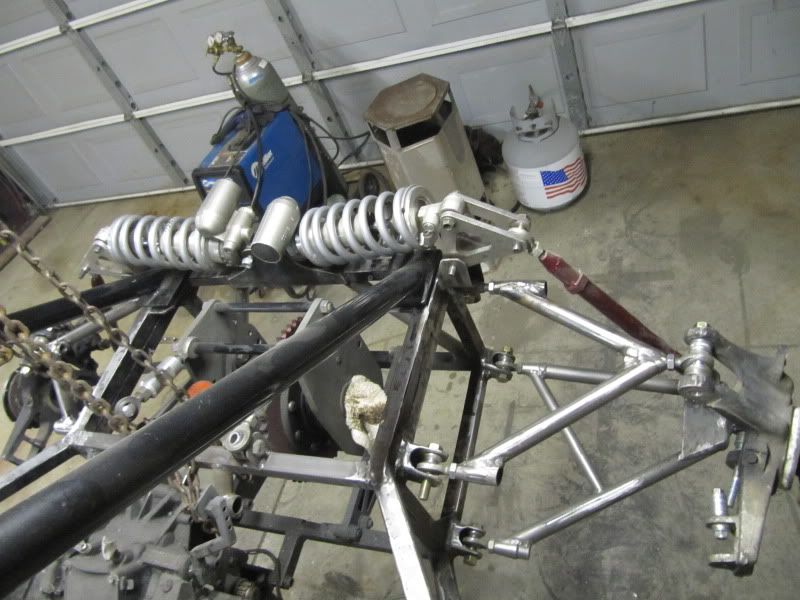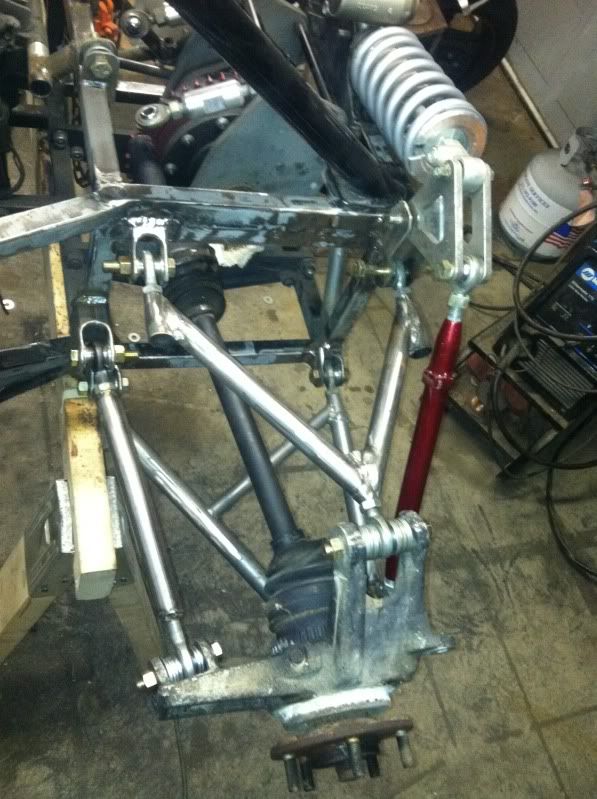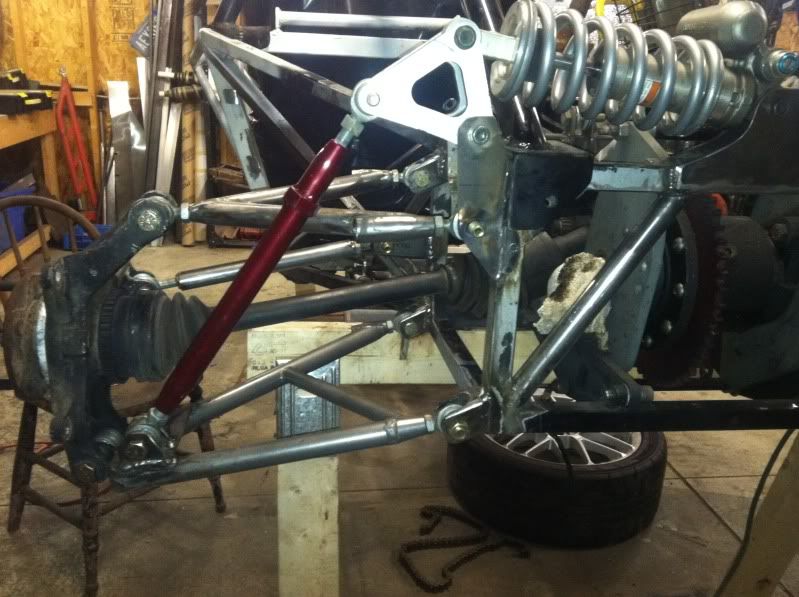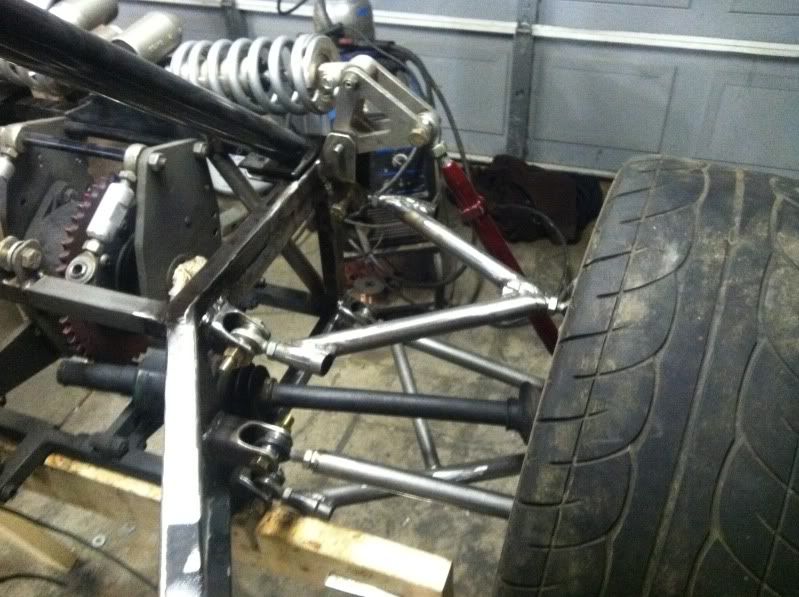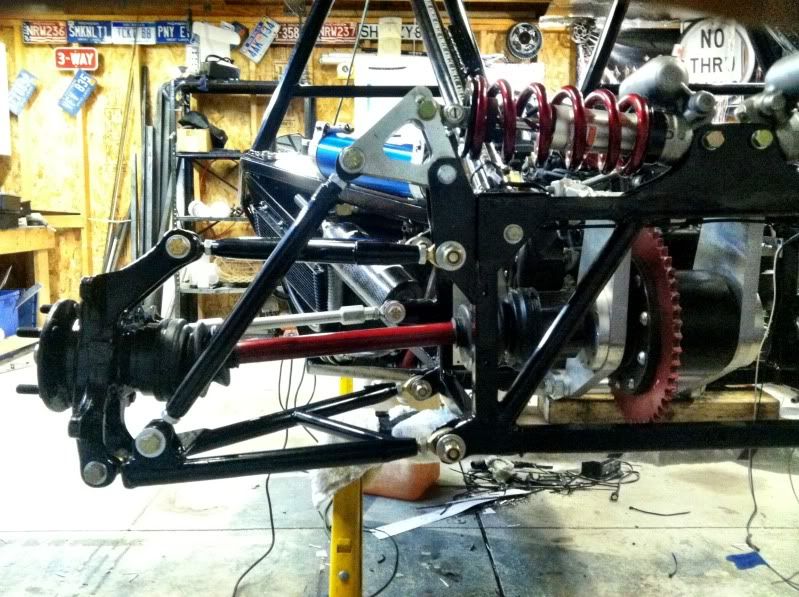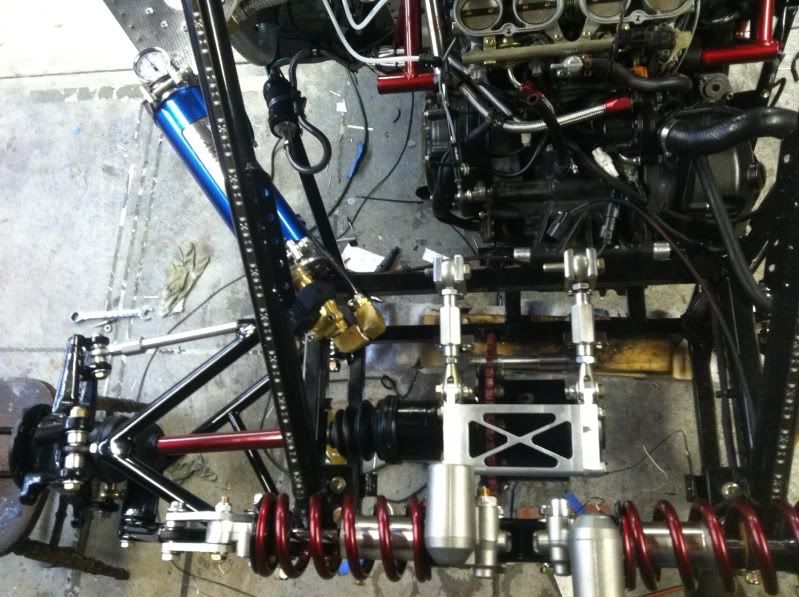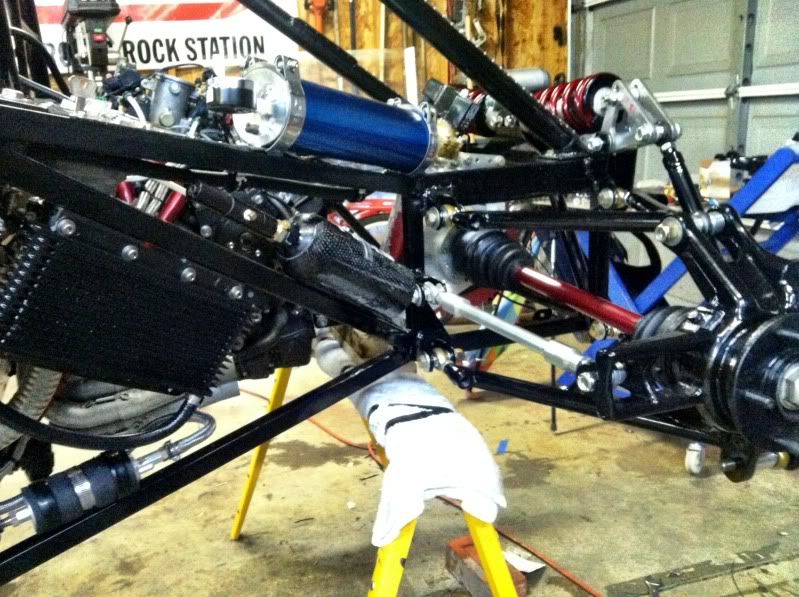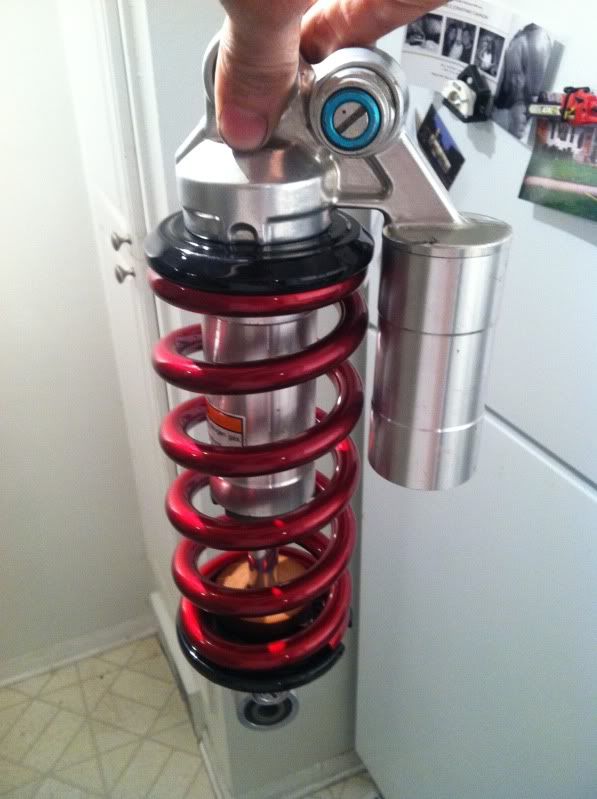 Extreme lean angle… well actually just making it easy to install the oil sump baffle plate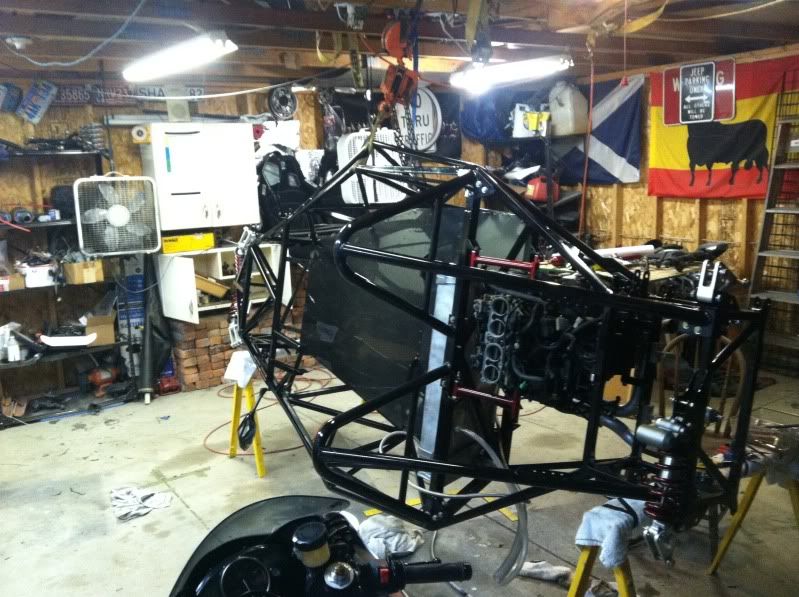 Made a new wire harness from scratch. No cutting and splicing here…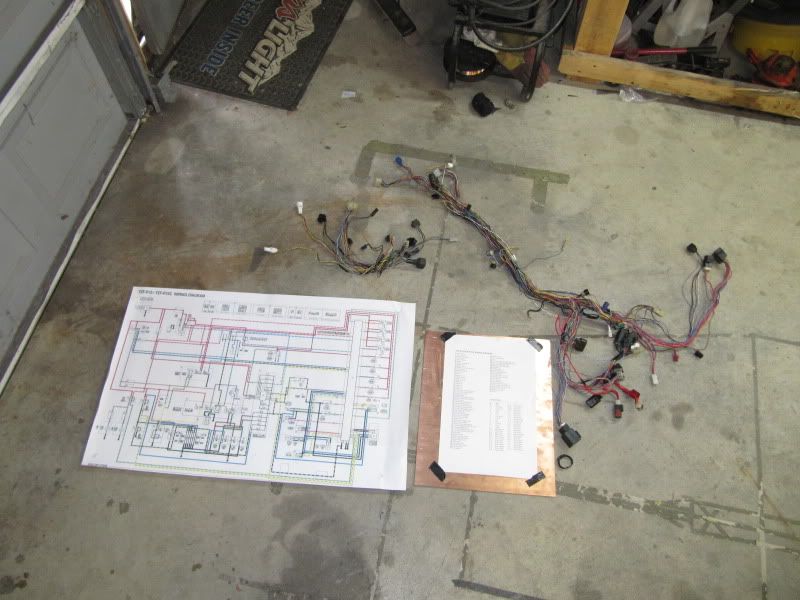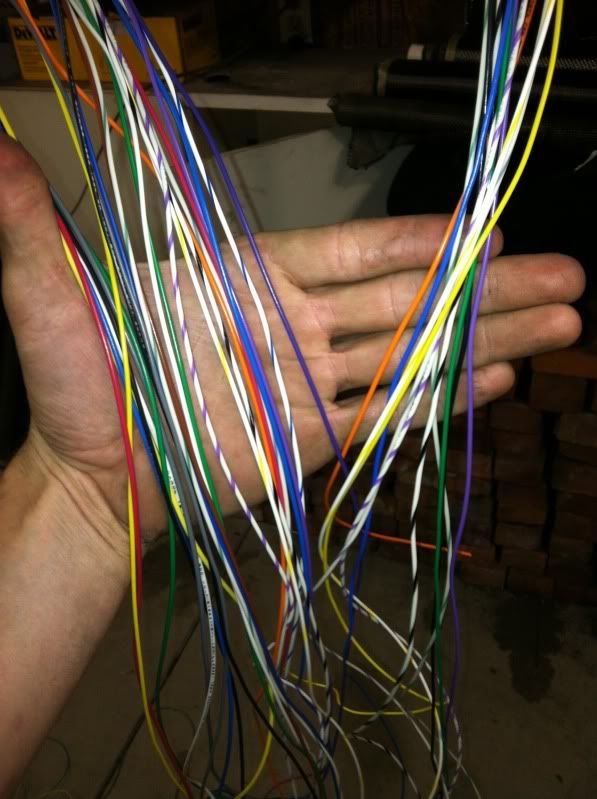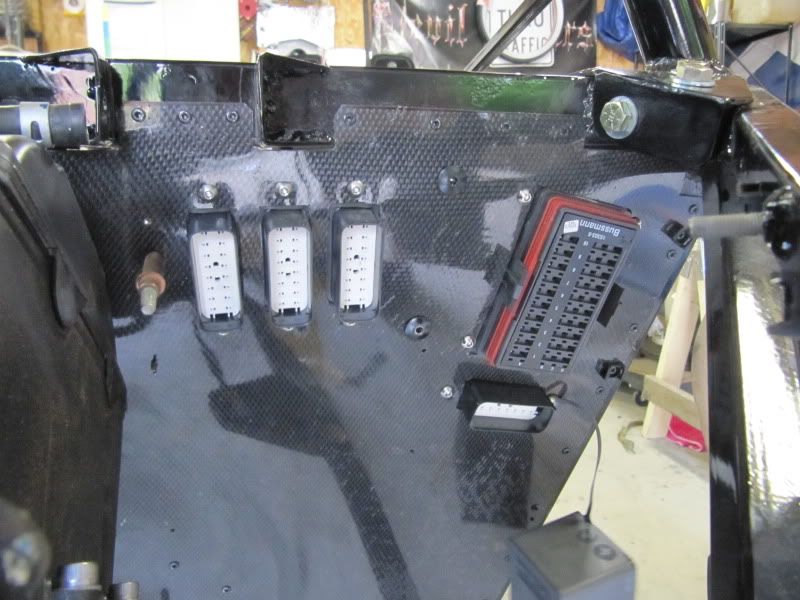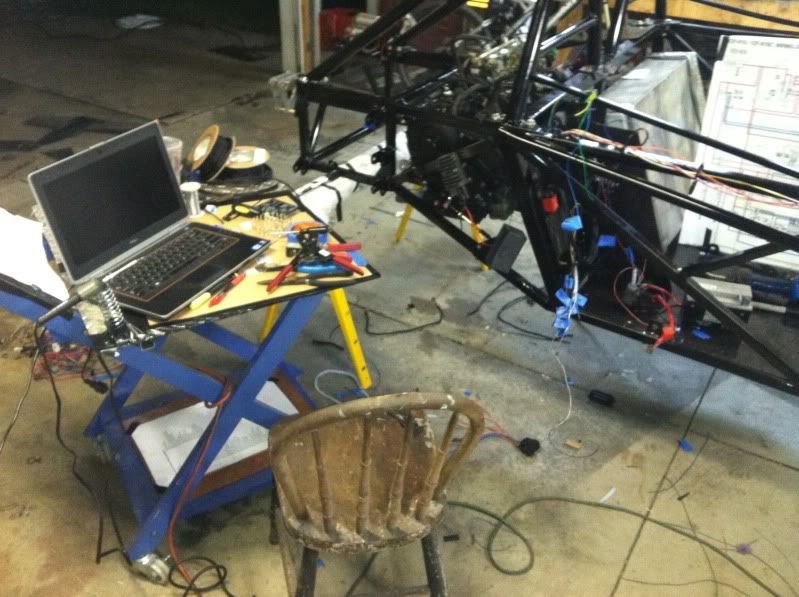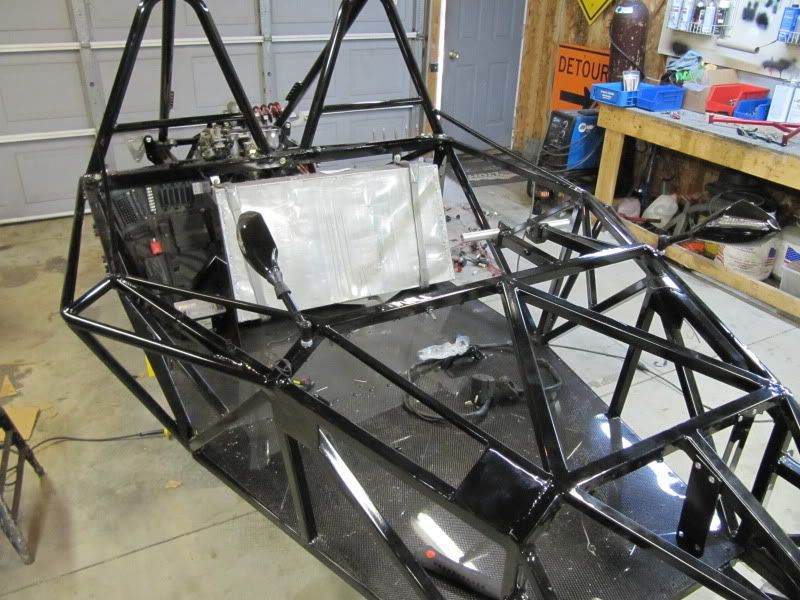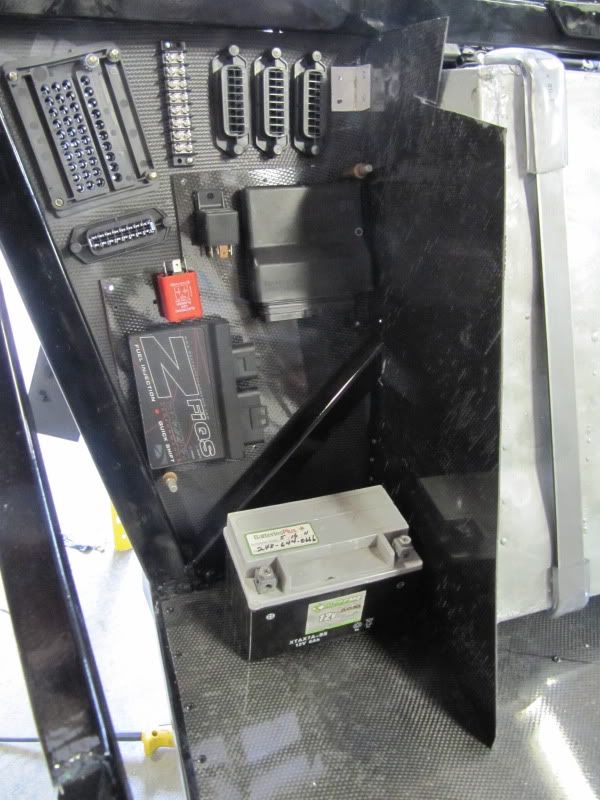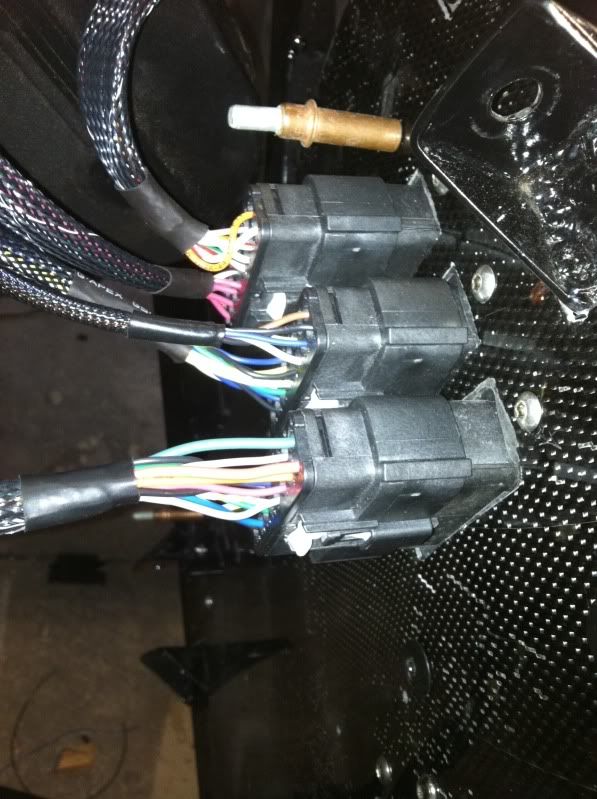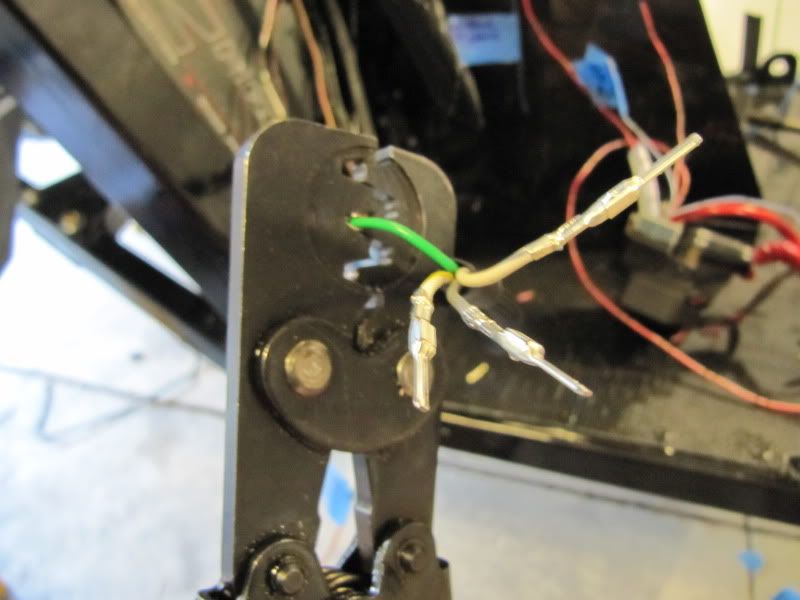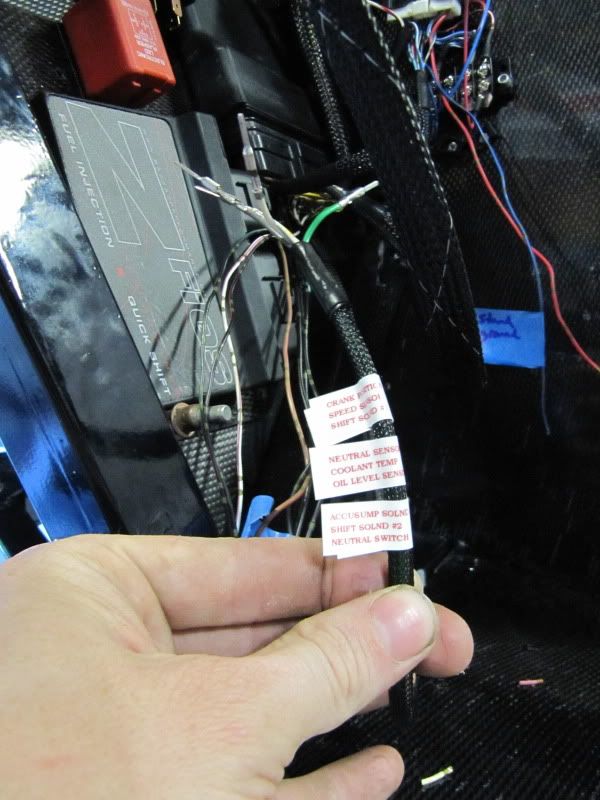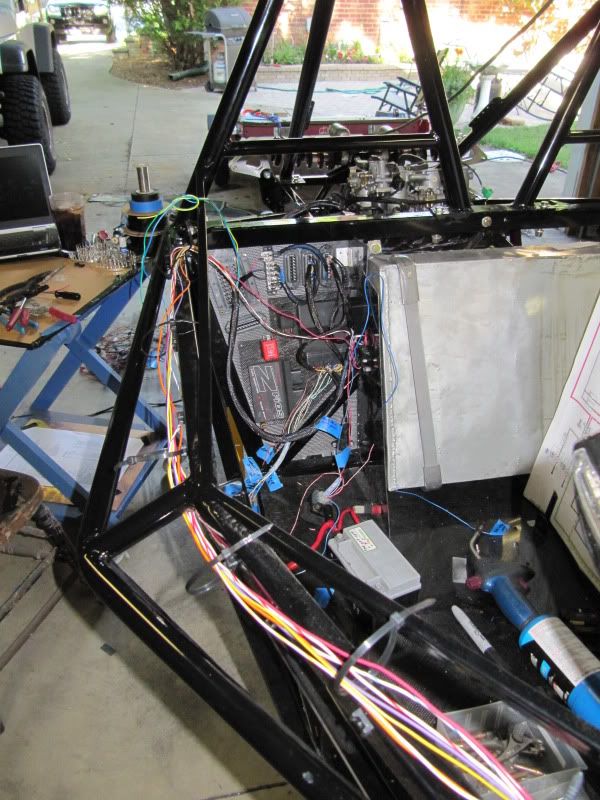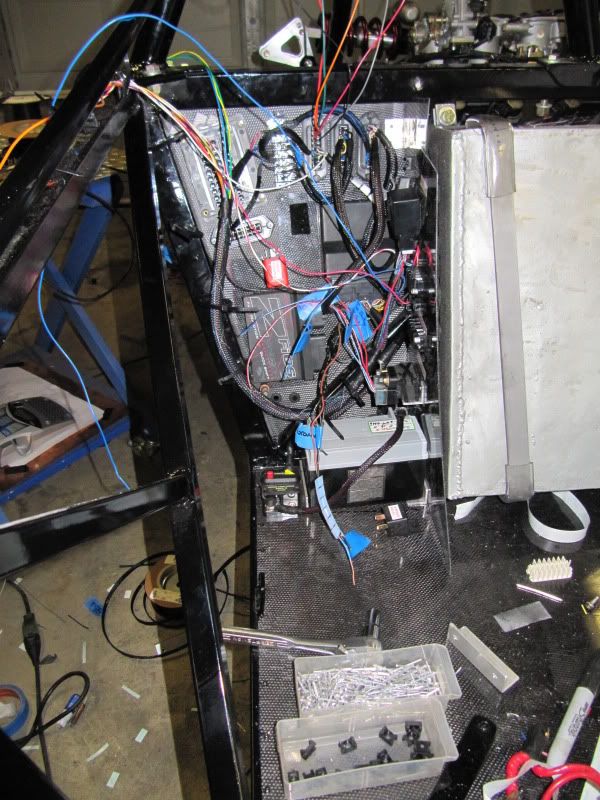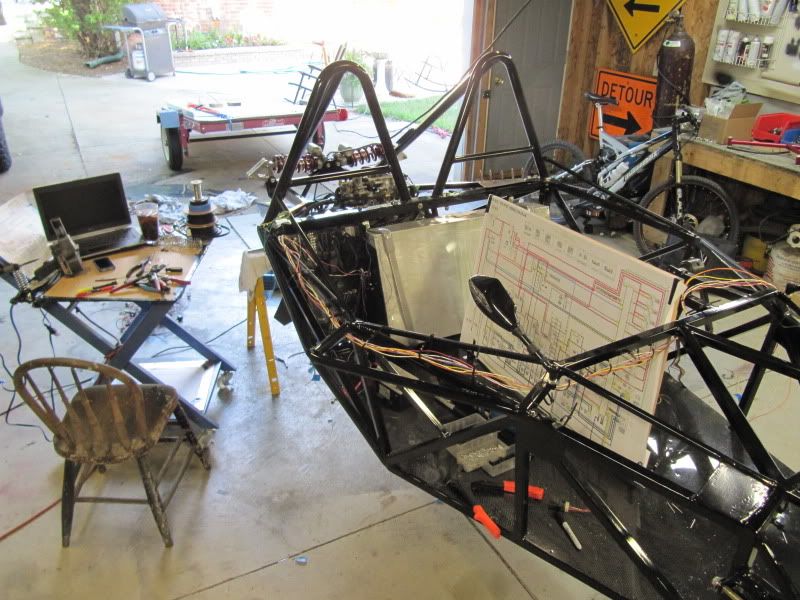 New Mirrors. Match the frame design lines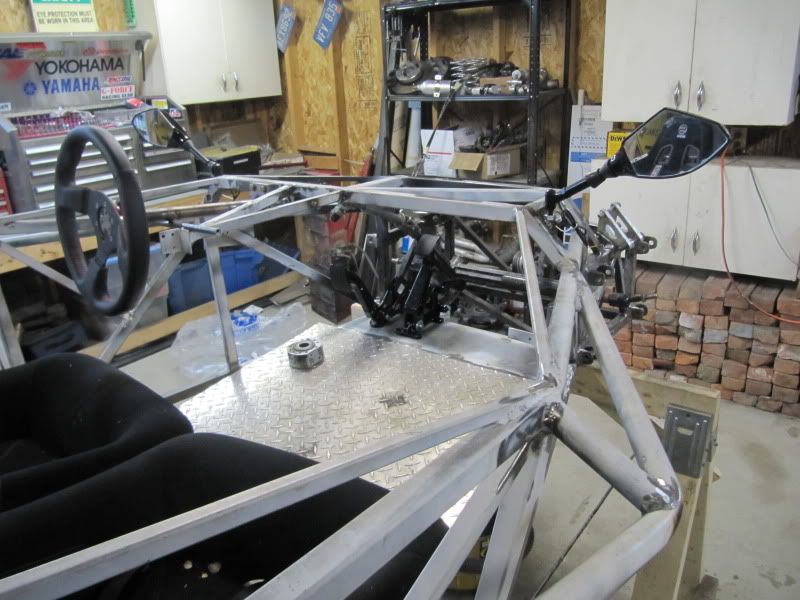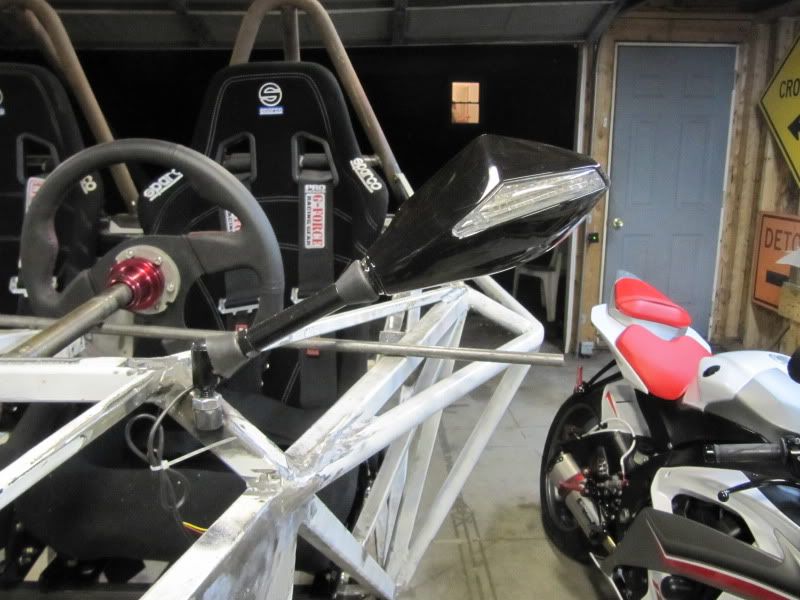 New Fuel Cell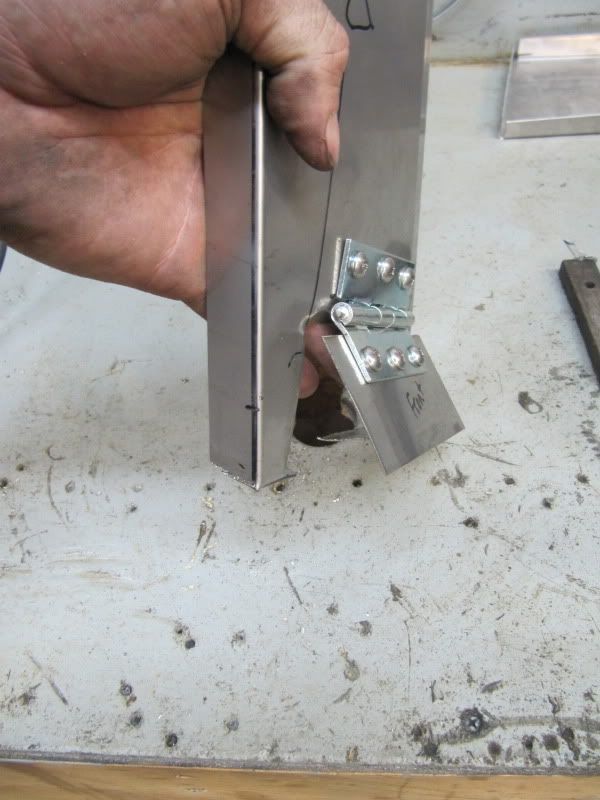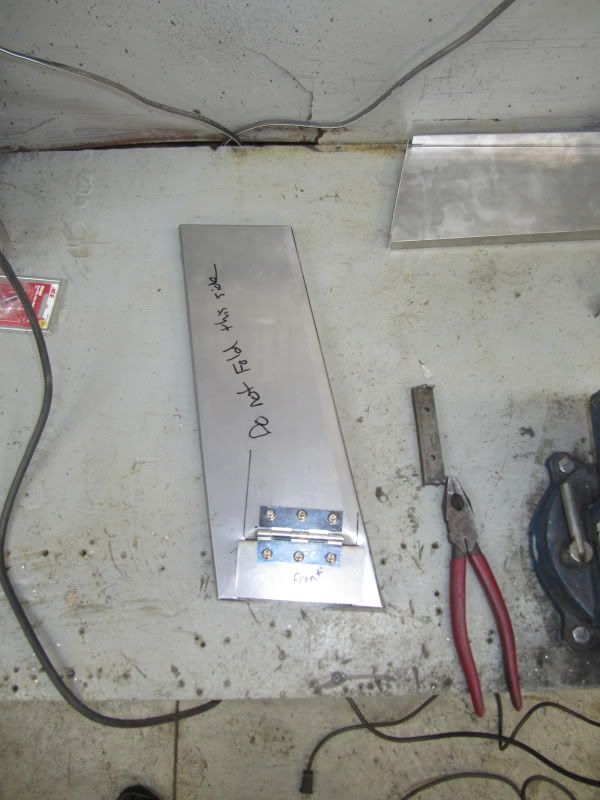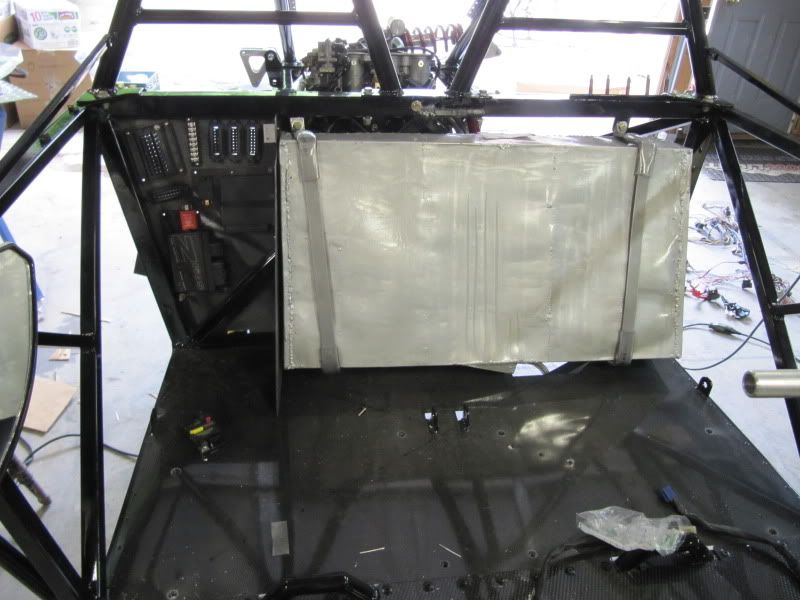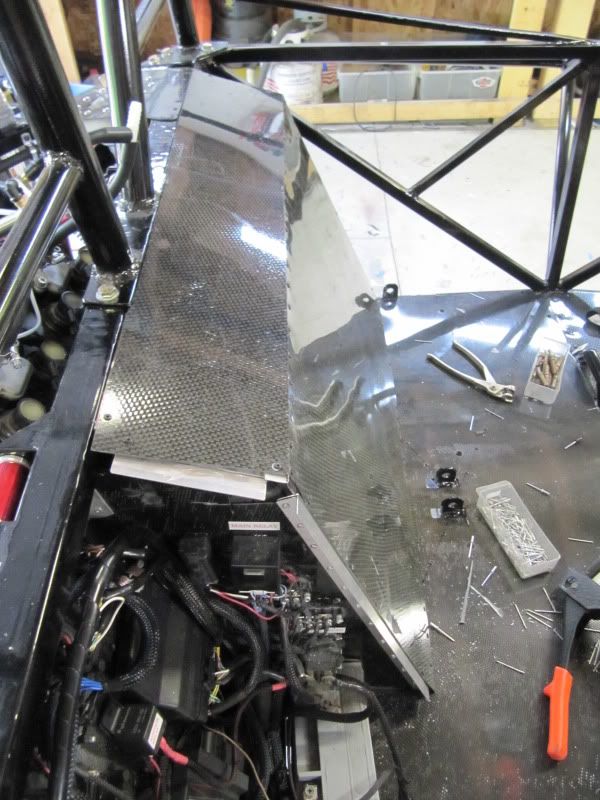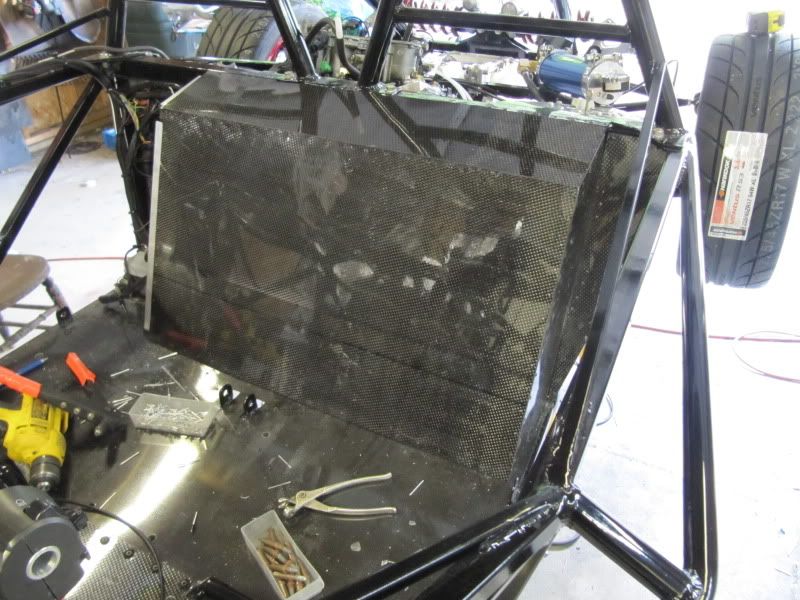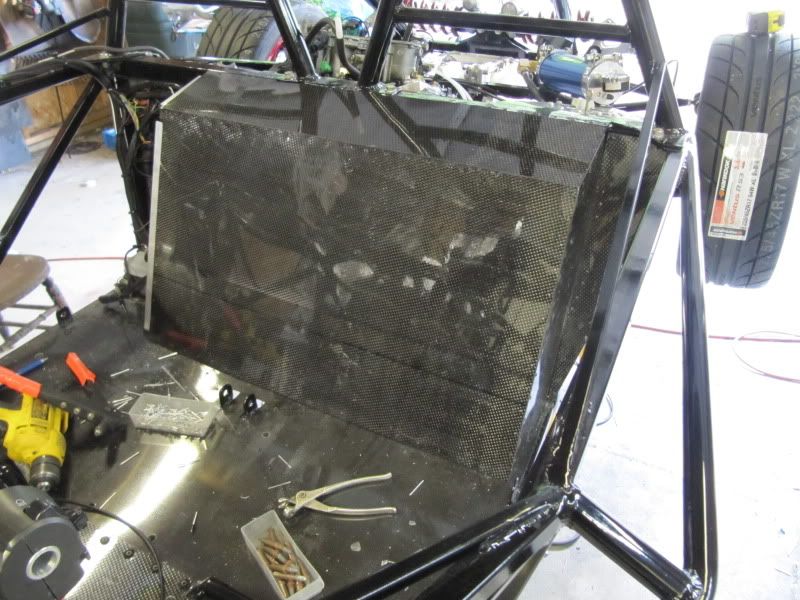 Rear Diffuser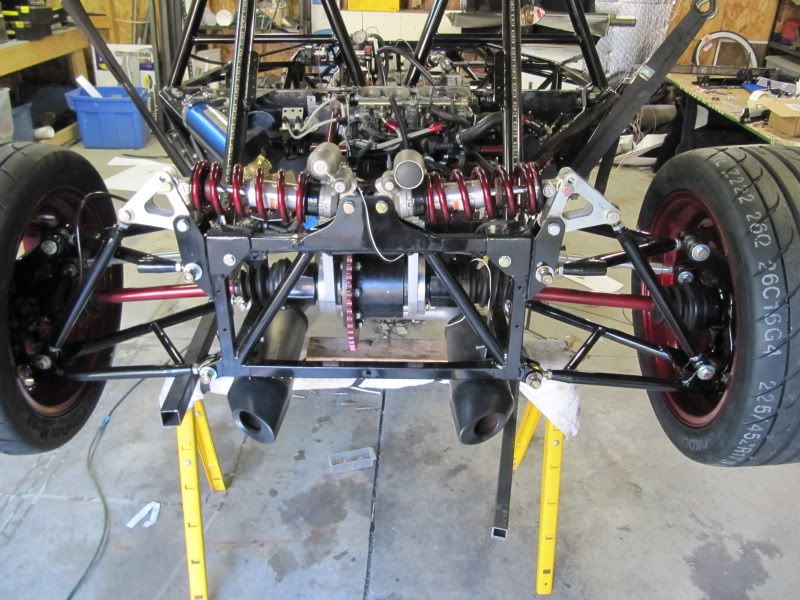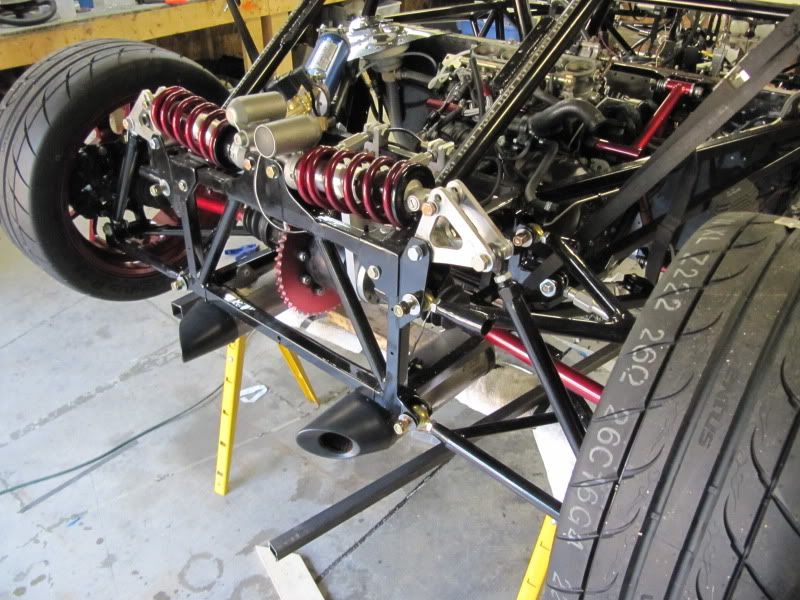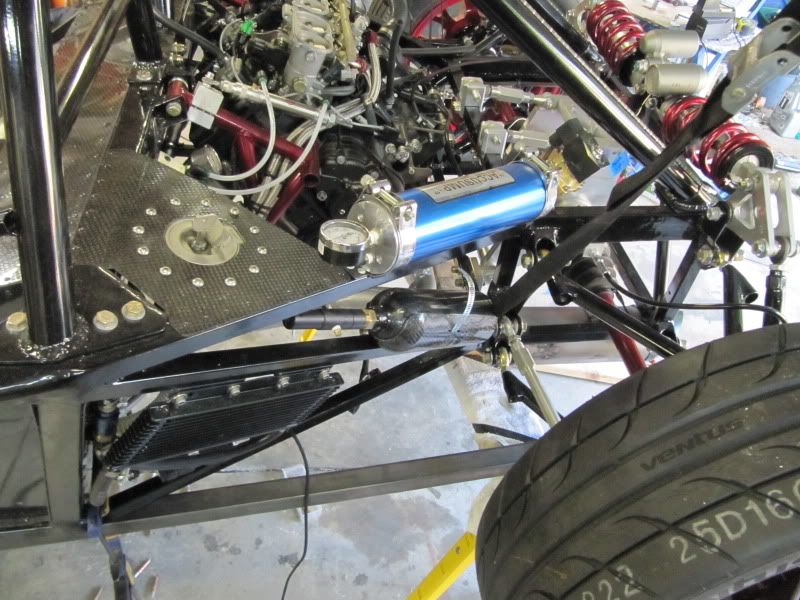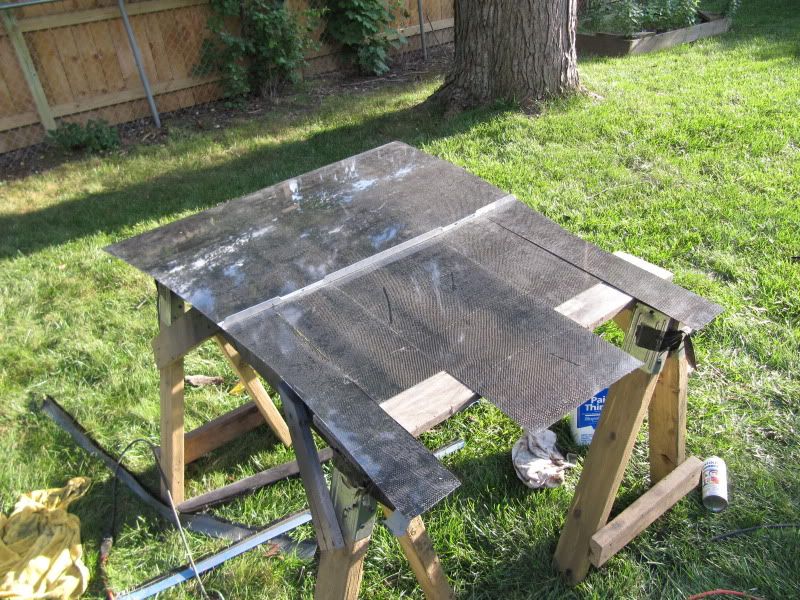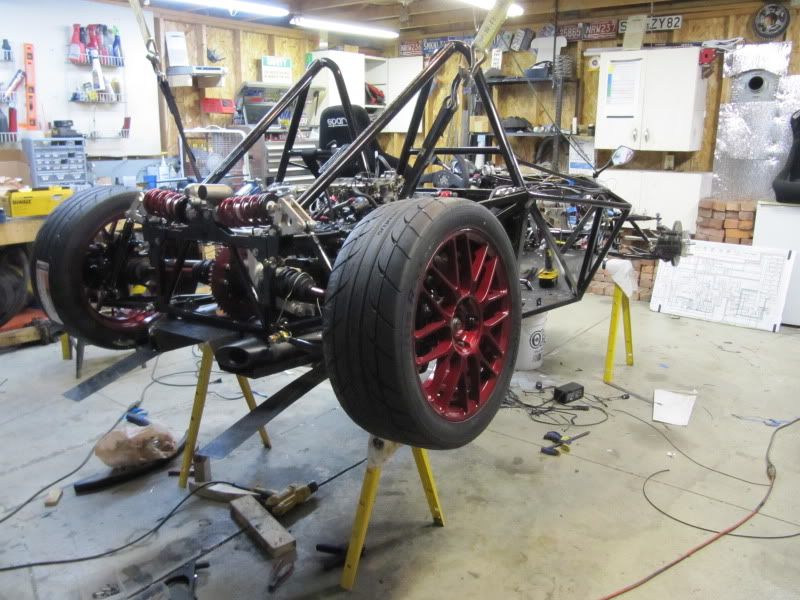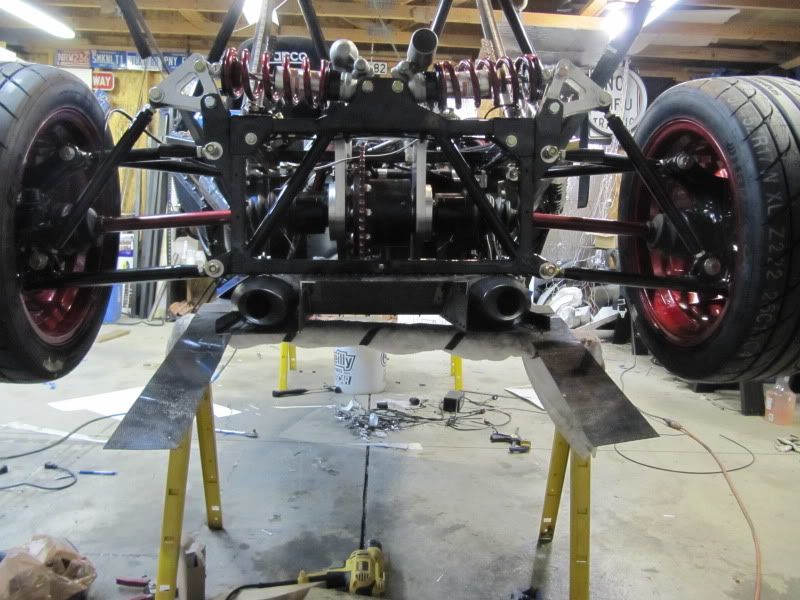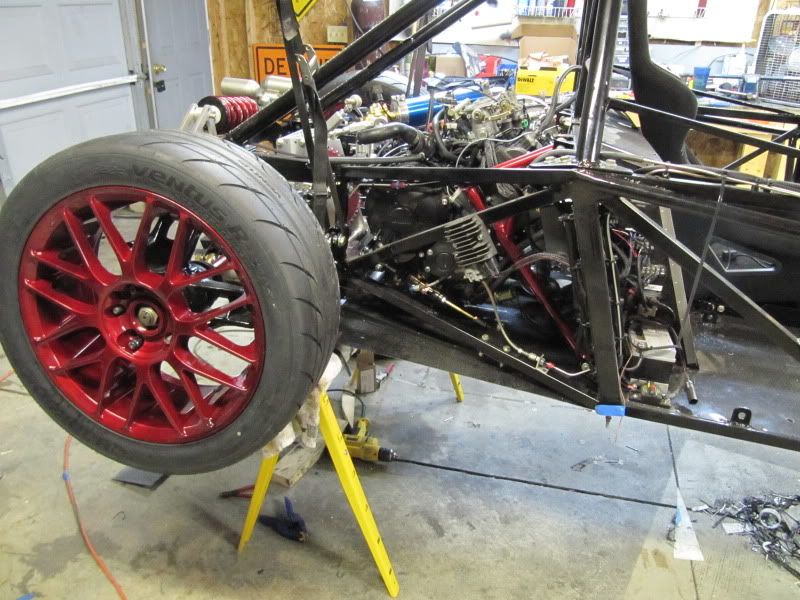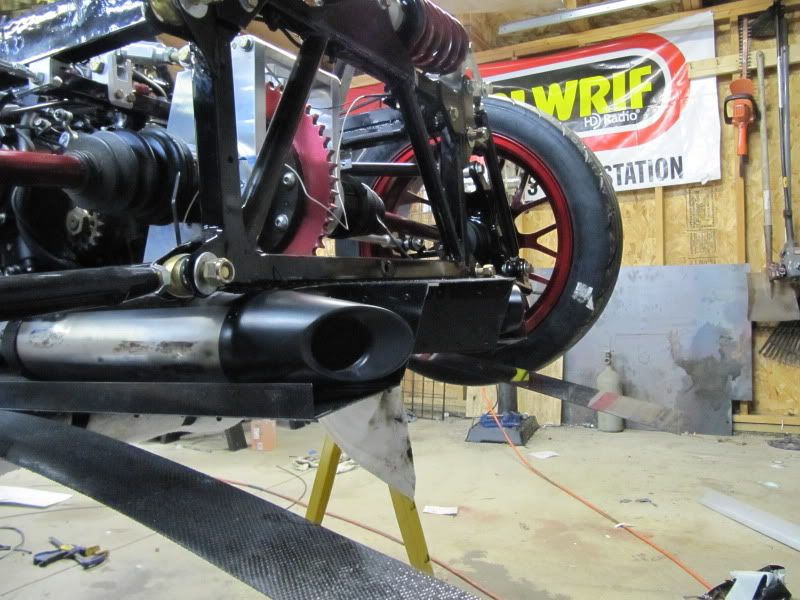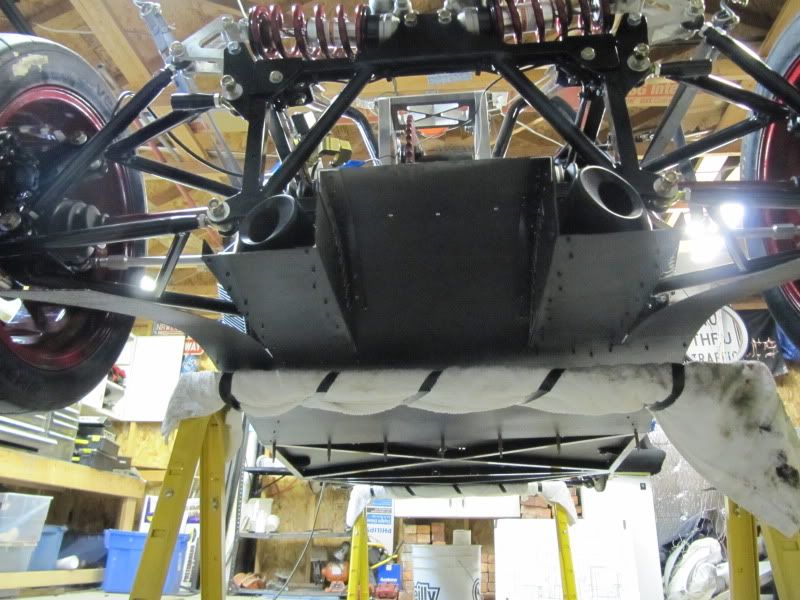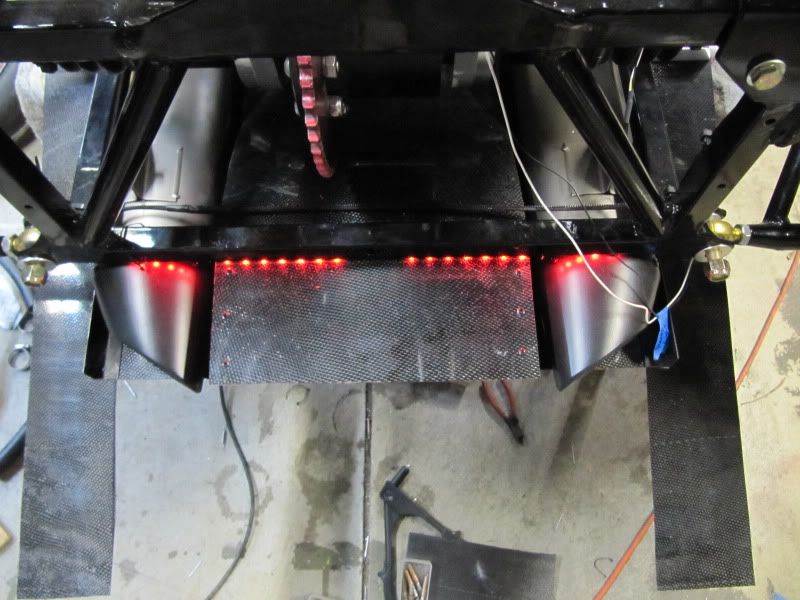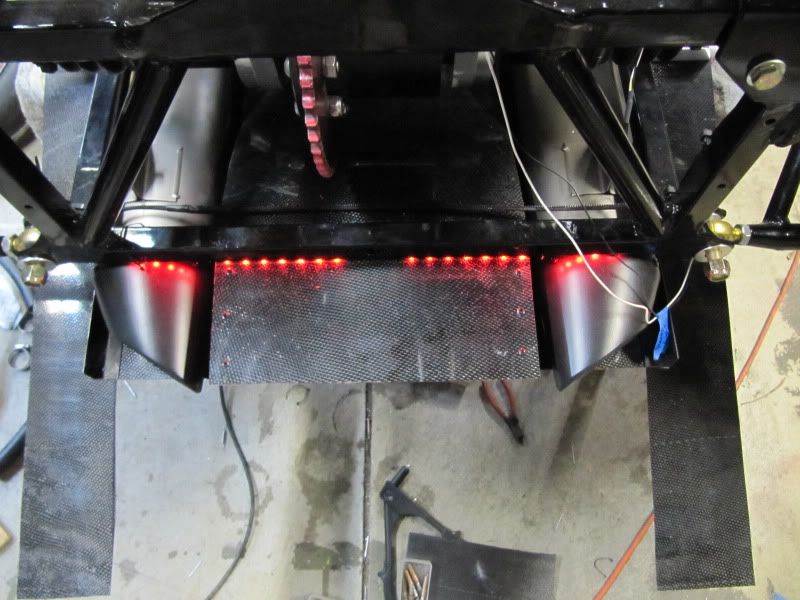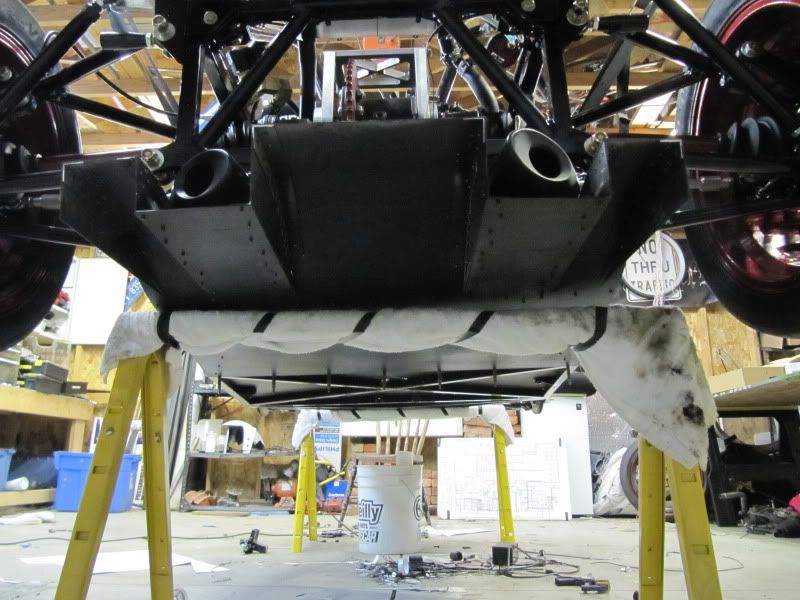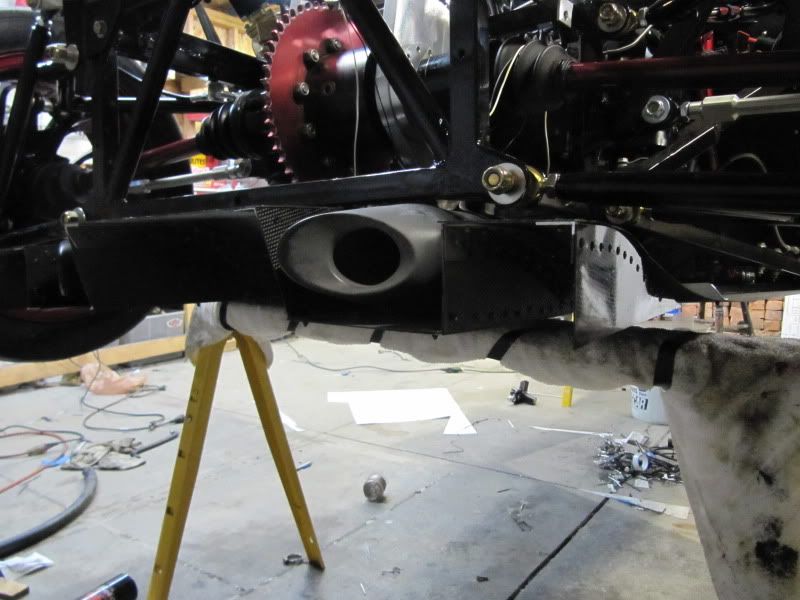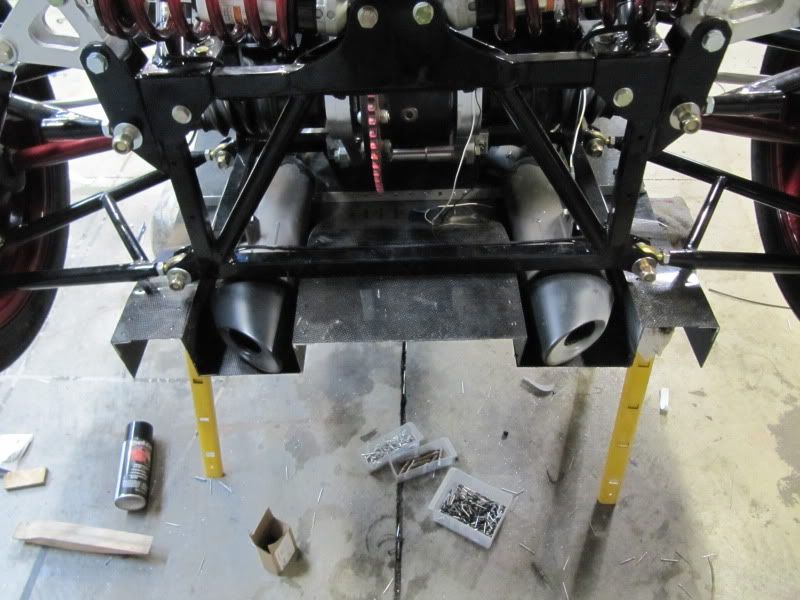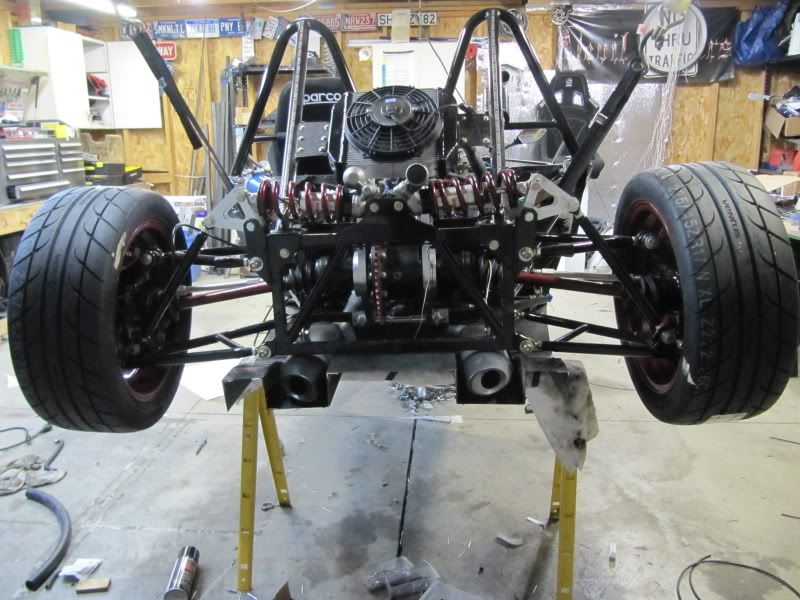 Newly powdercoated wheels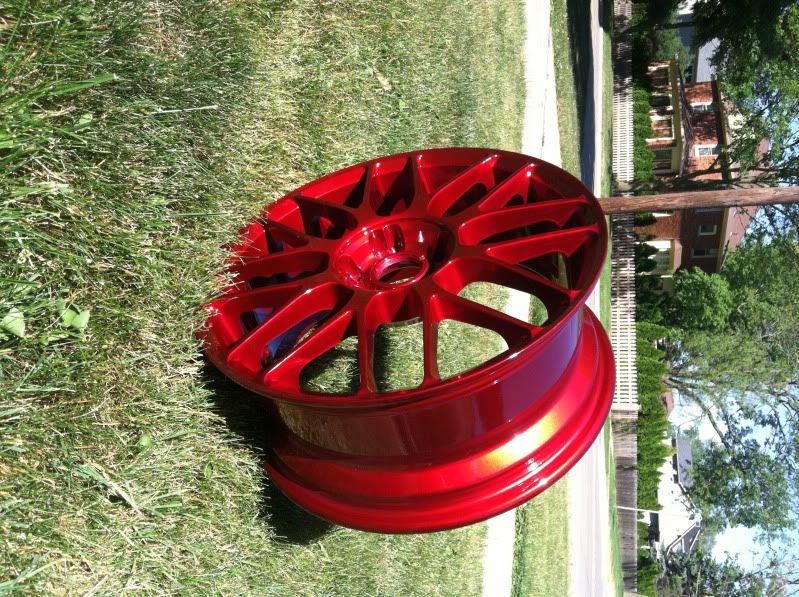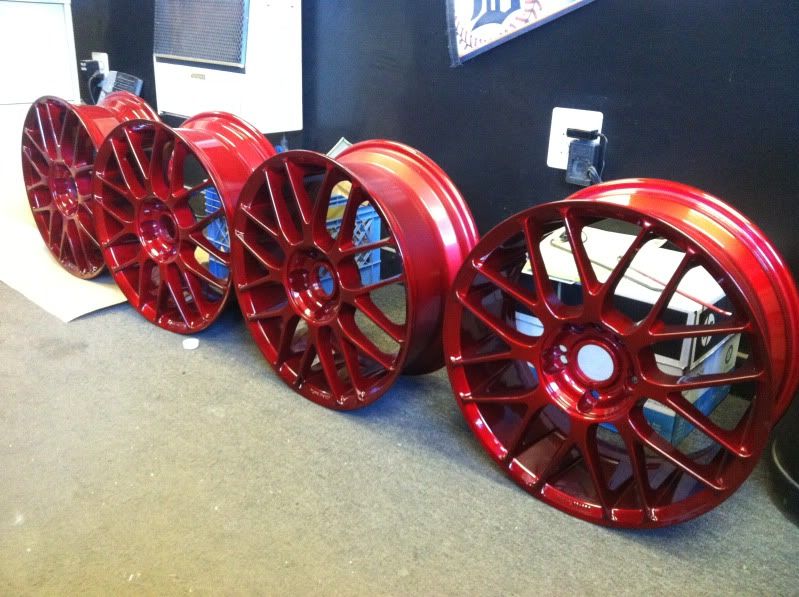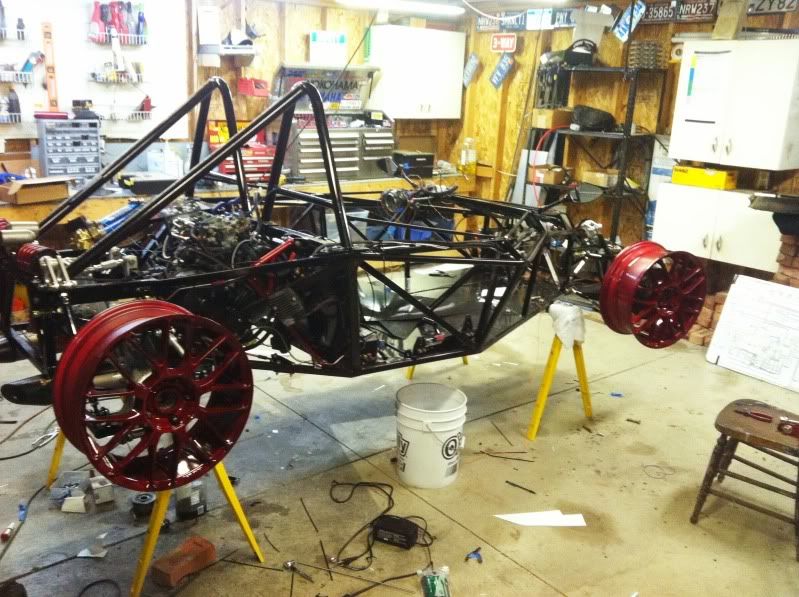 Carbon Fiber. I have a few rolls so I made sheets to use as panels. Floor is 3 layers with a layer of Kevlar mesh between two of them. It's impossible to cut, even with my $80 serrated scissors, so im not too worried about its puncture resistance when compared to aluminum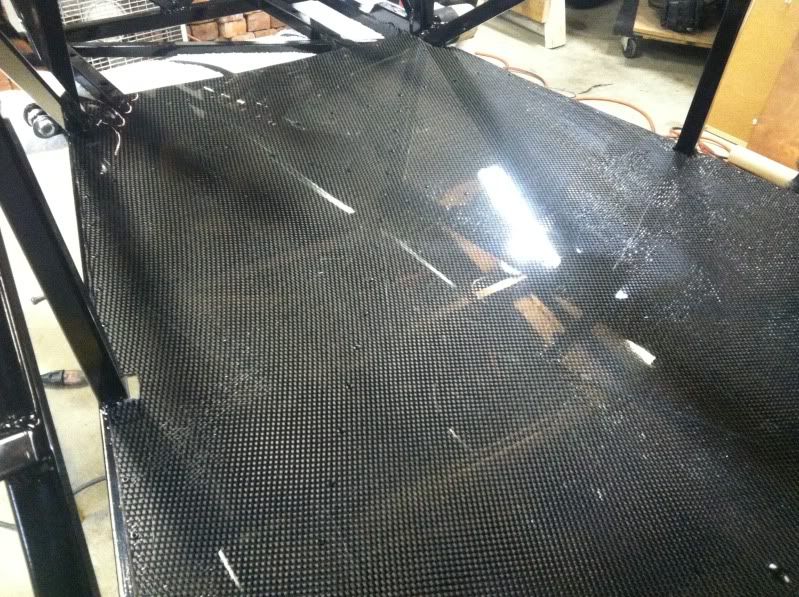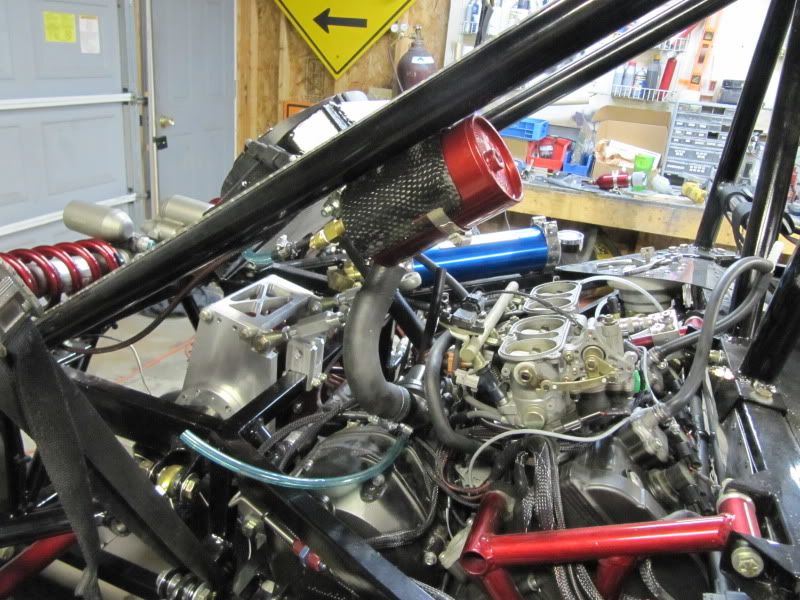 Making carbon fiber bottle and reservoir holders. Wrapped the parts in carbon and used giant shrink wrap to hold the form. Let it cure for two days, cut off the shrink wrap, trim up the carbon parts, get a few painful cuts/splinters, and mount!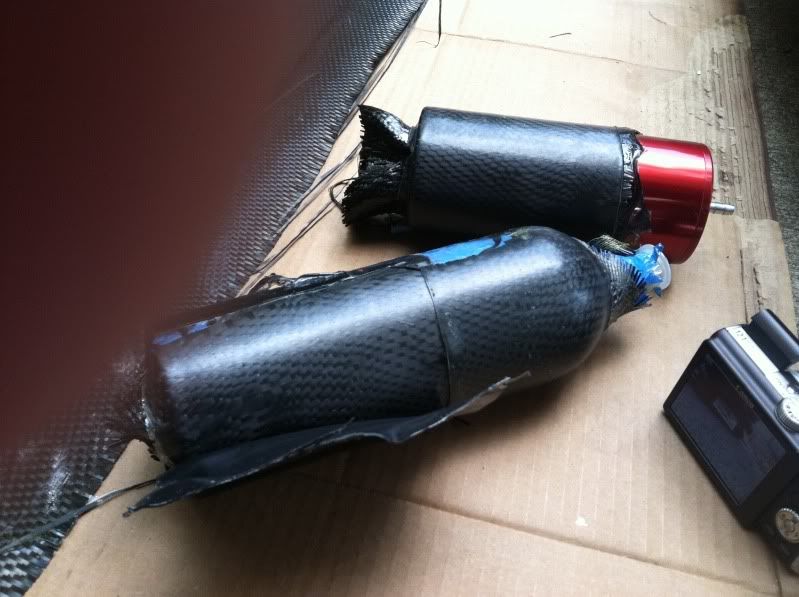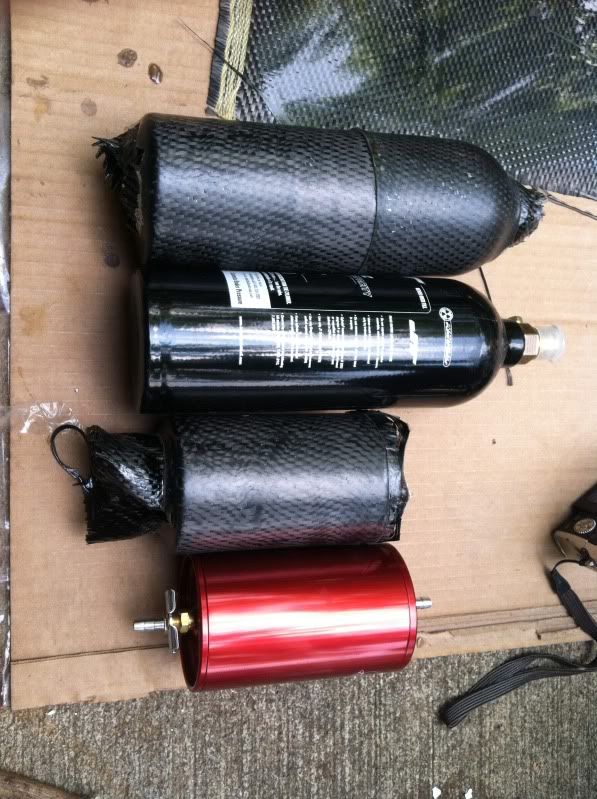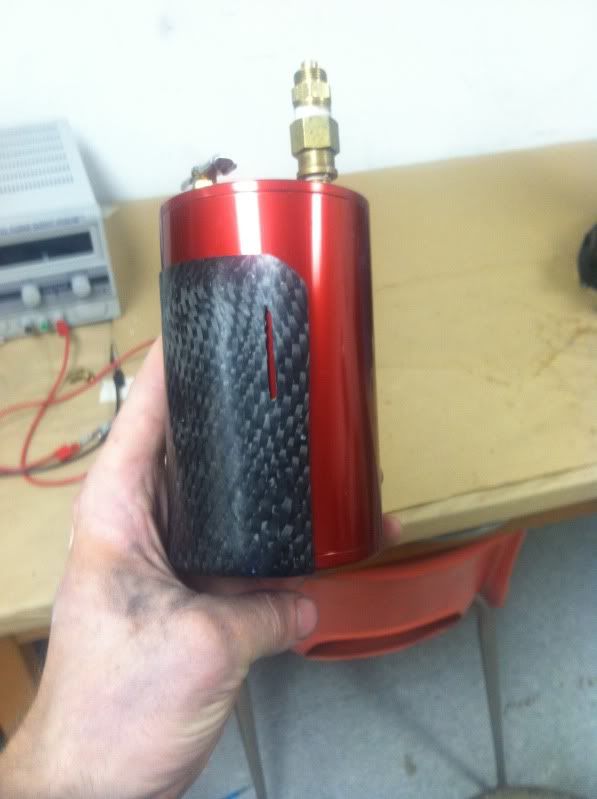 Dash slowly coming together… Again wet layup carbon fiber.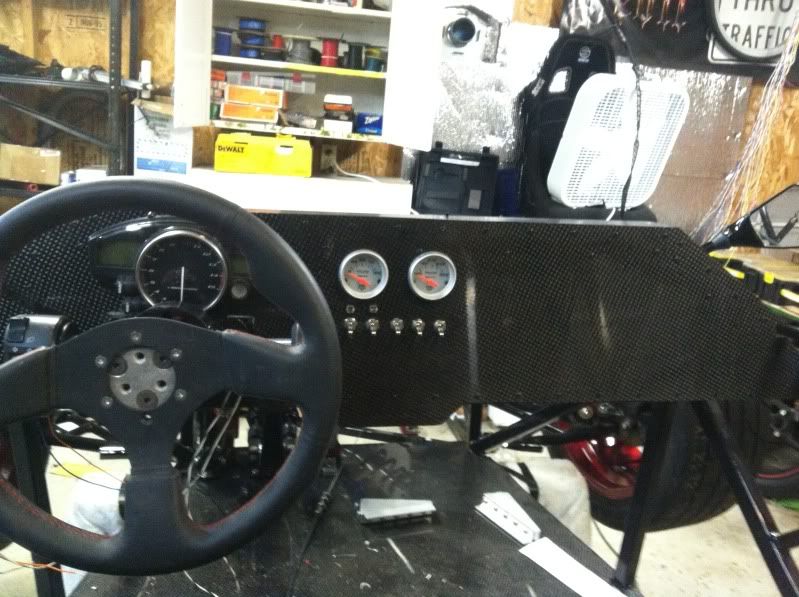 General Pictures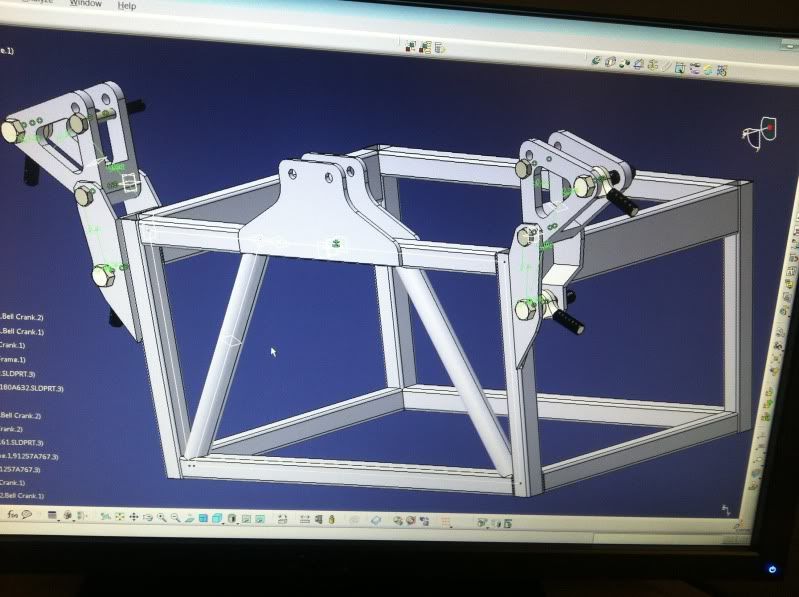 Custom weld in bungs for pushrods… I tapped them out in RH and LH threads for easy adjustability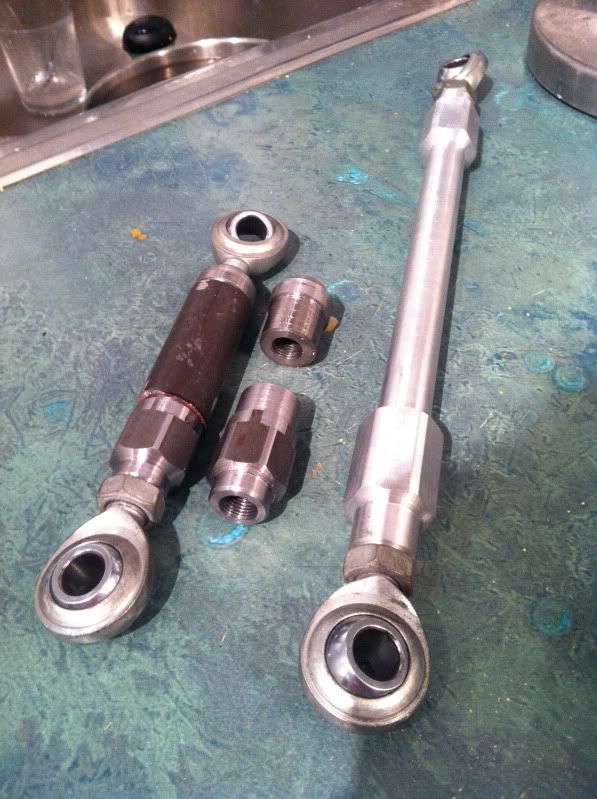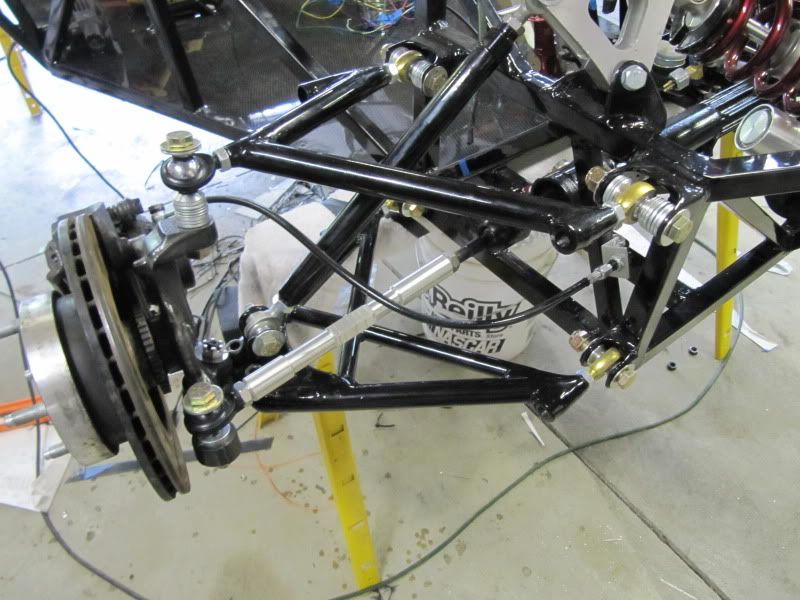 Delrin adapter to utilize filler from R1 fuel tank:
Some Toys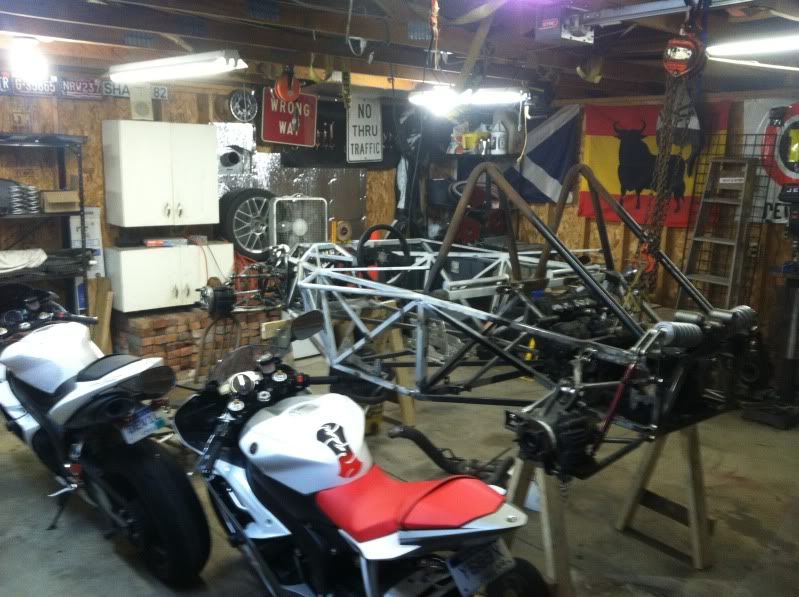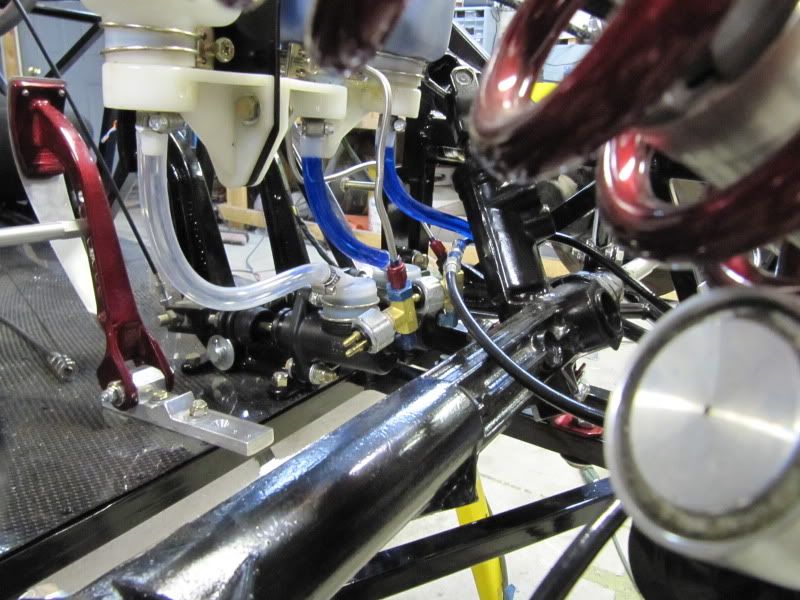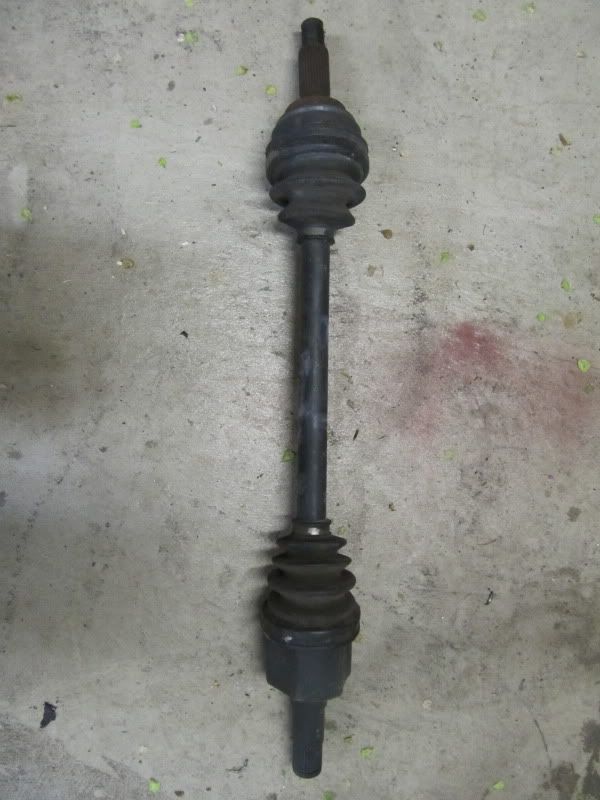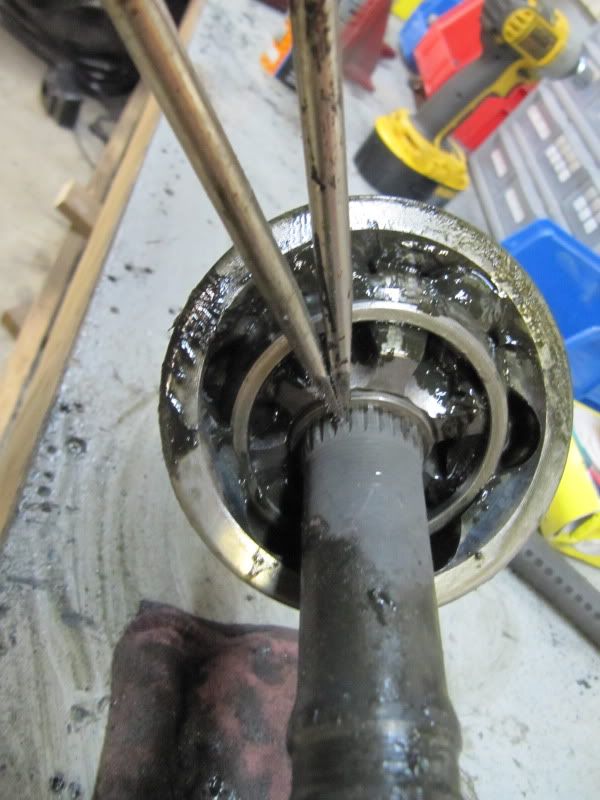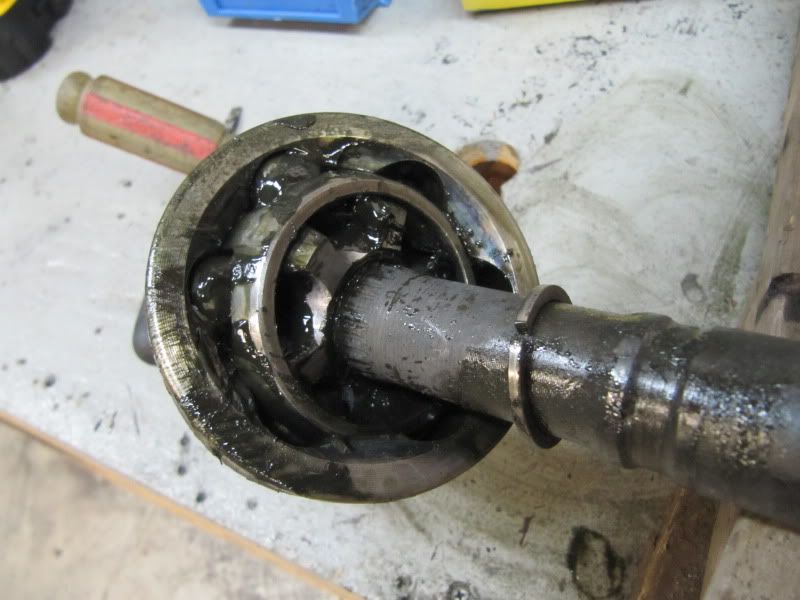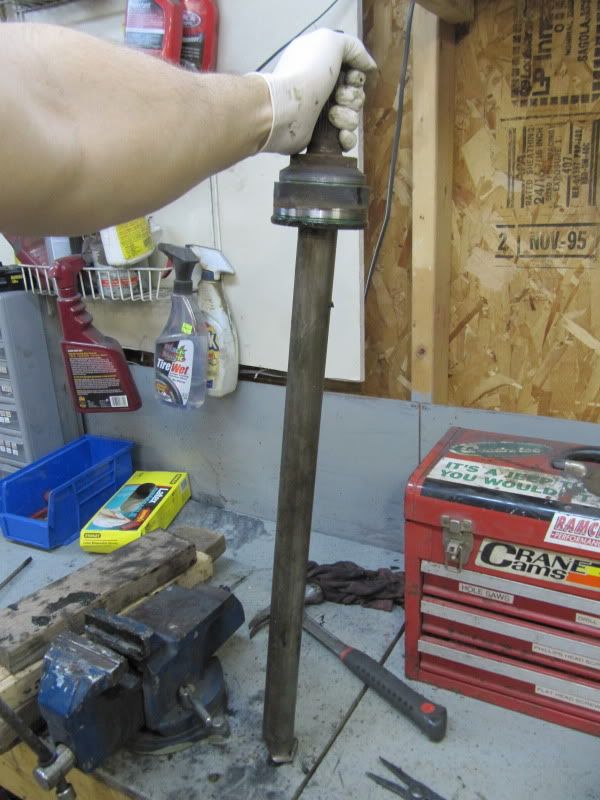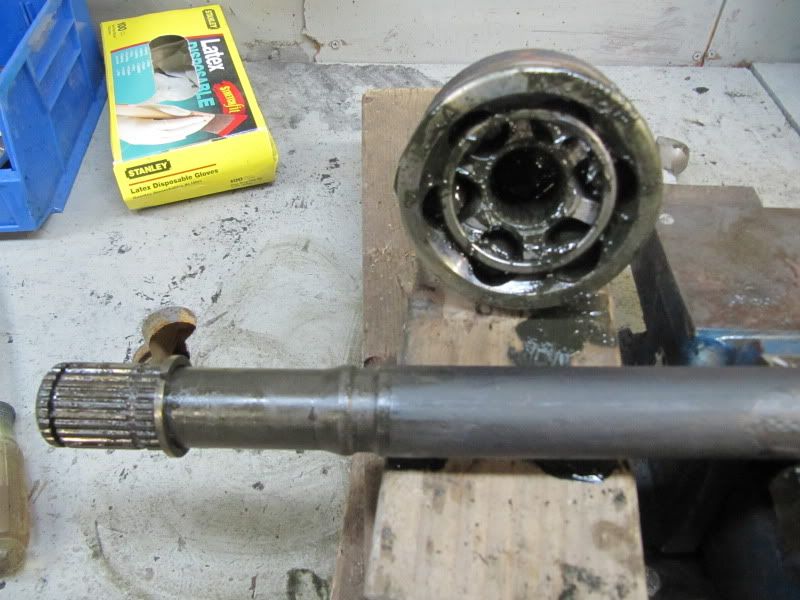 CO2 Shifter Setup and Accusump/oil cooler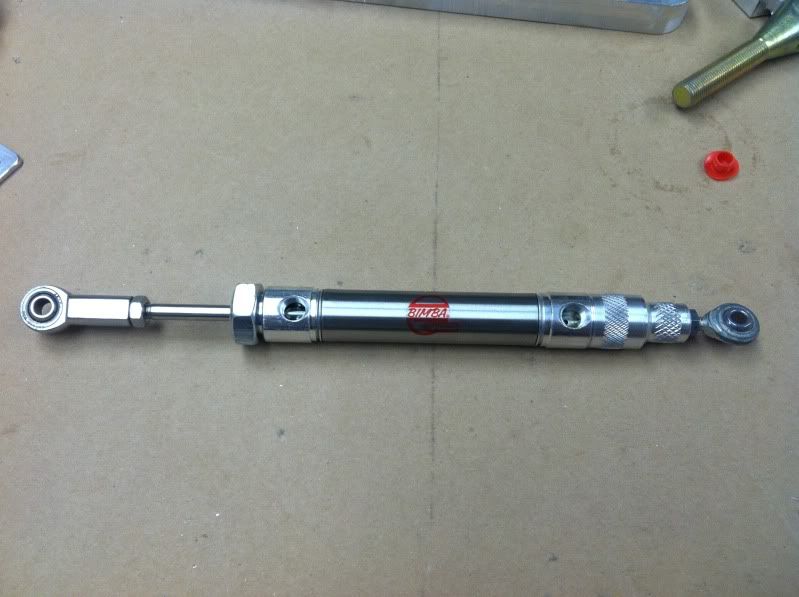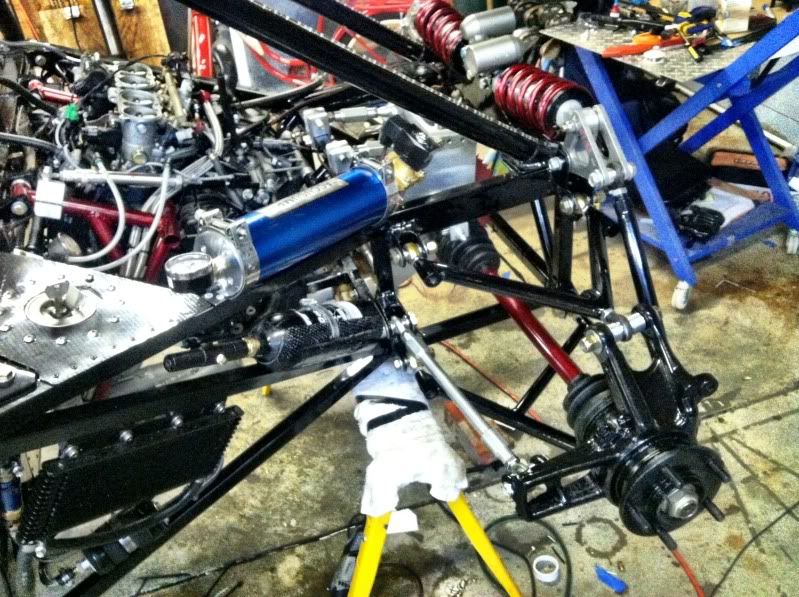 First Drive Celebration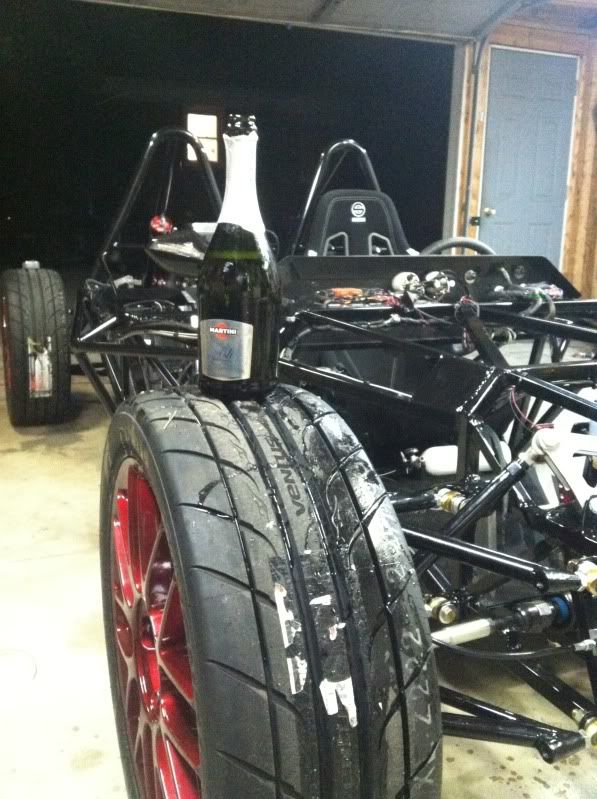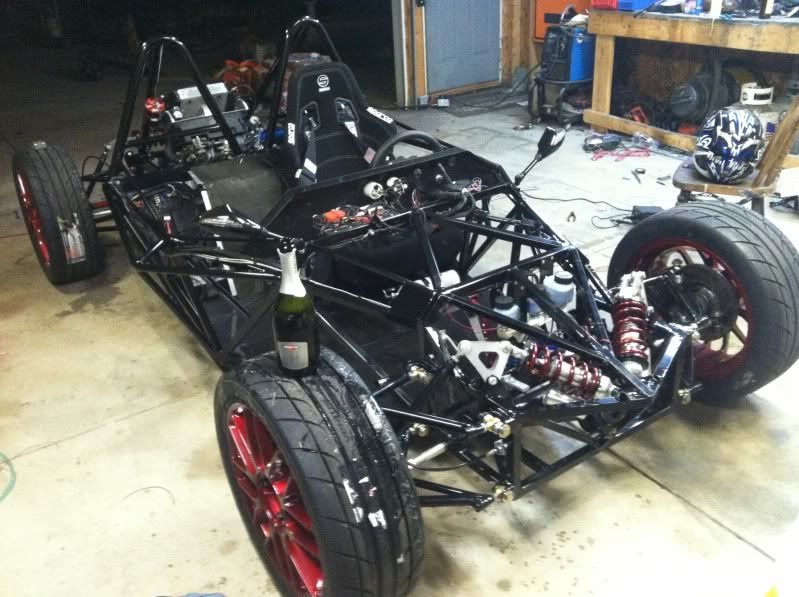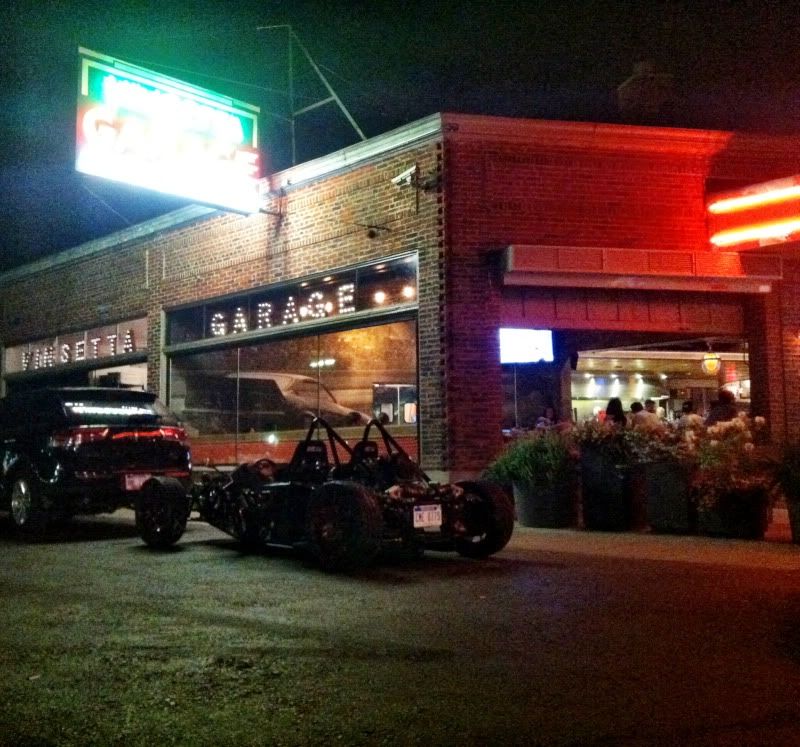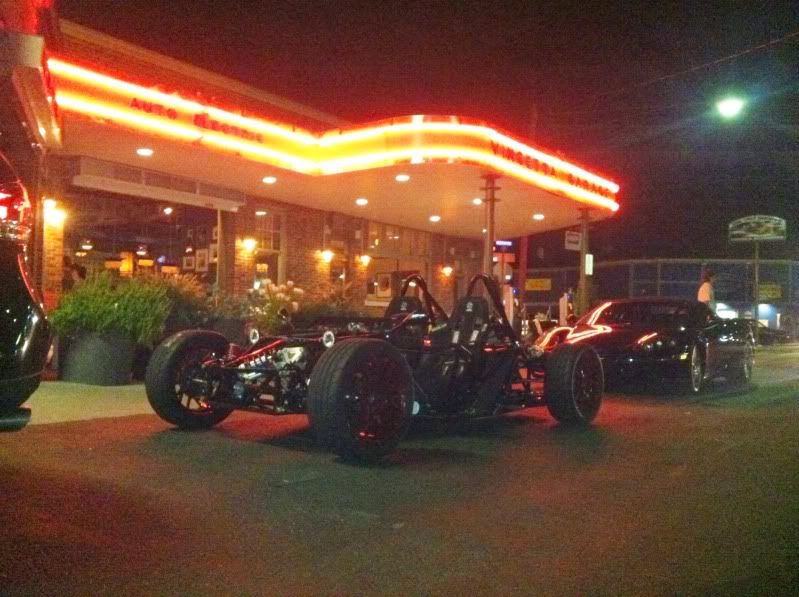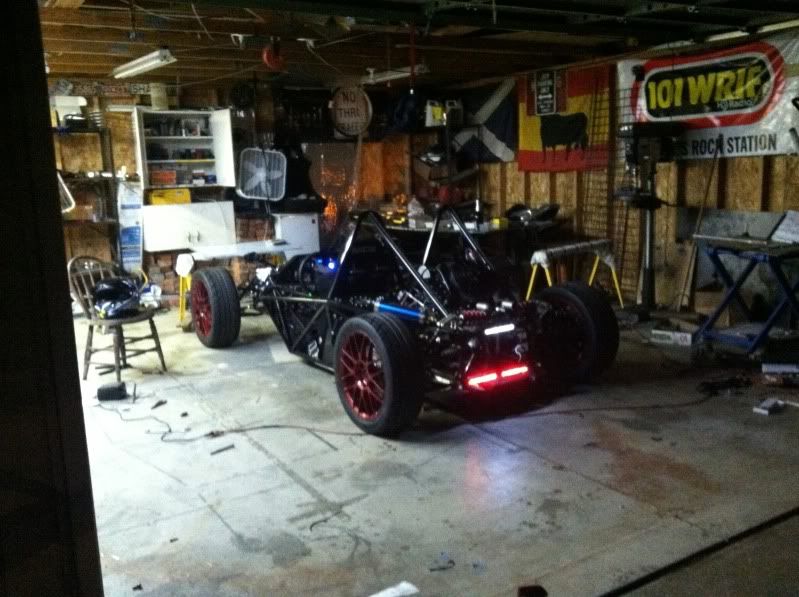 The smaller radiator mounted between the down tubes was the right price ($0), but just wasn't enough to cool the engine. So on to iteration #3… errr #4. #3 was shipped to the house and I knew right away it was too big. From left to right:
#1 – Stock R1 radiator modified to run on the side of the car measuring ~11x17x1.25 (Free)
#4 – Half size Honda radiator measuring ~14x18x2 ($199)
#3 – Universal Summit brand radiator. A tiny 18x22x2.5 never looked so big! ($159)
#2 – Free radiator from FSAE sponsor ~11x14x3 (Free)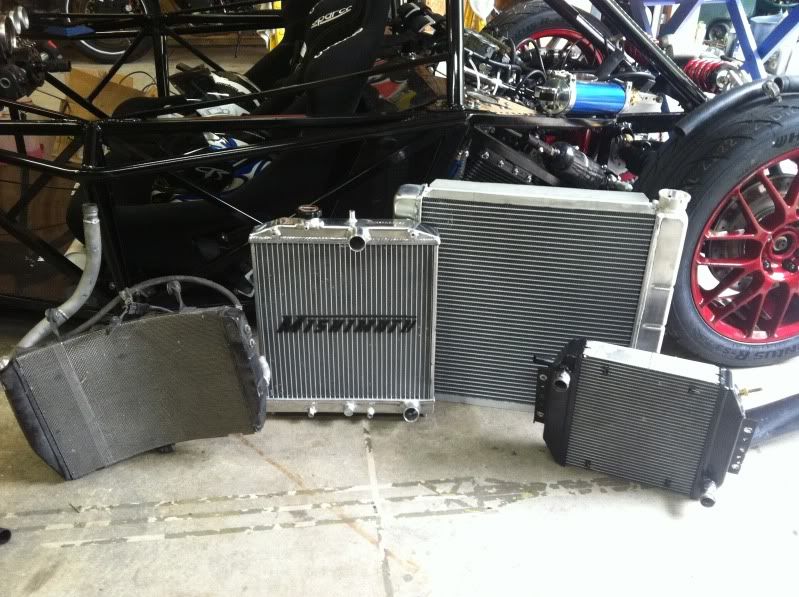 Made another mount to suspend it between the downtubes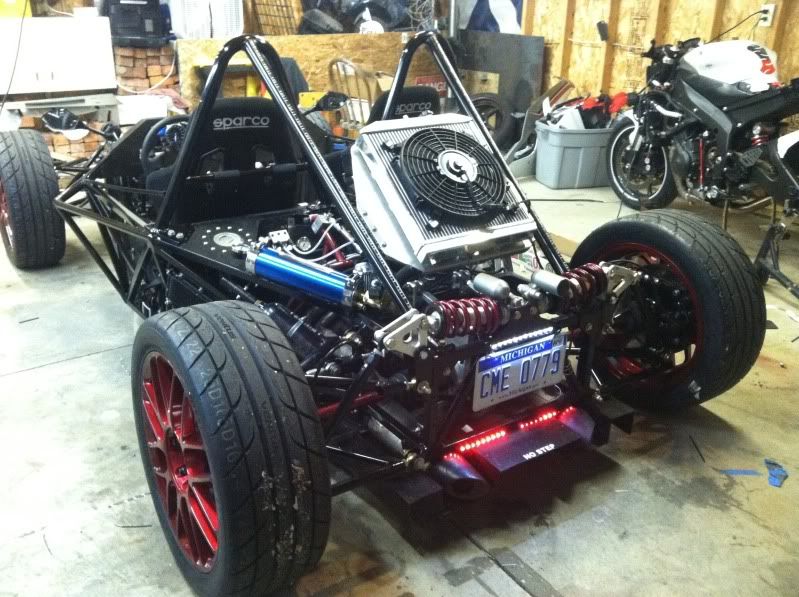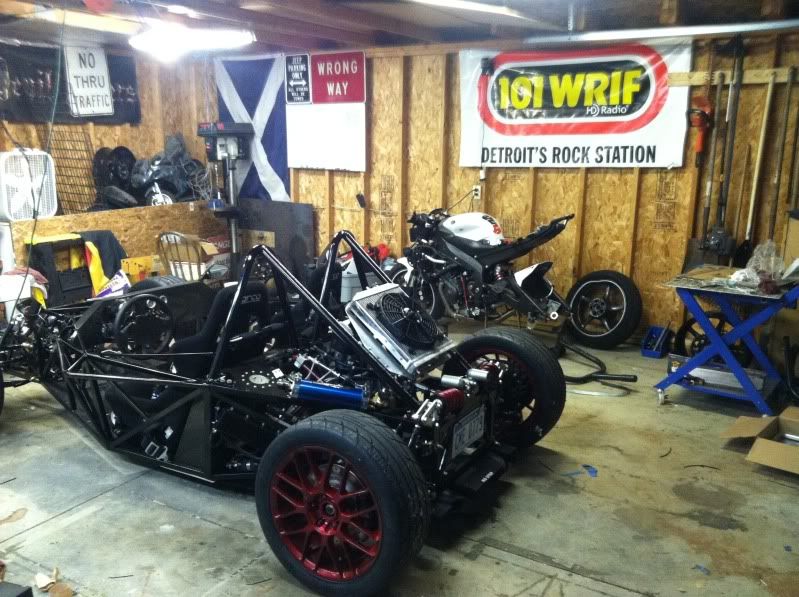 Future Turbo!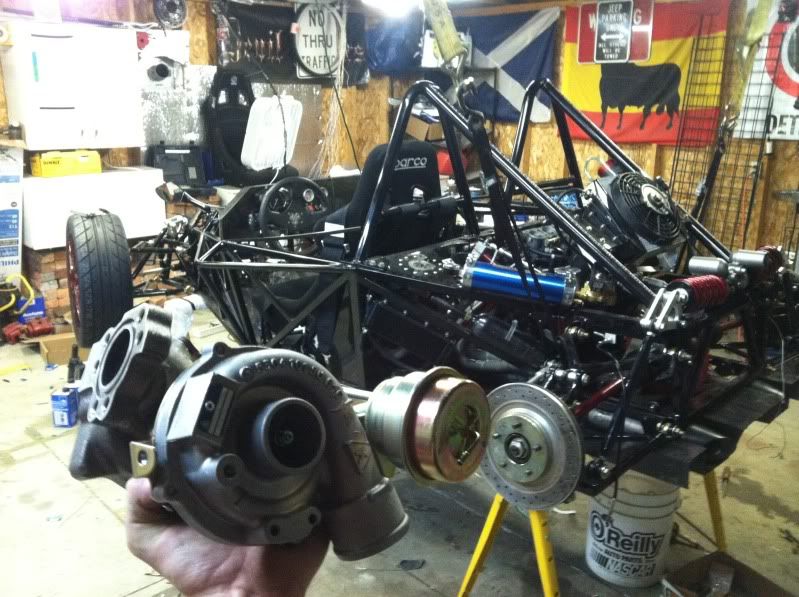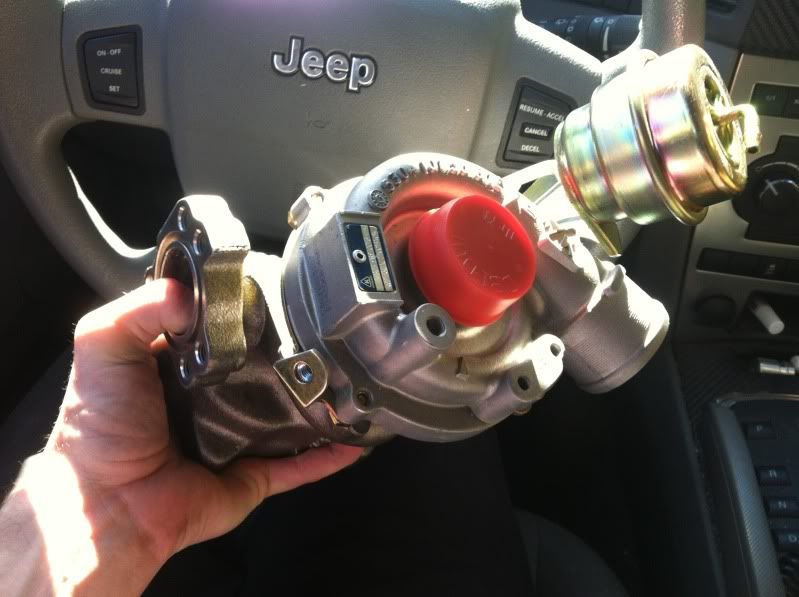 And the girl who braves my adventures I call life. Im only 27, so I can only wonder I have in store for my mid life crisis!
And finally… just to keep people straight and bring some humor to people that already know