Hi everyone,
here is where I will be documenting the build my Subaru EJ25 N/A powered, mid-engined, fibreglass bodied (eventually, hopefully) car. I have copied most of my posts from my original build diary at
http://www.ozclubbies.com.au
to here to make it more available. The ozclubbies forum is only viewable to registered members.
I started by buying a 2002 Impreza RS 2.5 from Pickles auctions. The car was $2,911.20 + $150 to tow it home.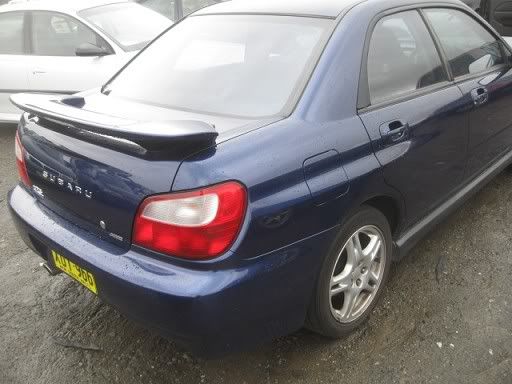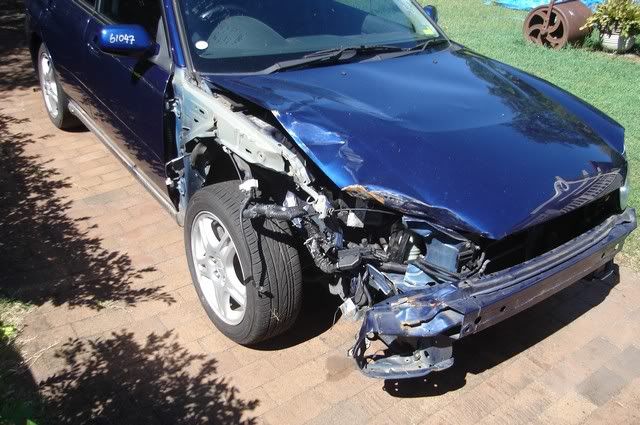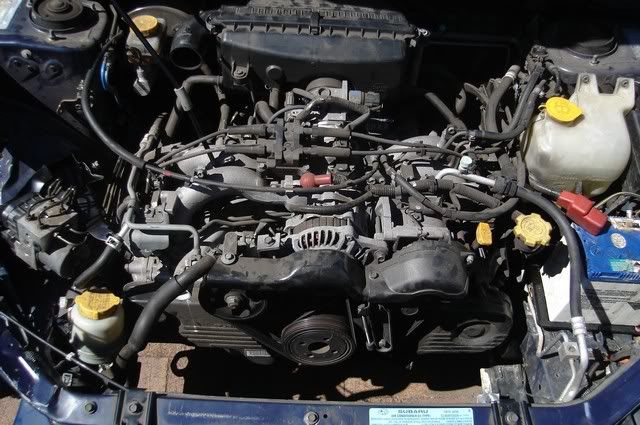 The car has done ~106,000k's and looks to be in very good condition. After bending the front out a bit I was even able to take it for a spin around the block! It made me seriously consider repairing it and just using it instead of building my own car, but I knew then I'd just be looking for ANOTHER donor car.
Running total: $3061.20