the first gen mr2s would be a great choice and cheap. as a mr2 fan im looking for a first gen for a locost. heres the one im restoring.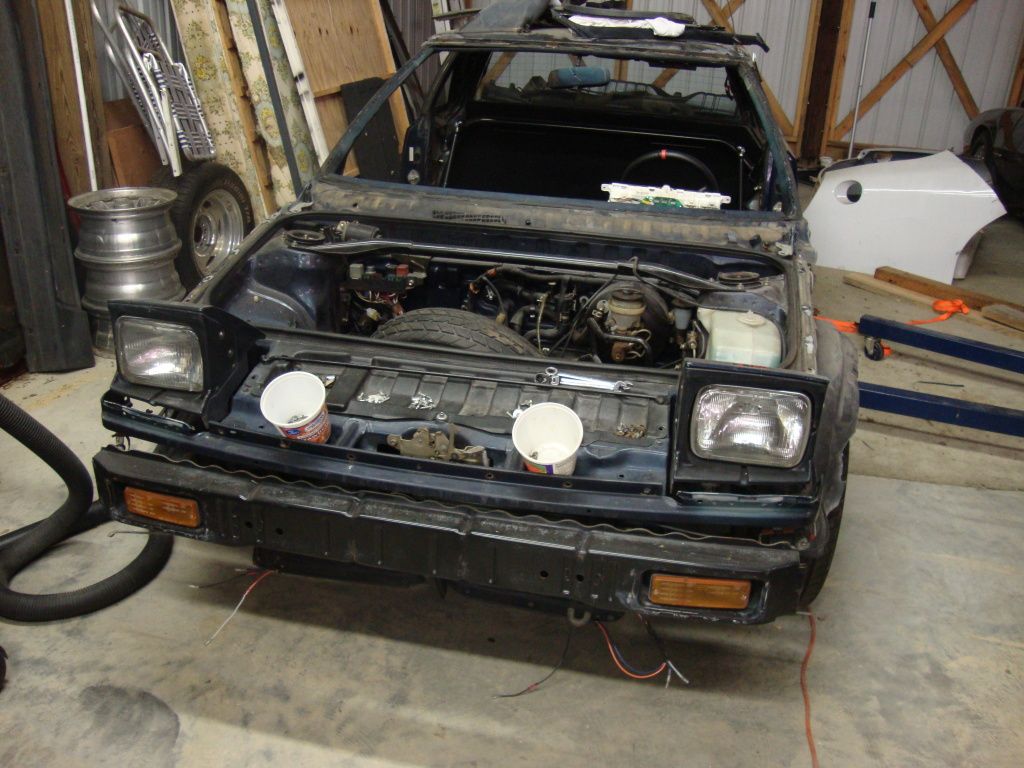 if you want alot of power the 3sgte from the second gen is a great choice its what im using because i have one already.
however the 4age is still powerfull after the tvis opens at 4200 rpm, and if its a 4agZe its supercharged but also very heavy.