The small tube gusset wasn't cutting it. I needed to do something more substantial, but not super heavy. I also decided the mounts needed upper biscuits.
I wanted a flange to go around the buscuit, but didn't have the right size tube...so I made my own. ...from cop car kick panels.
I started by making a strip of flat stock.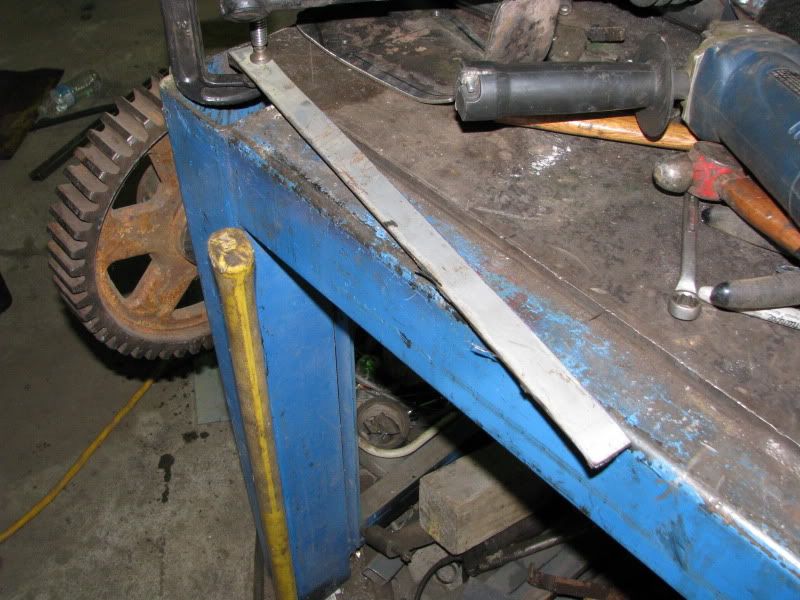 wrapped around a piece of roll bar tube
it worked!
Now that I had a better idea what I was making, I cleaned up the end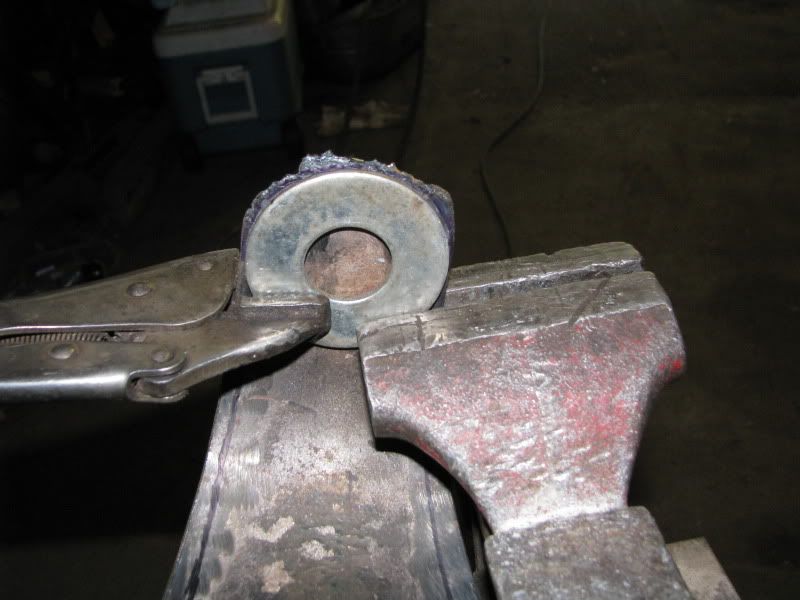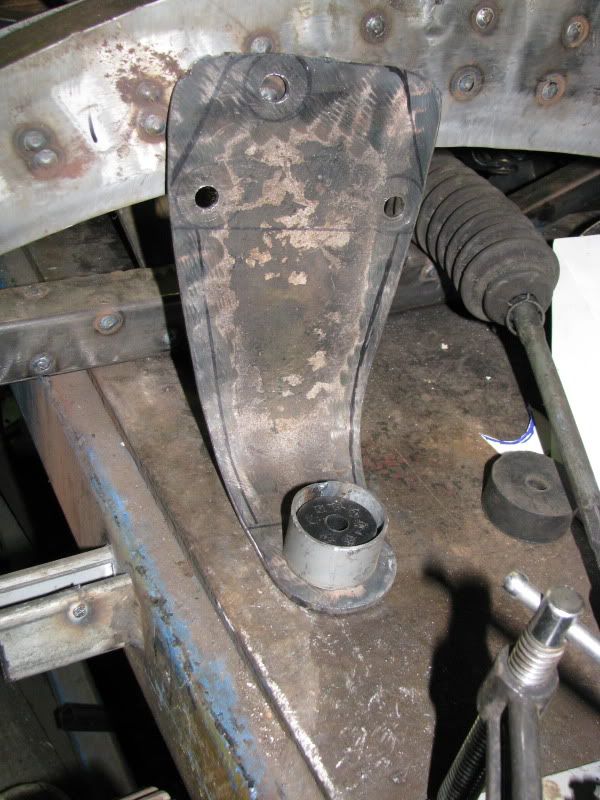 time for sheetmetal gussets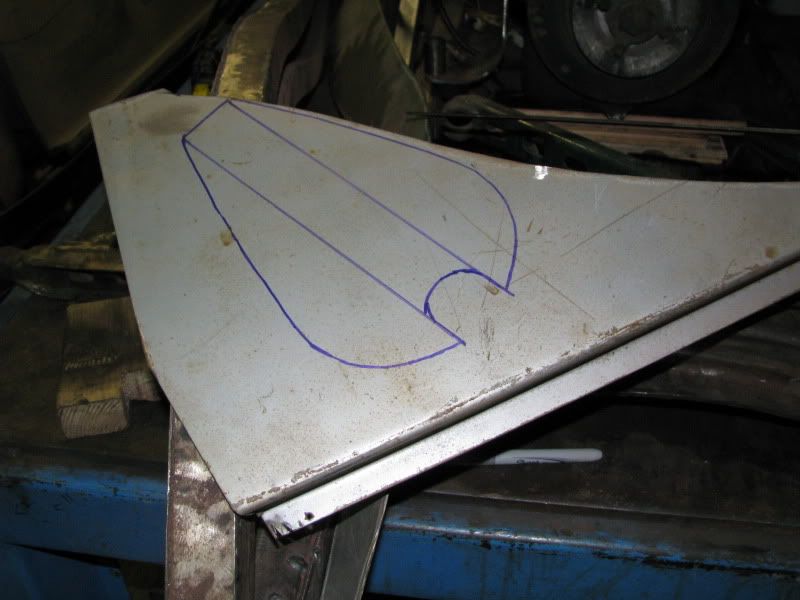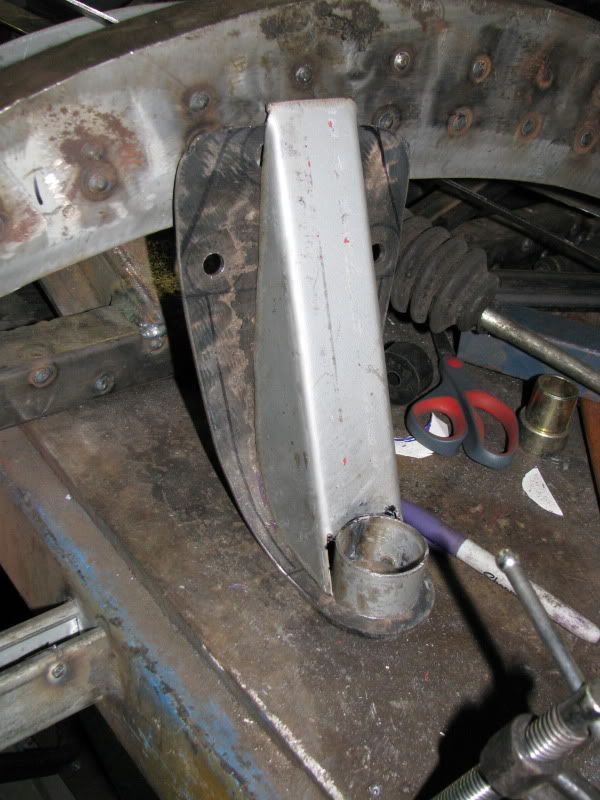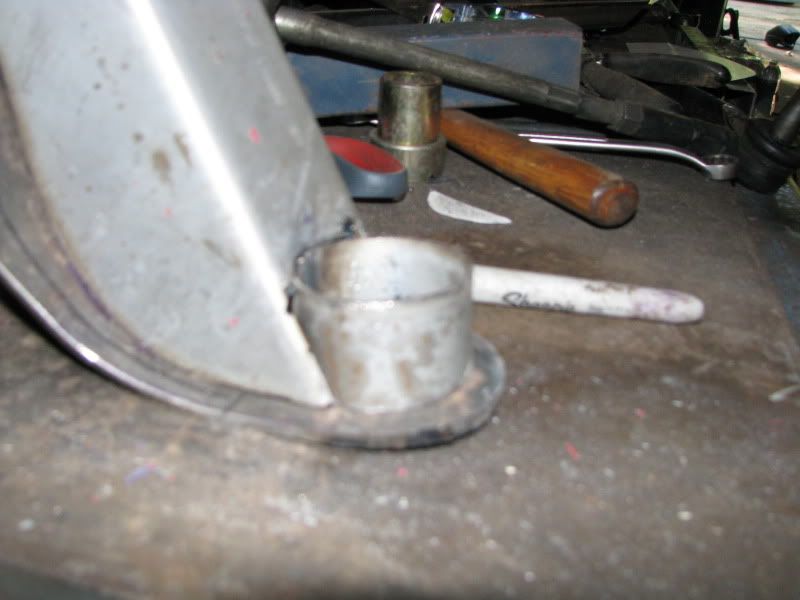 the top bolt hole was the hard part to figure out. I sleeved it and then cut the sleeve down.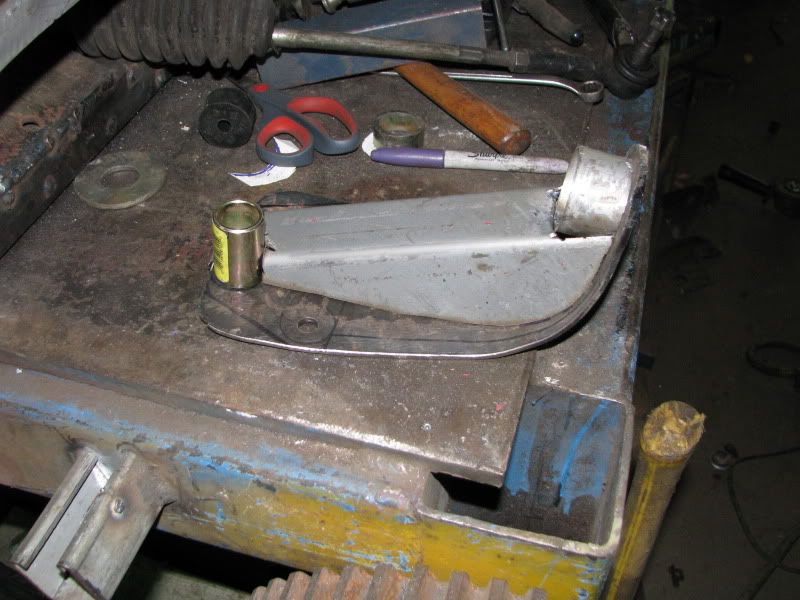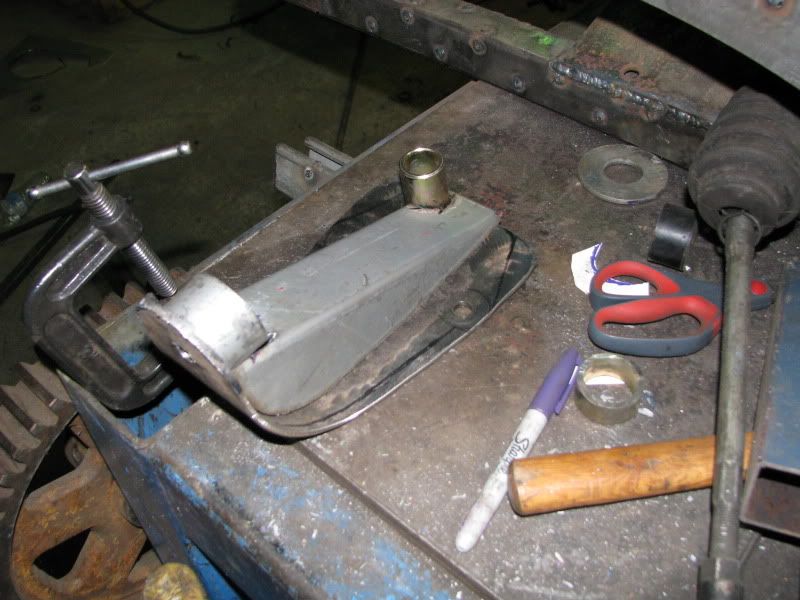 I welded the circles first (welds under the big gusset)
and added speed holes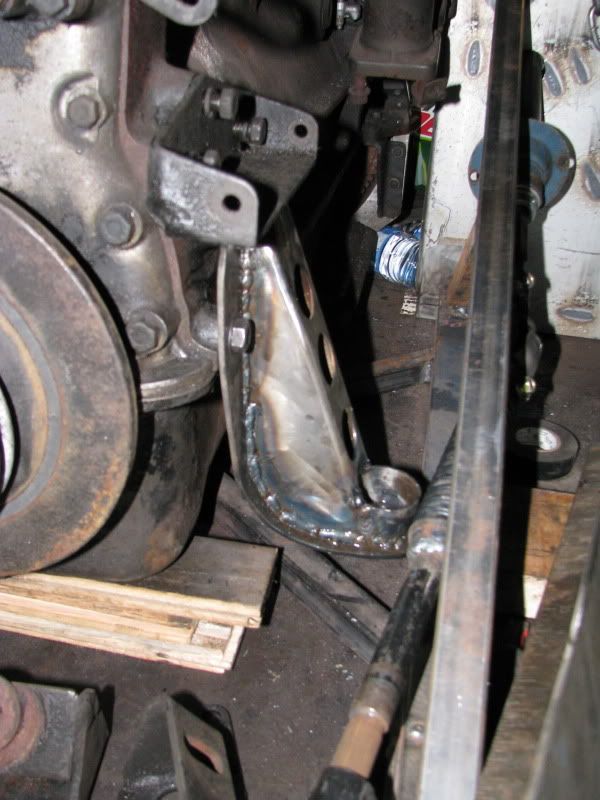 socket fits great on the top bolt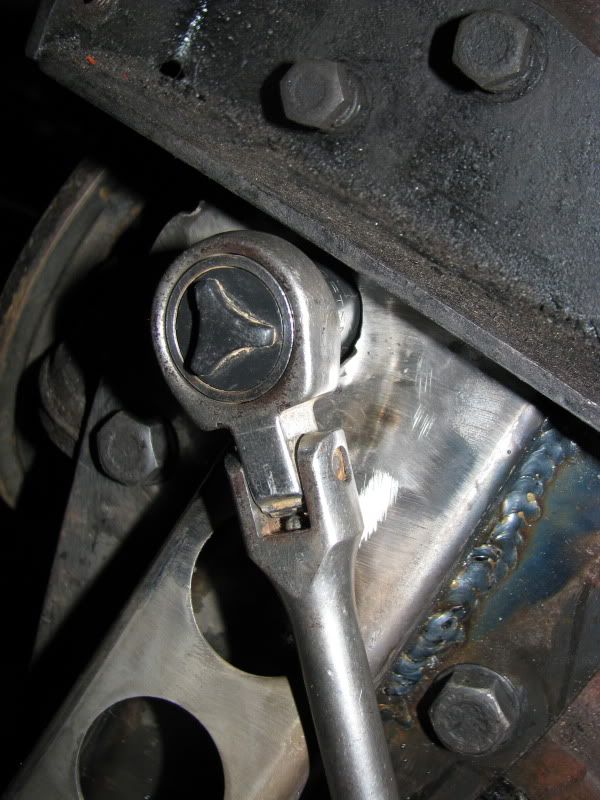 with a rubber
Now the other side.
The passenger side mount is shorter due to the engine offset (more foot room for me). I had to cram things closer to get it all to fit. hammer time!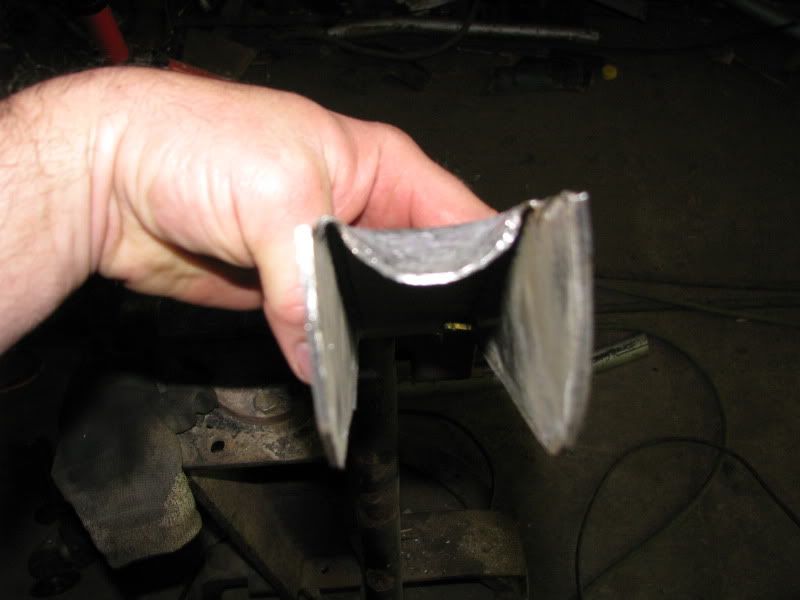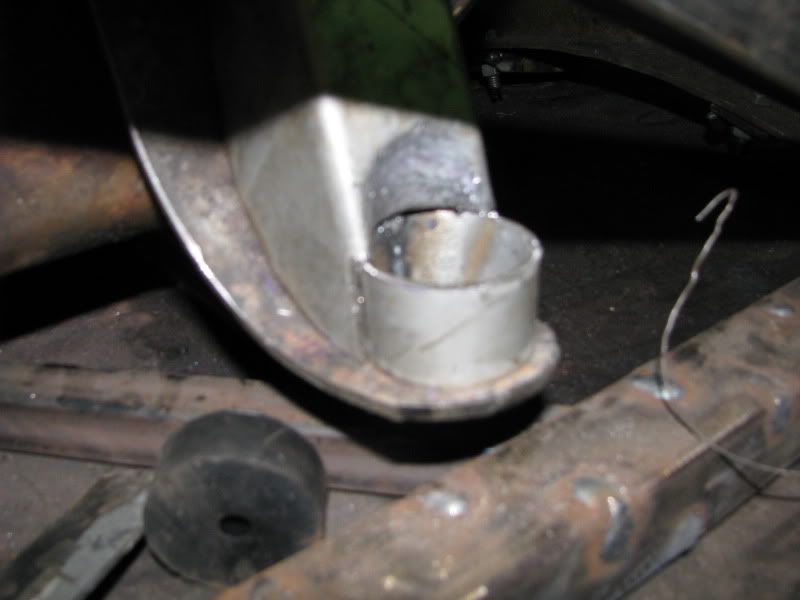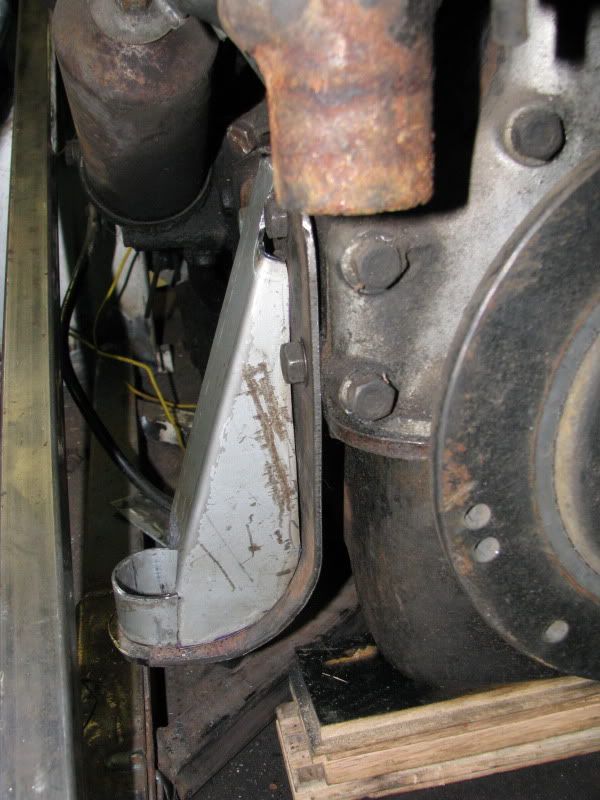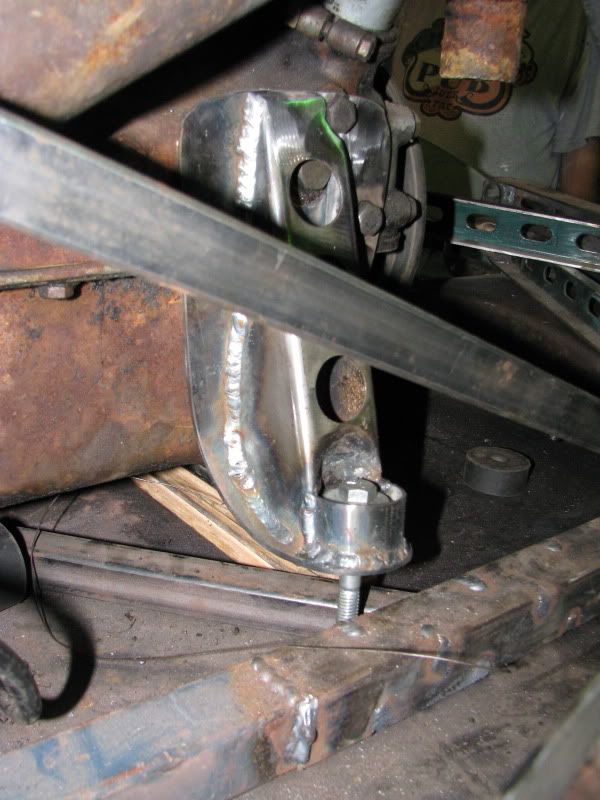 Now to give it something to bolt to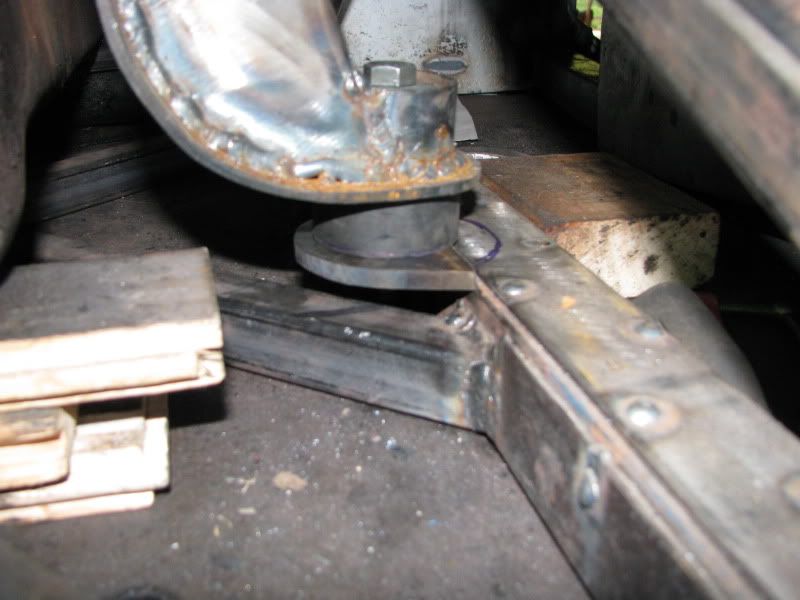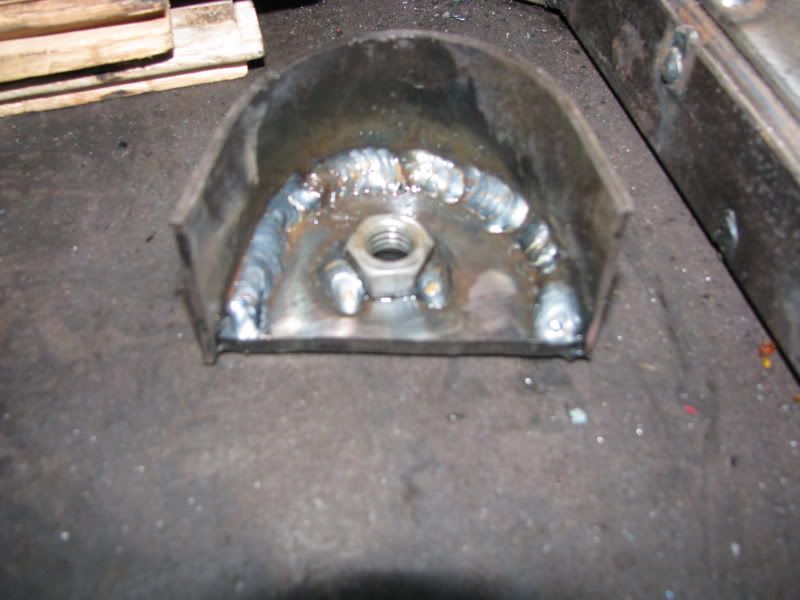 trimmed to sit on the X-brace
test fit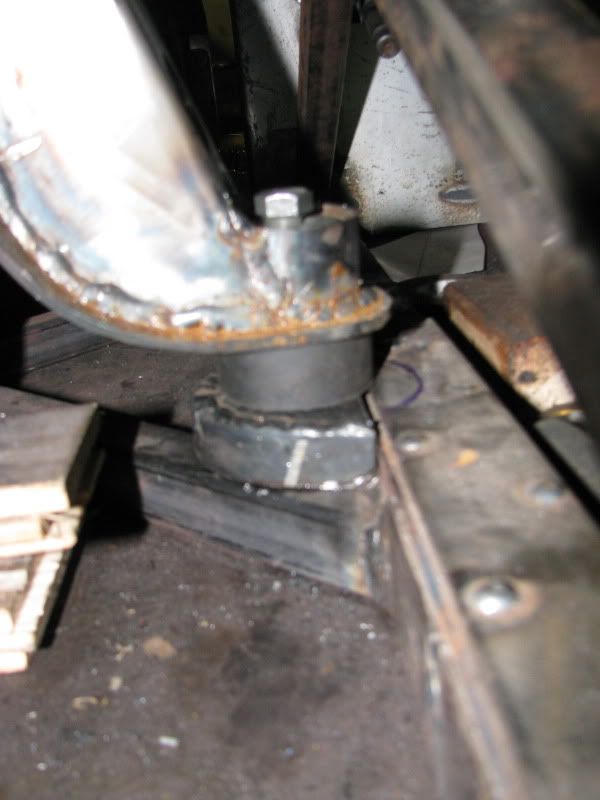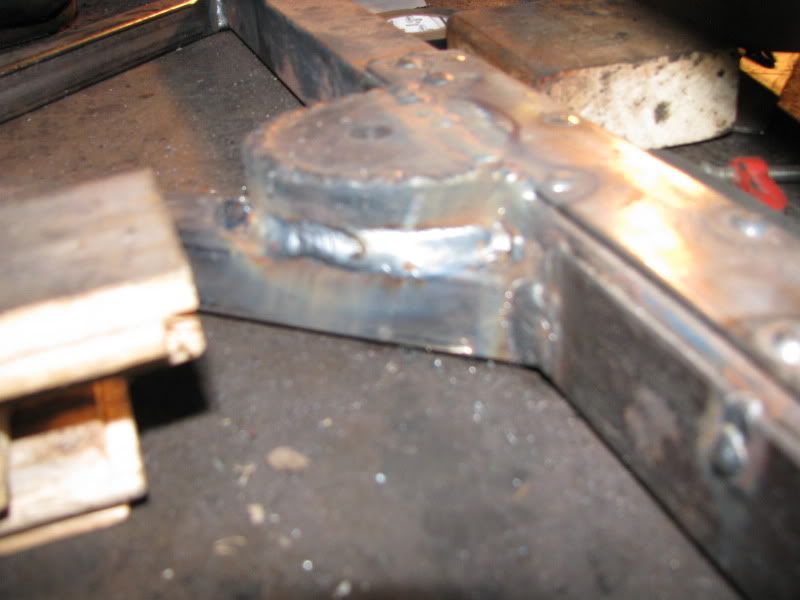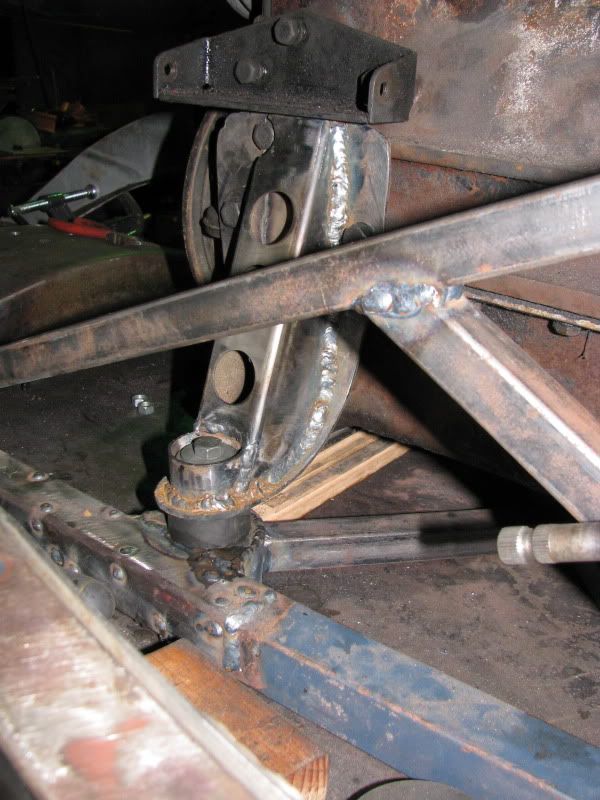 did the same thing for the other side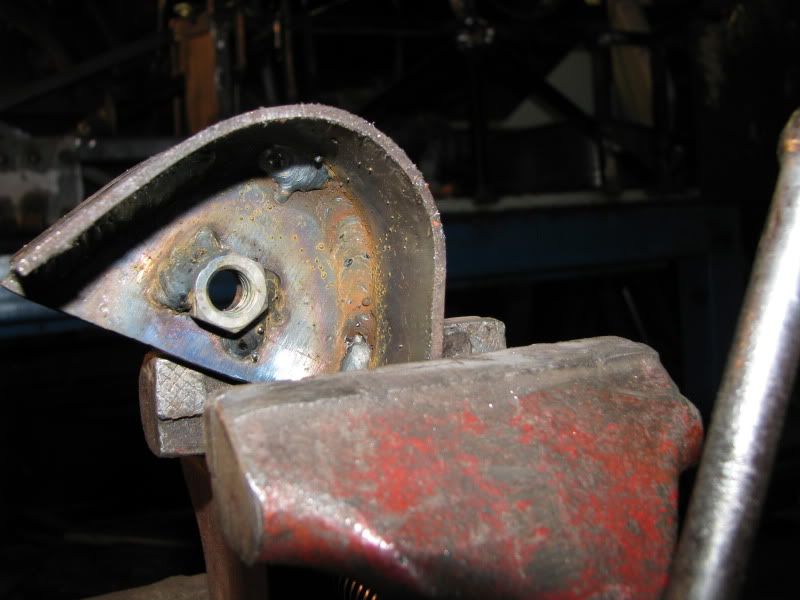 I now have a mounted motor!