Hiya
Thought my first post should be a run down of my project.
Its a big mix of small GM parts, S10, wbody, etc.
HX40-w
Turbo Grand Prix Intercooler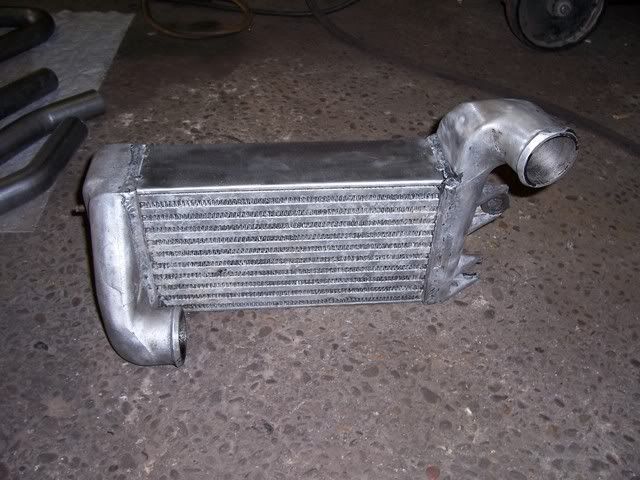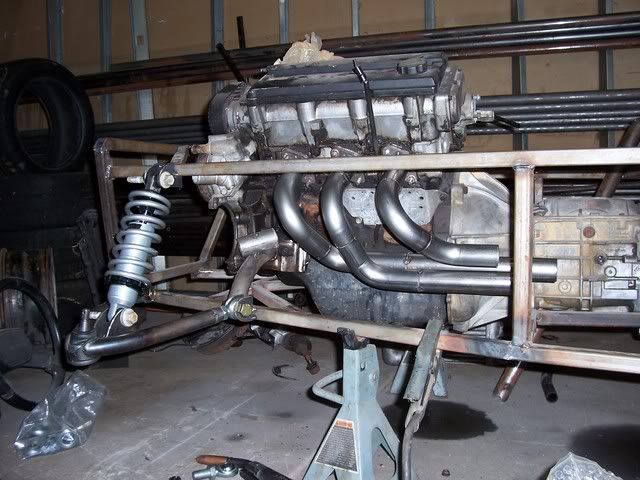 Couldn't find any V6 collectors, so my buddy just made some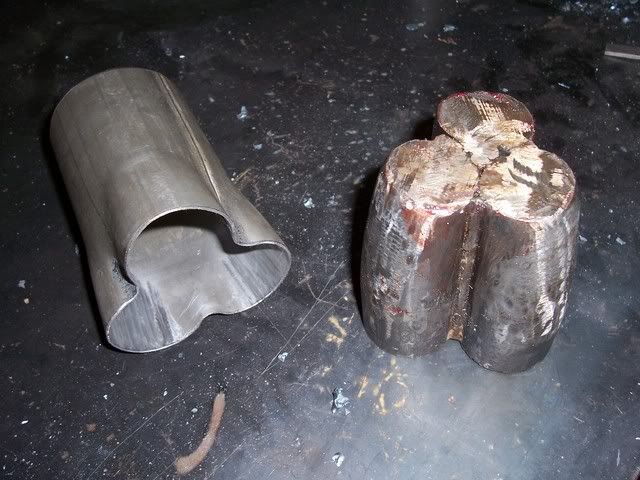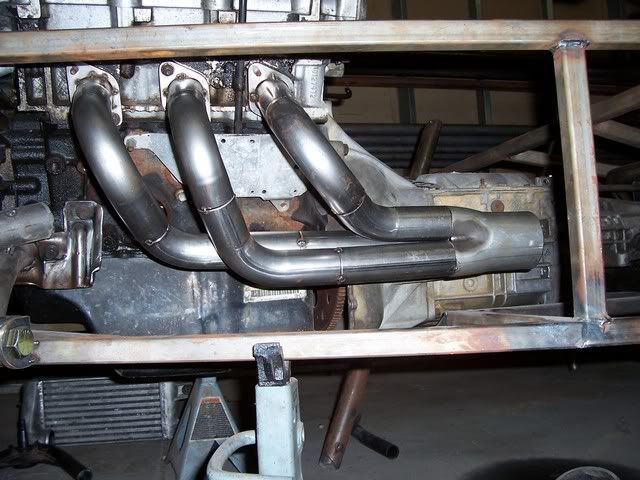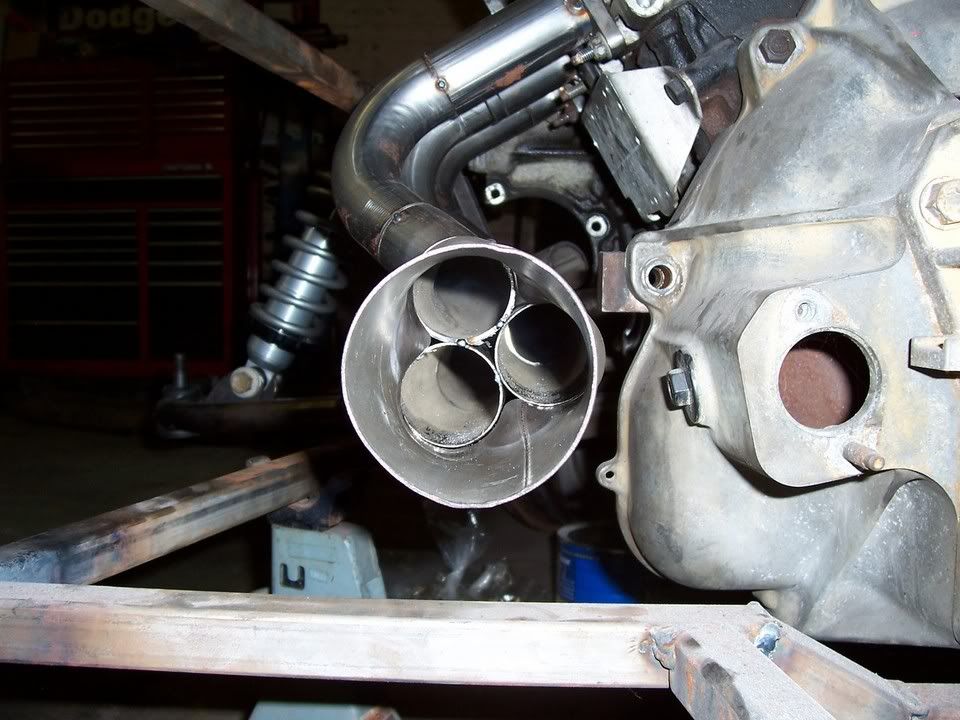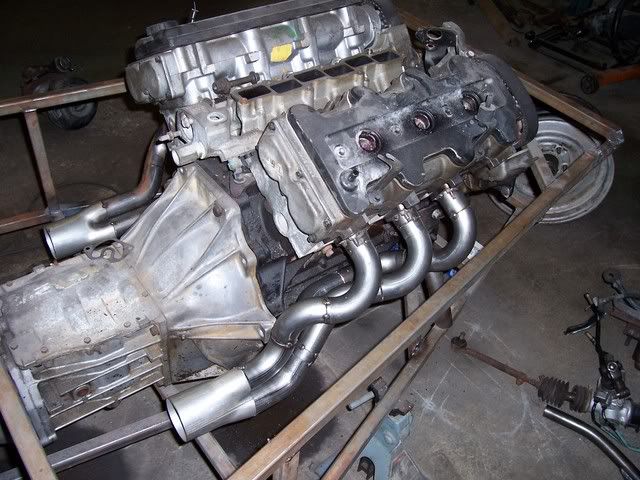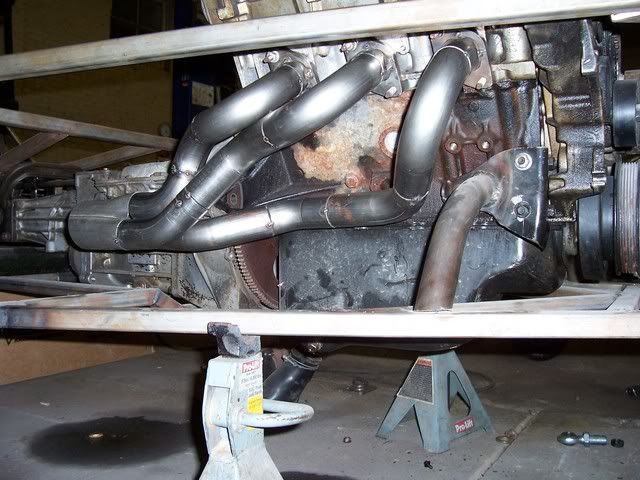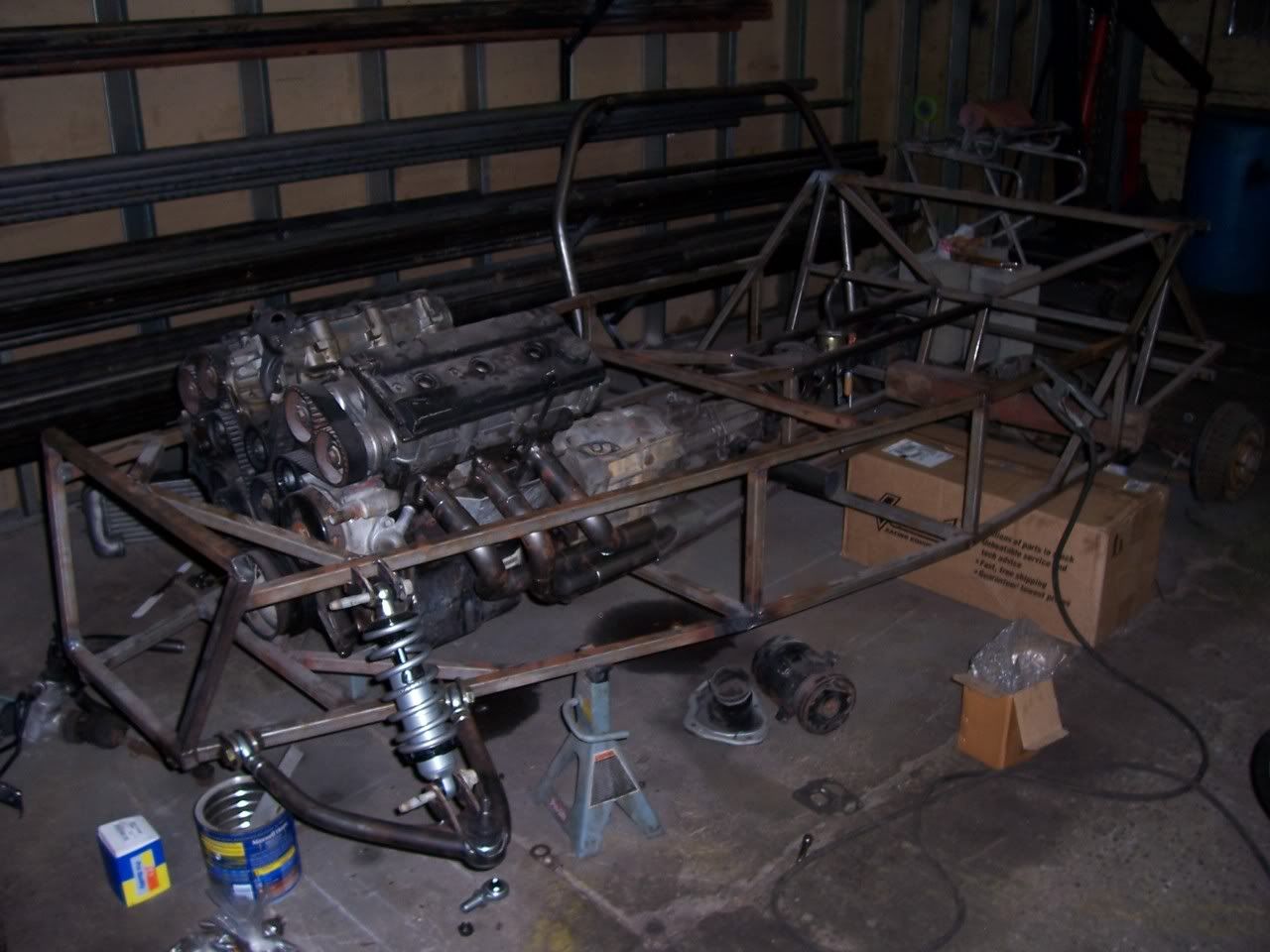 there's still alot more structure and suspension stuff to do, hopefully all that stuff will be done by spring.
Last edited by RebelGT on Wed Feb 01, 2006 12:05 pm, edited 1 time in total.