Fellow backed out of his parking stall with the wheels turned, and nerfed my Super 7's left rear fender. Dude was honourable, took ownership of his accident, and we just settled in the parking lot.
I took it to a local body shop that wanted $525 (off the top of the head) to fix it. I'm pretty sure painting a new fender is going to be cheaper. However, I don't know if Curtis Unlimited is still around.
Meantime, I bought some fiberglass and some resin, and I'm going to try my hand at fixing it. Not how I expected my day to go, but life is like that.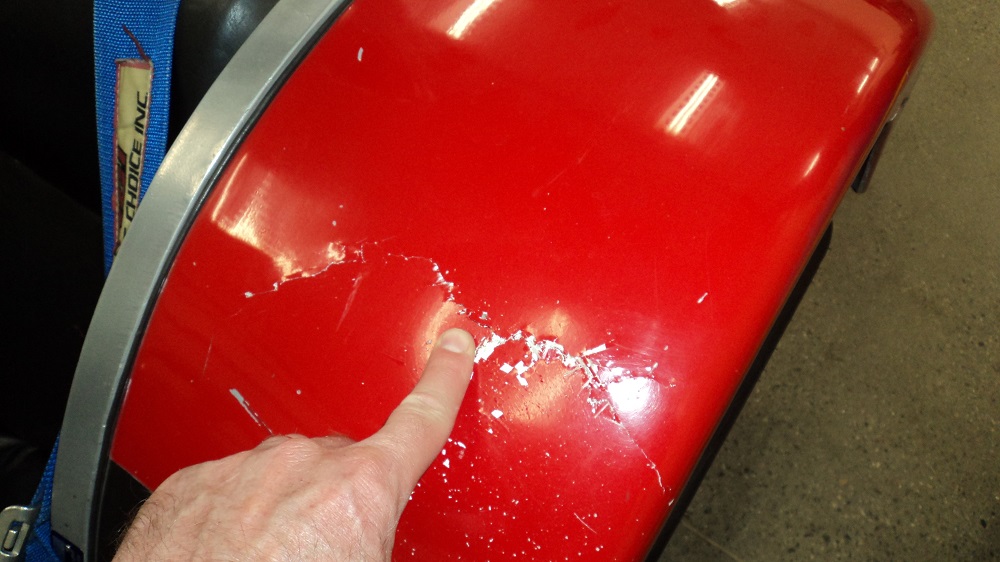 [img]gwellwood.com/wordpress/wp-content/uploads/2020/08/DSC06695s.jpg[/img]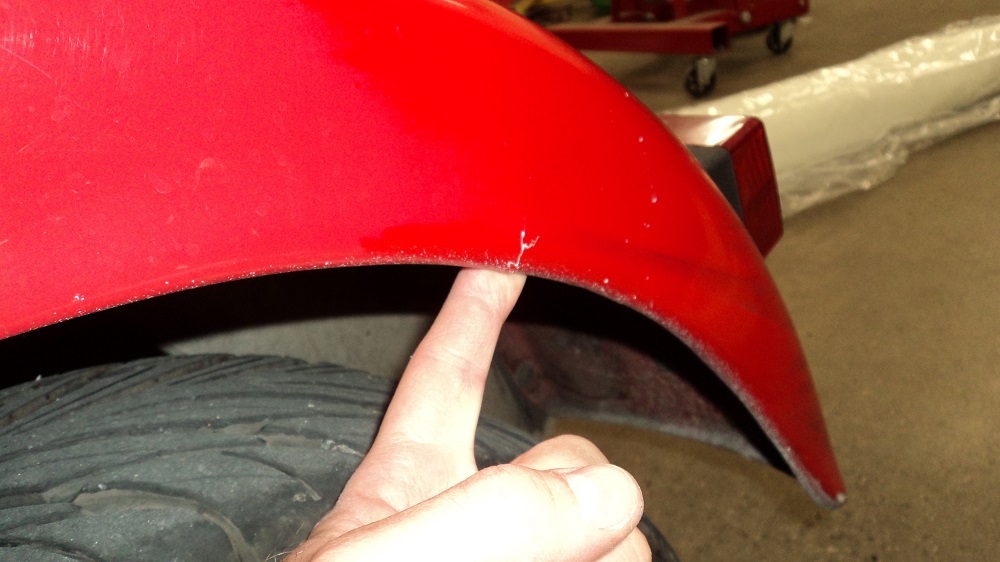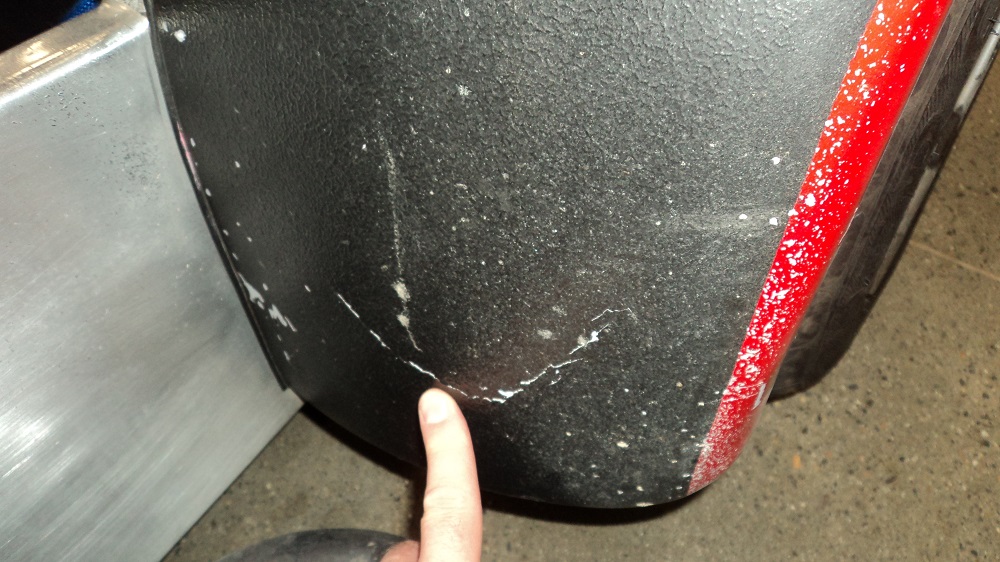 As of this writing, the defects have been ground down (the fender actually delaminated the front half), and three layers of fiberglass are curing on the inside. I'll deal with the top tomorrow.