Thought I would do a "State of the Locost".
I've had a few updates:
- Installed one of these (
http://www.solarcapitalist.com/sae2pin- ... ended.aspx
) on my dash under my steering wheel. basically this allows me to plug my trickle charger directly into the dash, thus I no longer have to take the hood off after every drive.
- A few weeks ago I did this while launching it.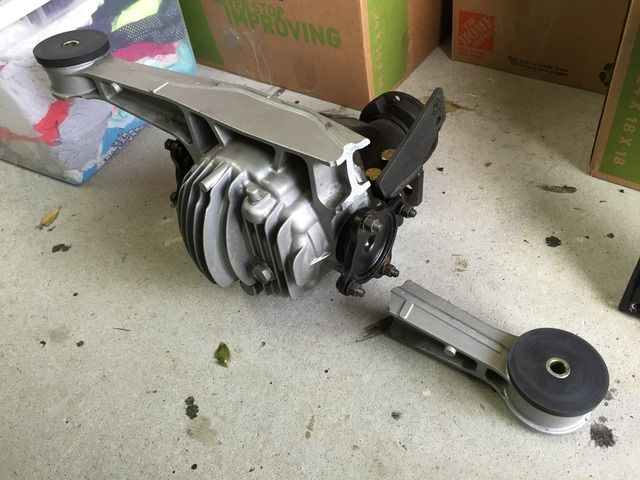 Not sure if it was from the launch or missing 3rd gear and hitting 5th. But I snapped the arm clean off. I was still able to drive it home though. Following day I pulled it out and had it welded back up and boxed in. I may still go back and install some aluminum bushings.
- Finally, my braille battery crapped out on me. May be because I wasn't running an alternator until recently. But thats another thread entirely. Unfortunately the warranty had expired, but they were nice enough to discount a replacement. Hopefully this one lives longer that 1500 miles.
_________________
Up to date build information can be found here:
https://allthingsspeed.com/projects/