I'm not planning to change it a lot, but I would like to borrow some ideas from Donkervoort.
For example, Donkervoort has a top/flat hood, so the sides are fixed. I like that idea, much easier to build/to open.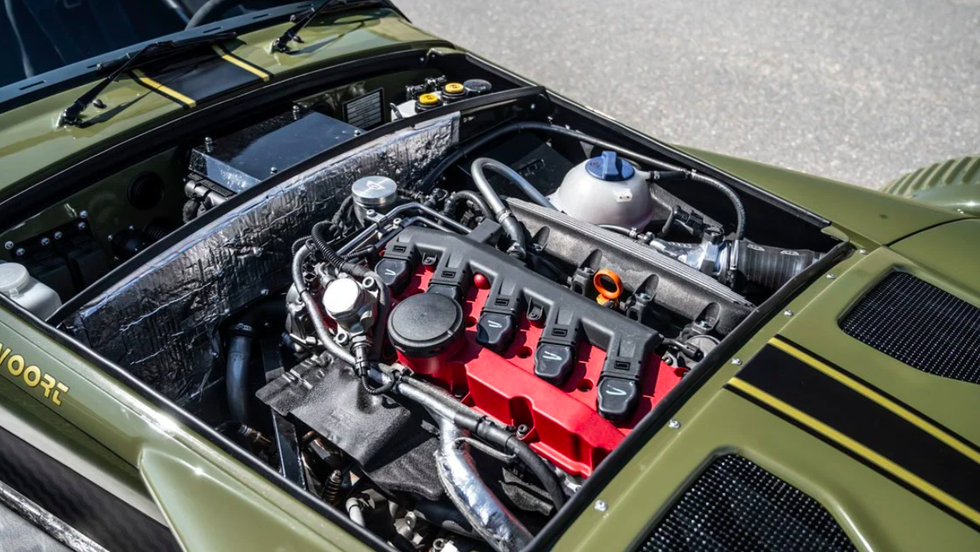 Another idea that I have and it would be easier to make, is a pre war type hoods that open on both sides and eventually use a completely different grille(pre war style).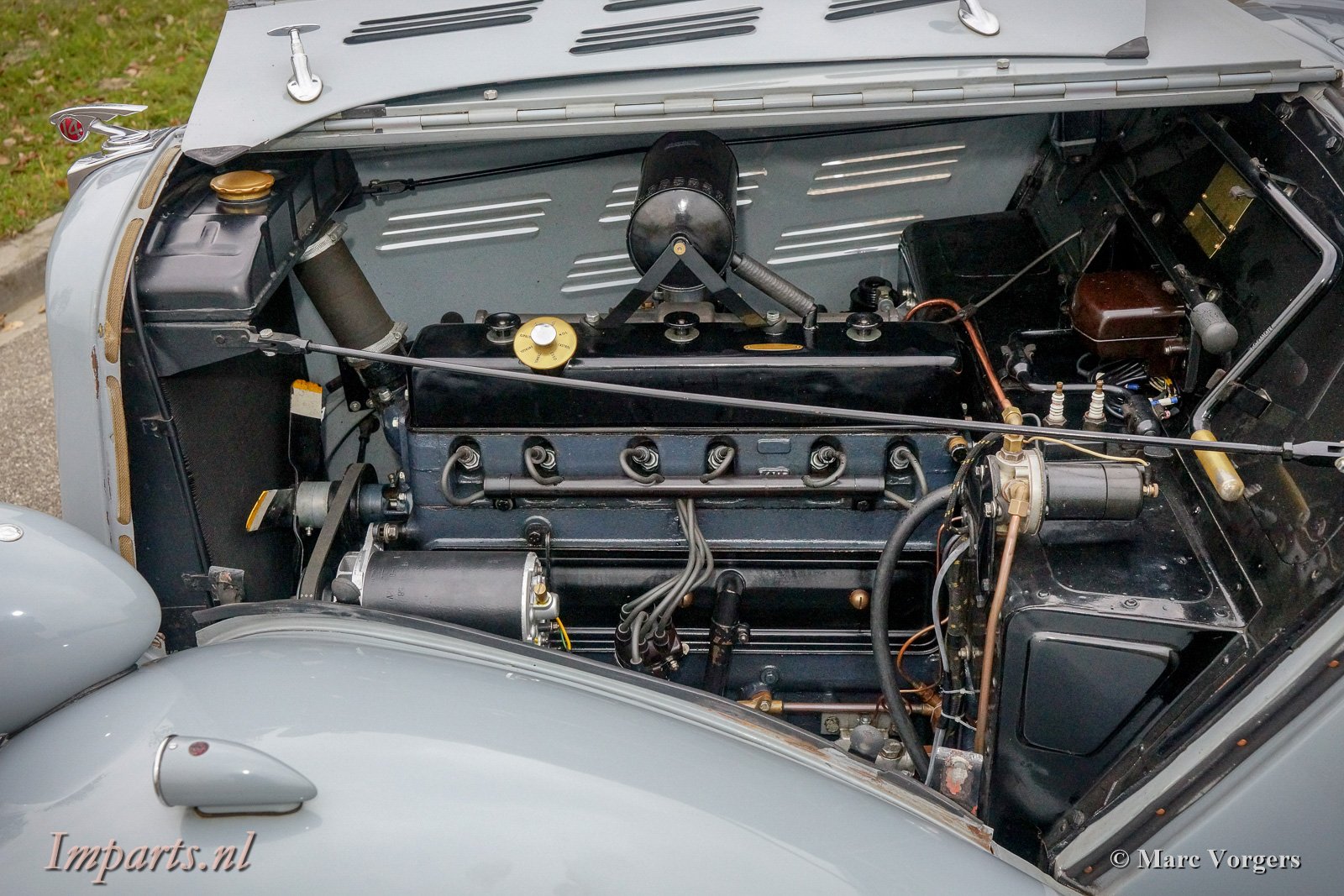 This way, the engine height wouldn't be a big issue. Mine is sticking out at least 10" front(VVT valve) and back. 1" below the chassis.
I like their doors, specially those that have a top together with the side part, but even just the side ones are great. The exhaust exits at the back, and not at the side.
This is not a Donkevoort, but if it would look like this, I would be happy.